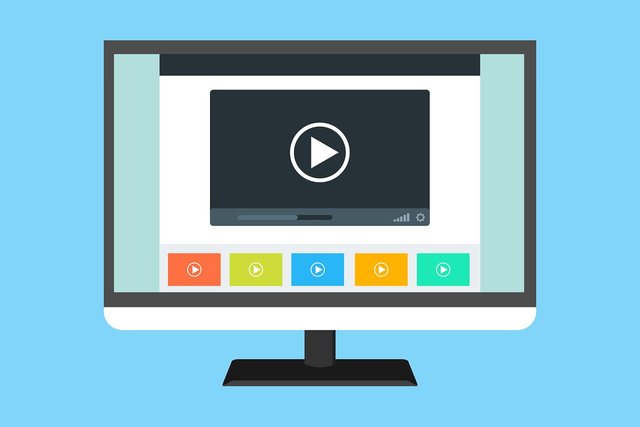 Newcomers get ready: Here are 60 videos with Steemy the animated Steem logo about how to use Steemit, Steem and all kinds of tools and websites related to this ecosystem.
When I started on Steemit in June last year I had a very tough introduction period where I was trying for weeks to figure everything out. Eventually I started my animated show and created tutorials, one after another. The latest Steemy episode was 61 which is now continuing on DTube instead.
Some of these videos are a little bit dated as you will see but the majority is still gold for you because it will help you guys so much to get much faster to a higher level. The first videos are all in the old Steemy design which was made much nicer after 20 episodes or so.
Enjoy the show.
---