Hi Steemians, my name is Azin a 21 year-old writer wannabe from the Philippines. I've love writing ever since I joined a Bookworm Club back in high school. Since then, I've wrote several poems and short stories. But since I lived in a remote area and we didn't use computer a lot, I never knew that I could upload my stories online. I only realized later on when I came to live in Manila that it was a waste throwing away the stories I've written. But it's okay, I can always write a new one.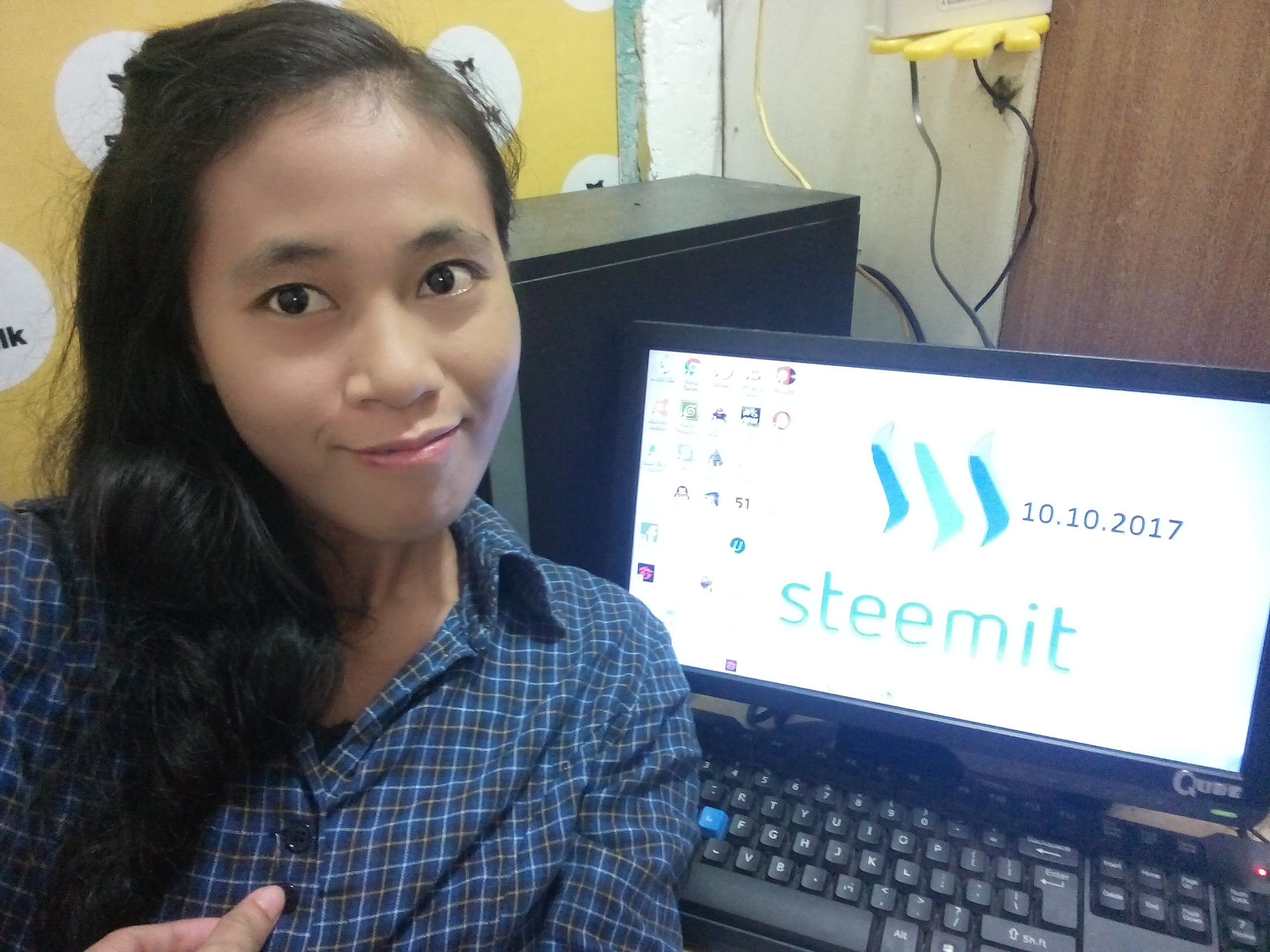 When I turned 18, I decided to work in a BPO company to enhance my confidence in speaking English. I am not a native speaker, so I had to put in a lot of effort to become fluent. But I never knew that being a call center agent was very tough. My colleagues were all adults and I was the baby in our team. It was nice, but every time they got the chance to talk in our break time, they always talked about adult topics. Like, you know. Adult. I was too young and inexperienced, and even though I didn't want to listen I could still hear them anyway, and blushed. I quit after working there for 6 months. But the environment wasn't the reason why I resigned, it was because I had to continue my studies.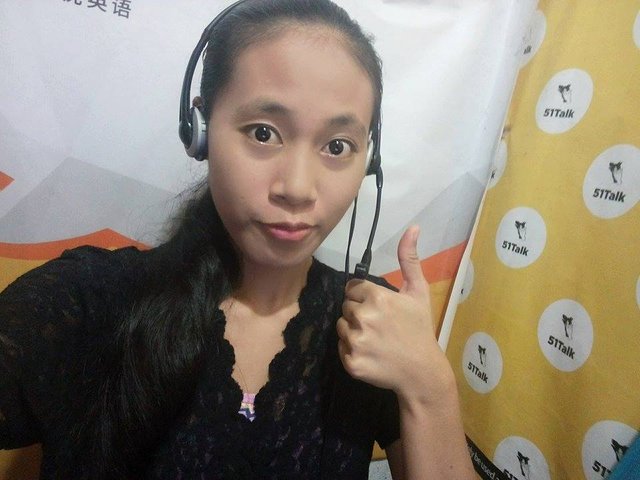 Now, I am currently working as an Online English Teacher. And I am very happy about having this job because it's very convenient. I have my own office at home and doesn't need to go out much. I could write stories or play LOL after work.
I hope to share my stories here and get your thoughts about it. I will also read, comment and more importantly vote your blogs. Please to meet you all! Have a great day!
Thanks for reading! ^_^