Hello Steemit, My Name is Ayden
Hello Steemit,
My name is Ayden and I'm a Ninja, a Biker and a RockStar \m/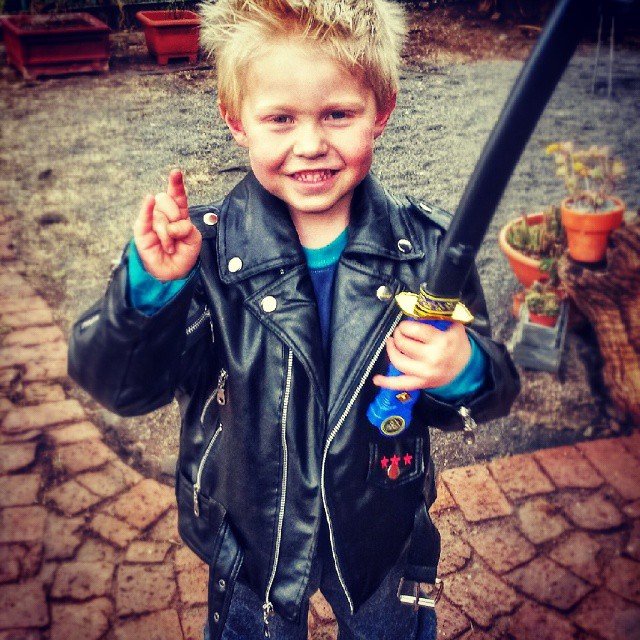 This is a very old picture of me.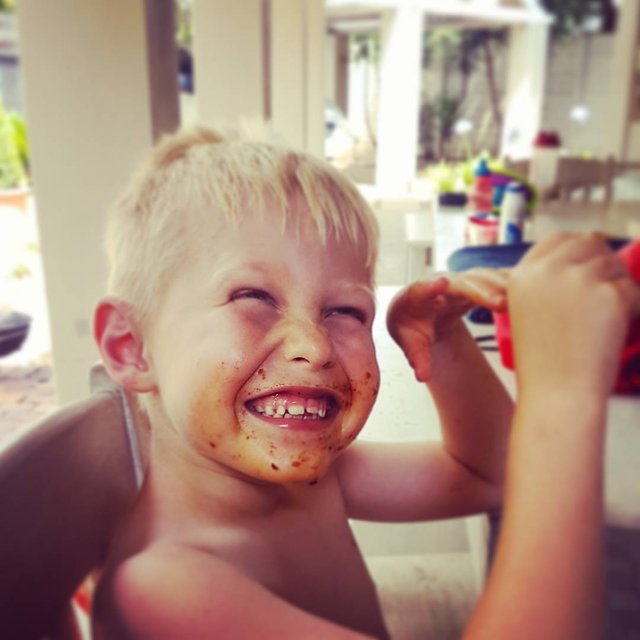 I really like ribs.

My daddy helped me set up this account so that I can earn extra pocket money.
I like to play games on my phone, and my daddy taught me how to upload them to YouTube.
He has set this account (and @Share2Steem) up for me so that when I post my videos to YouTube, they will automatically be posted here on Steemit as well.
My dad will give me R1 for every YouTube like my videos get, another R10 for every 1 STEEM it earns here on Steemit.
Similar to Steemit, he will give me 50% of the money in cash and the other 50% will be put into a savings account which I can get when I'm 18.
...AND I ALSO KEEP THE STEEM (which my daddy tells me is something really cool)!
---
So please UpVote, comment & ReSteem all my videos
& help me to take all my daddy's money :-)
---
P.S. My dad makes really cool YouTube videos too: https://www.youtube.com/BraaiBoy