Hello to all Steemians. I have been on steemit since two months. I think that it is the time of introducing myself.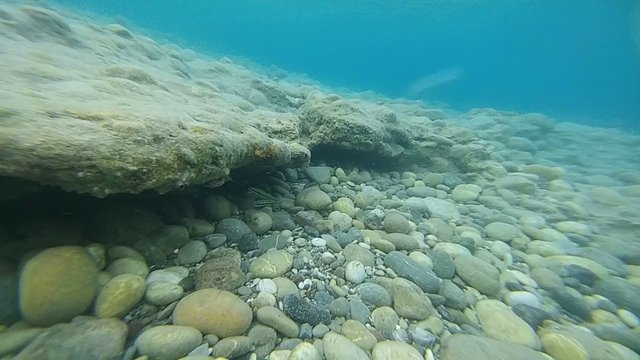 My name is Burak. I live in Istanbul, Turkey where is one of the most beautiful city in the World with its geography, culture and history. It is a transcontinental city in Eurasia, straddling the Bosphorus strait between the Sea of Marmara and the Black Sea.
I am 24 years old and I am a Physical education teacher. My passion is travelling, seeing new places and taking photos. I have a gopro and I like also swimming and taking photos with gopro. I am here to know new people with different culture. I think Steemit has no borders, everyone can meet and make them community in here.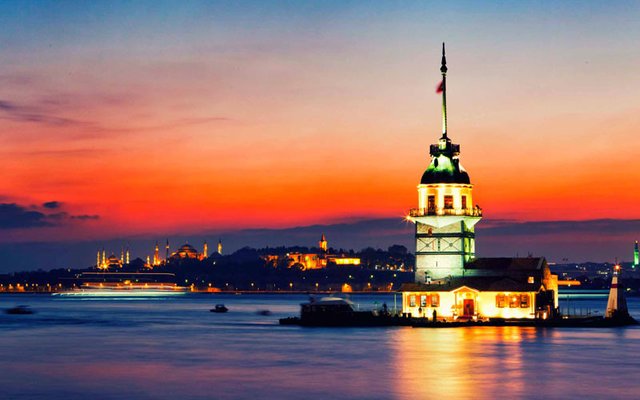 I have travelled to Norway and Switzerland. Switzerland and Norway had incredibly great nature. I still can not forget the trips. I had the opportunity to see the Alps in Switzerland and the fjords in Norway.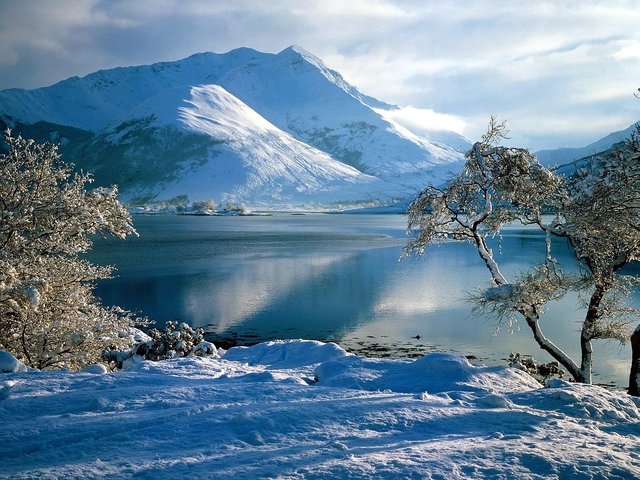 Sometimes I think that I met late with Steemit. It has quality members and no spam. It think that is why Steemit will be one of the best platform in internet.
I met with Steemit in December, 2017 but I have been active here for a month. After I met, I decided to share photos because I'm interested in photography. There also are many good photographers here.
I am very happy to meet Steemit. I hope to spend a good and long days here.
Nice to meet you!