Introducing myself to the Steemit People.

Hi, my name is Autumn and I was introduced to this by my dad @mr-easyfix here on steemit.
This is me.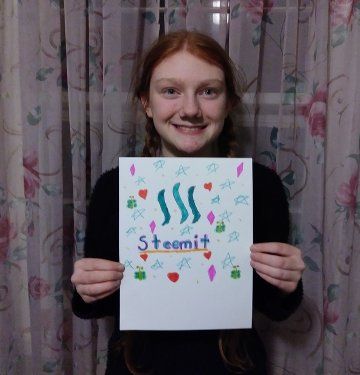 and this is me and my dad @mr-easyfix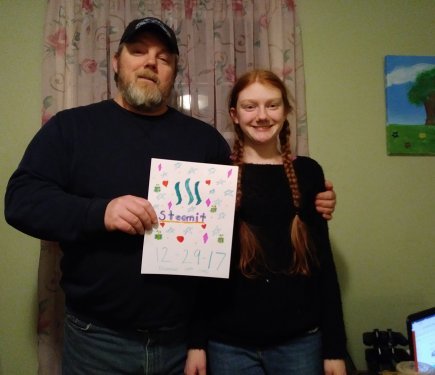 Now, I like creating things for my dolls, like this bed.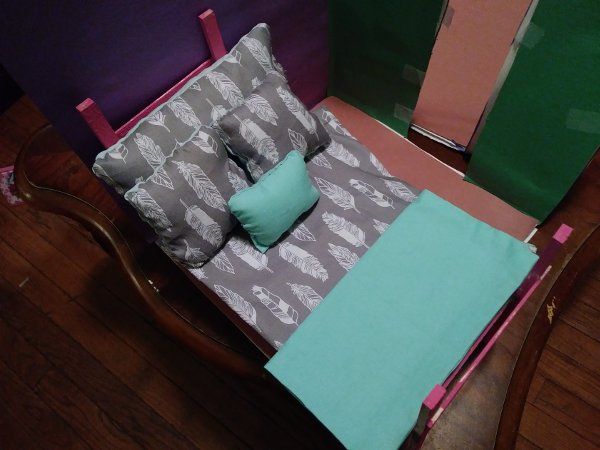 I made the bed out of wood and painted it. The bedding and pillows I hand sewn together with fabric that I got from the store.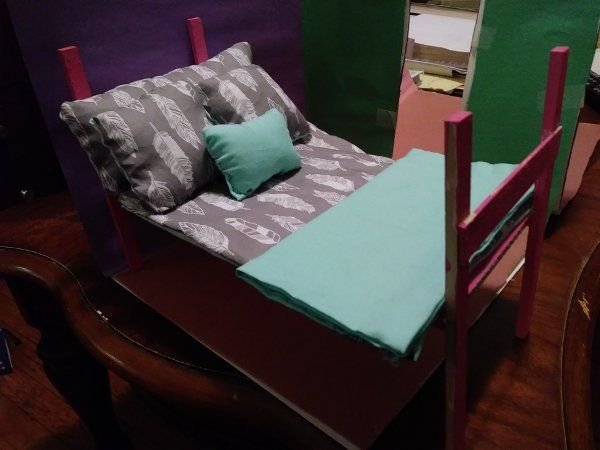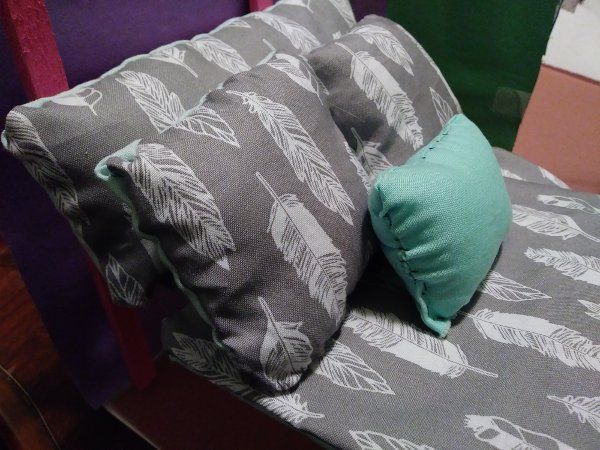 The doll in the picture is a mini version of me. Her name is Annabella.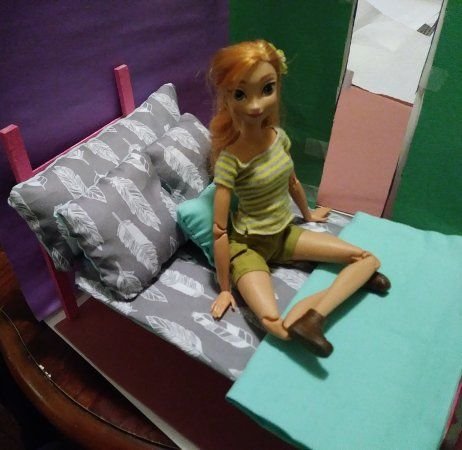 Thank you for checking out my intro to my blog. I hope to make many more on crafting, drawing and other stuff that interests me.