My respect to @penguinpablo, now i'll take you as a model and try to reach this point where you are :) Thanks
About me... I'm a 16 years old Estonian guy who likes to travel and explore the World. Life has been so uphill that i've lost my both parents.
But life goes one and sometimes you just gotta roll the dice. When i got in my "Teenage" period i understood what that actually means when you're an orphan. Well i'ts not good. So i decided to change it and i faced it.
For now i can speak 4 languages (Estoninan, English, Germany and Russian). I've only studyed 2 of them (Germany and Estonian). Other two i've learned by speaking and cooperateing with people from  other nation.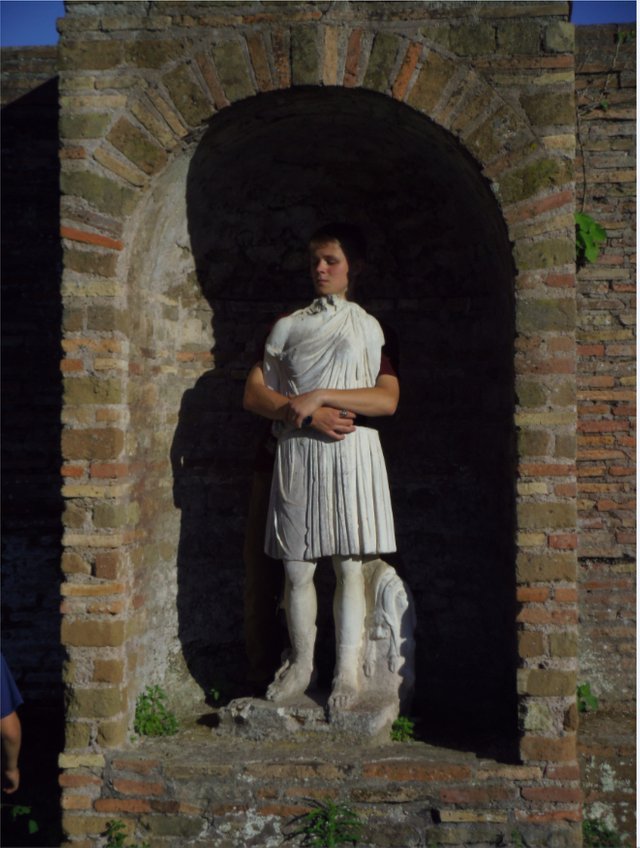 I've done many projects for people at my age for example Dance projects, exchange student projects and so one.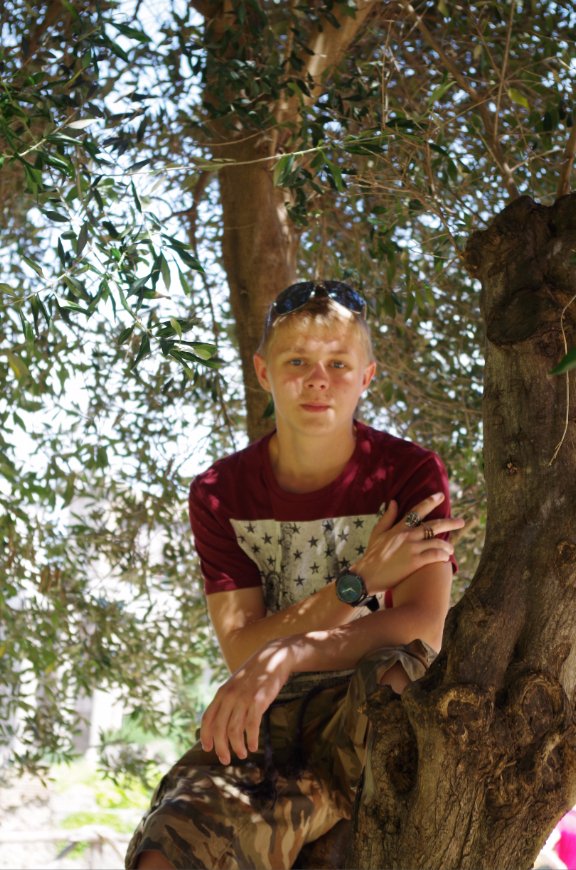 When i was 15 i started to get involved with Scouts. For now i have my own little scout group.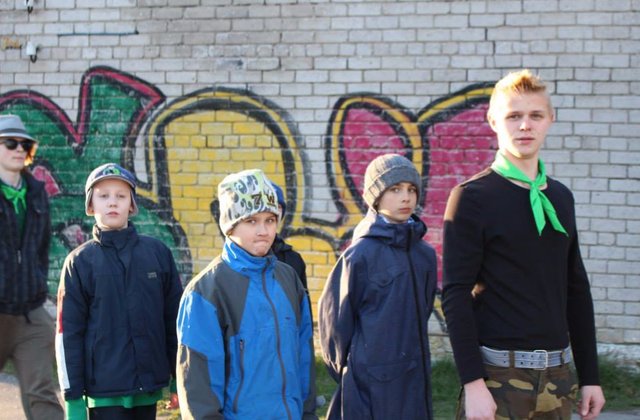 I wish all of you best of luck in your lifes and i say i'm really  really  glad to be here. And big indebtedness to my sister who told me about thos place  @Kizkah