Hi Friends
I have just joined Steemit family. A wonderfull platform to express yourself and getting connected with many.
I would introduce myself here ...
I am Atul Kulshrestha an IT professional currently staying in Pune India.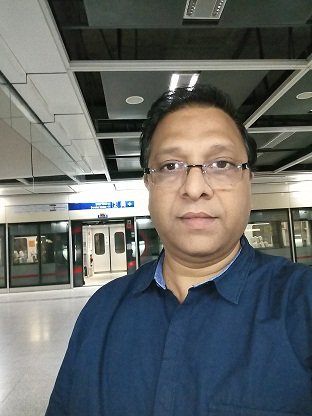 As you can guess from ID , I love my Indore city where I did my post graduation and started my first Job . Just to highlight currently Indore is India's no 1 clean city ... Proud to be an Indorian.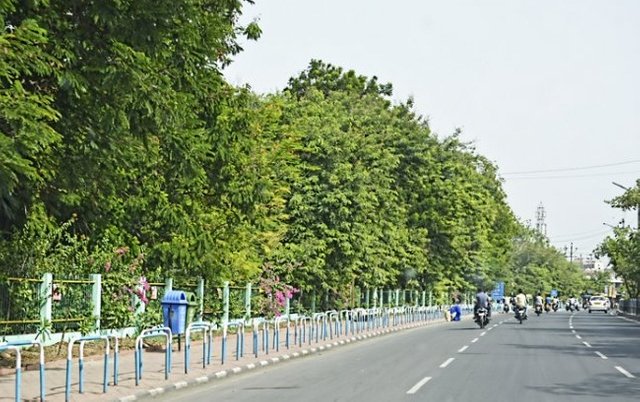 In my spare time I keep doing research in Cryptocurrency , Indian stock market and new technologies like Blockchain etc.
I keep developing Android apps using B4A framework for my day to day operational issues at workplace ..
I would be sharing my experiences / findings on Cryptocurrency and Blockchain technologies here ..
Thank you all ..
Atul Kulshrestha