Hi Steemians!
I'm Elizabeth Stone. I'm a relationship coach, author and founder of Attract The One. Ever since I was a kid, I've been fascinated with love, dating and relationships. I feel incredibly lucky to wake up every day and do what I love.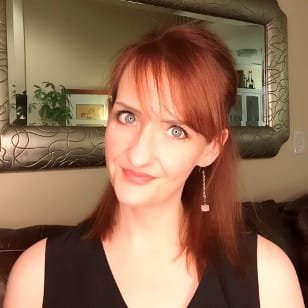 I'm originally from Southern California, USA but found myself living in the Lake of The Ozarks in Missouri a few years ago. It's the same place which is depicted in the Netflix series Ozarks-- but so far, I'm thrilled to notice much less danger and crime 😃.
Turns out it's a really interesting area with a lot of water (more coastline than the state of California), nice people and tons of opportunities to enjoy boating.
Besides that, I'm interested in learning more about crypto, trading, marketing, and travel.
Wherever you are, I hope you're having a gorgeous day. Looking forward to connecting with new people here.
Best,
—Elizabeth Stone