A big hello to everyone! I know how most people don't really enjoy introductory posts, so I'll try to make this one short, simple, and perhaps interesting.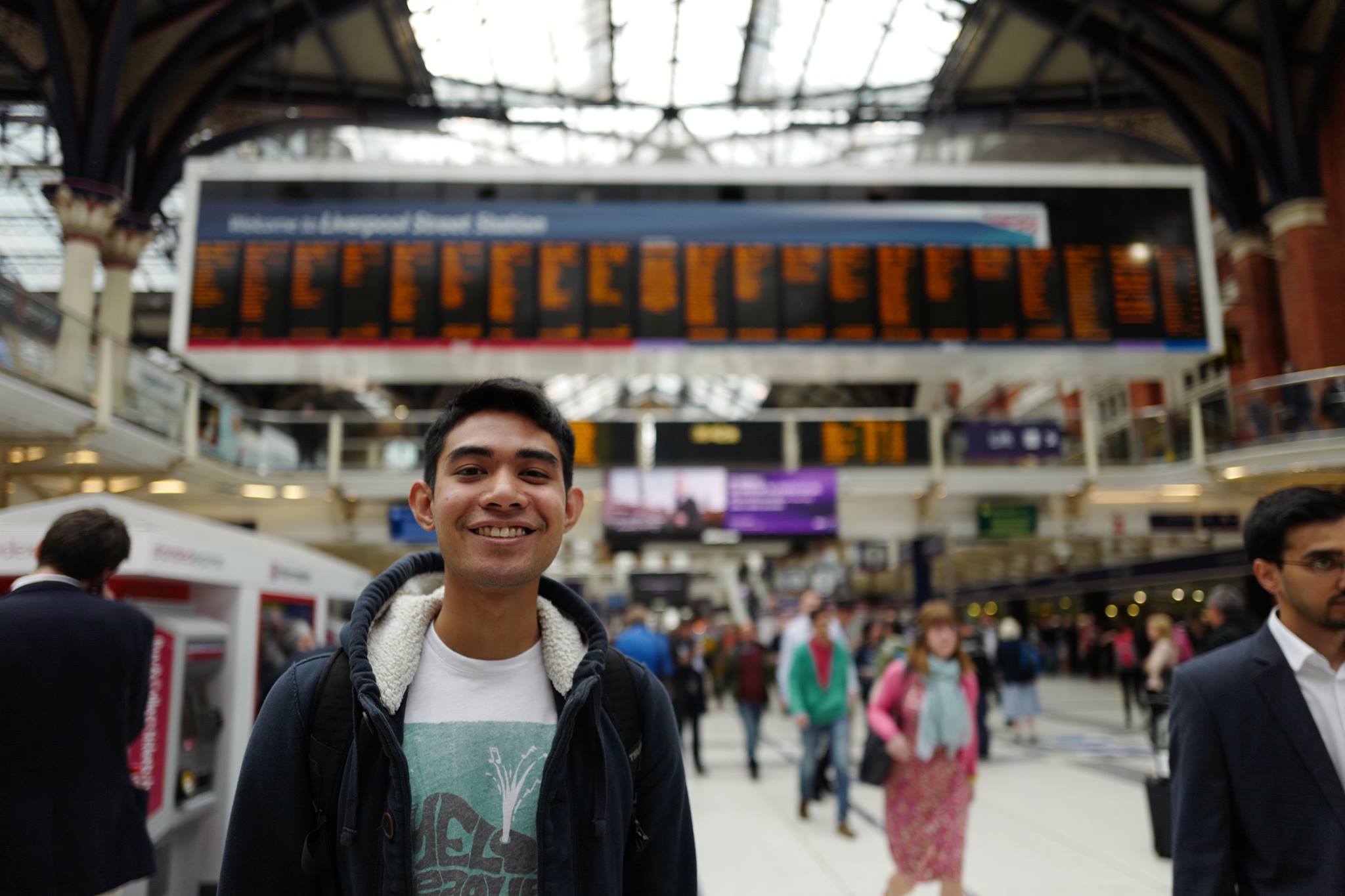 Getting into Steemit
I discovered steemit at the height of the Bitcoin craze late last year. At the time I was super fascinated by the philosophy and history behind Bitcoin (decentralisation & the subprime mortgage fiasco), and the sheer brilliance behind the Proof of Work (POW) protocol. This for me was akin to opening pandora's box into the world of cryptocurrency.
I truly believe that just as Bitcoin and other altcoins have the potential to replace fiat currencies, and take power away from corrupt central financial institutions, Steemit too has the power to disrupt the social media corporations that have essentially monopolised our waking hours for their own profit, leaving us with nothing more than a severe addiction to our phones.
I'm not typically inclined to posting on any social platform, and so I hope Steemit will provide an incentive of sorts - to finally do what I'm truly passionate about - Writing and music. So on that note, here is what I hope to achieve through posting on Steemit:
First and foremost - To create good quality content in every post
Resurrect my lifelong dream of writing
Post about guitars and original music
Book reviews!
I hope to use this as a challenge for myself to stop putting things off, and start creating good content. Thank you so much for reading this! A shout out to my colleague @kokuryo for introducing me to @teammalaysia and also for encouraging me to post.
I'll leave you with a short clip of a riff from one of my favourite songs - "Slow dancing in a burning room" by John Mayer. This will be the first ever clip of me playing guitar on the internet, so please go easy on me.