the role of father in the family
Leader in the family
Father is a leader in the family, his role is actually very large but sometimes not felt.
2.Power lovers
Not only a loving mother, dad can give love.
3.Motivator
The father figure as a motivator is needed for children.
4.Prequently qualified time
Most of the father figure is the hard worker in order to meet the needs of his family.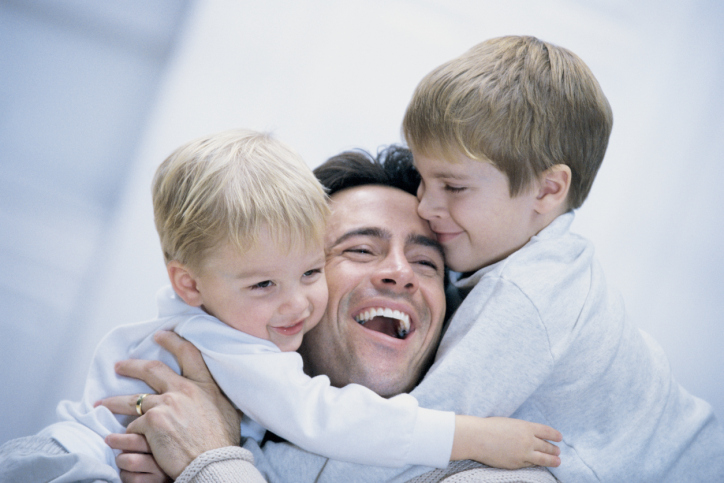 5.Full Requirement
The purpose of the father earning a living is to meet the needs of the family.