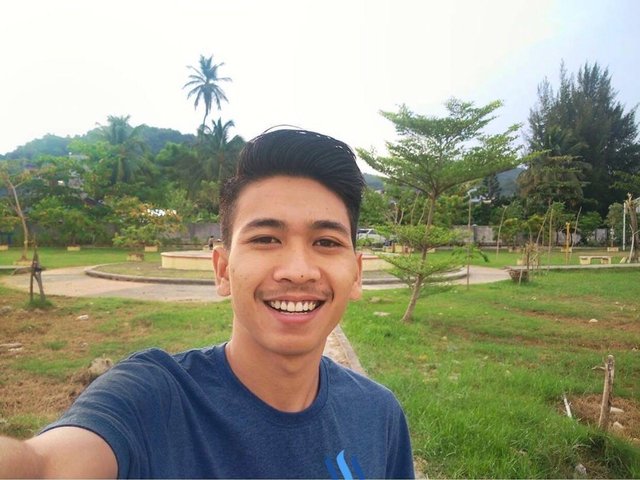 I want to introduce myself. My name is @ari.afliandi. I was born in sigli, Aceh on March 10, 1994. I am now living overseas to continue my studies at one of the top universities in aceh namely almuslim university, peasanangan bireuen district
Now allow me to introduce myself further. Starting from my hobby first, lately I'm happy with the hobby of photography, because I like to take pictures around me are. The photography it produces to obtain a particular object. Next I will explain about where I live and the history of my studies. Before I stayed in bireuen to continue my studies, I lived in Kota lhokseumawe, acehutara. I have previously studied at the polytechnic lhokseumawe country in 2012-2015, diploma III. Now I am improving my college s1 at almuslim university.
I joined in steemit from early 2015 with steemians @ariafliandi already feel comfortable using steemit than other social media. I now replace the account because the past password has been lost. be my experience in steemit now i keep my password and about personal better.
Such is my introduction when there is curhatan and words that are not good apologize because humans do not escape the mistake .. 🙂 Thank you
May the troops accompany you, and see you in my next post!