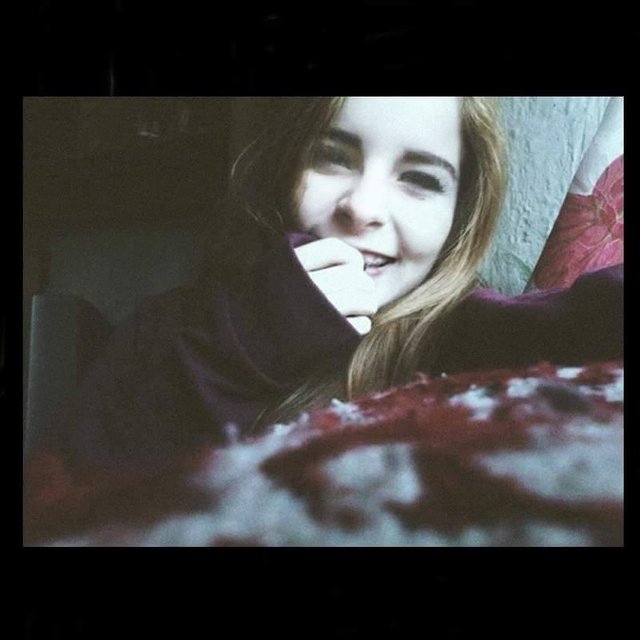 ---
I introduce myself My name is Antonella, I am 17 years old and I am very shy, I am interested in modeling and trends, but I really like to spend time and share what I do in Steemit and finally I have reached the 272 followers and I come to share more of my with you all! 😍

I will tell you more about myself, let's read calmly that this is not every day, I like to be attentive, understanding and to give me much! So if you are reading this you owe me a chocolate! 🙈 there is no turning back, you are already engaged with a gift, I like modeling, I like things that are fashionable, music, food and trends. I like romantic movies, comedy and horror films. I like animals, in fact I have two pets, very beautiful and one of them is a beautiful guardian, a beautiful big puppy!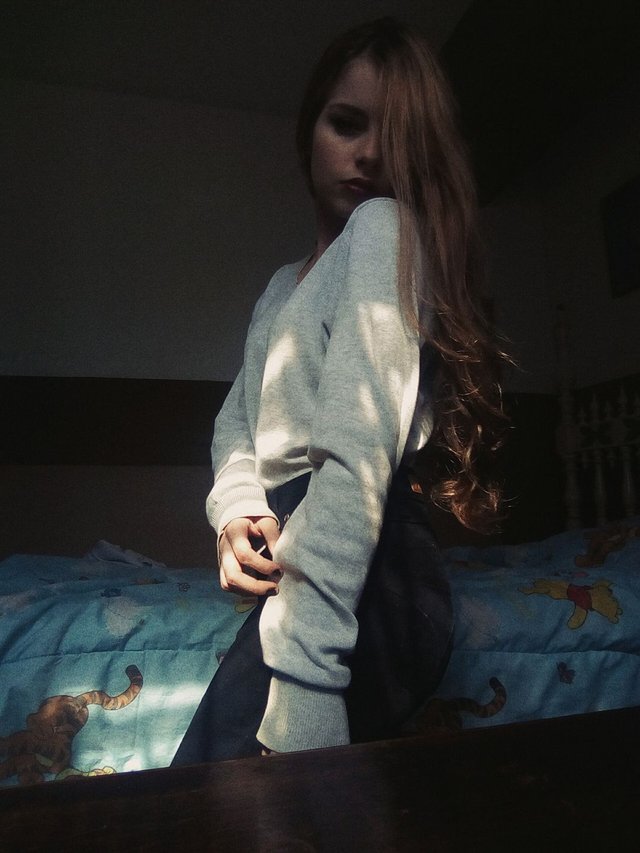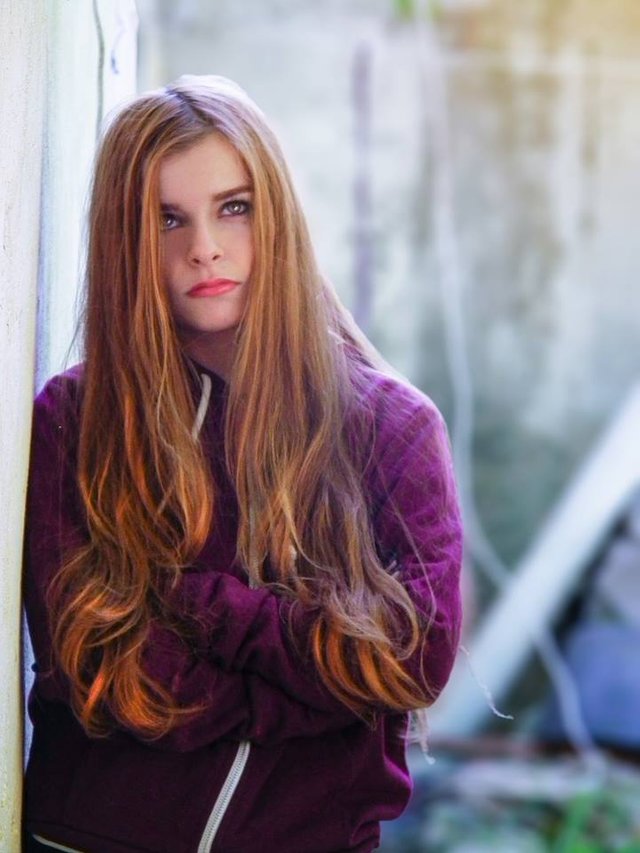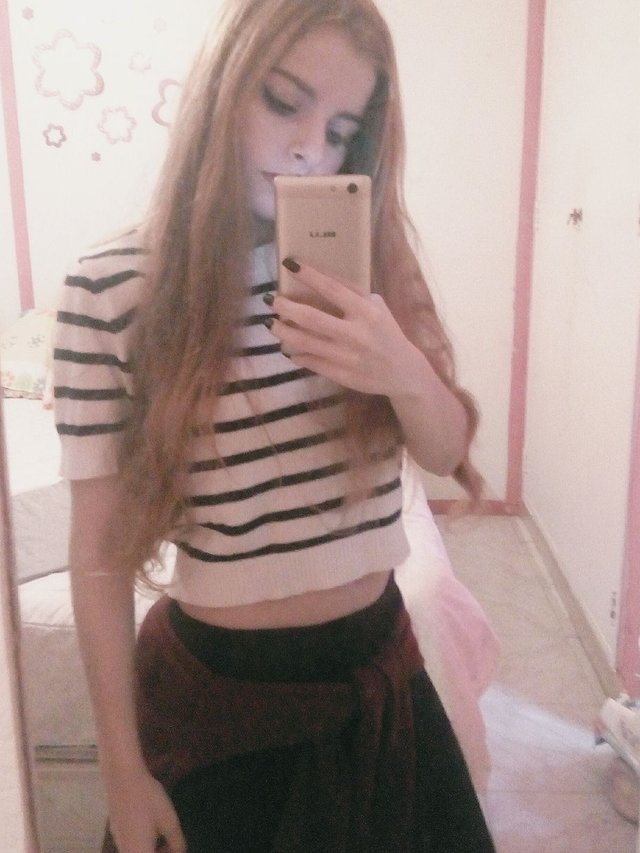 ---
You have seen my photos, you see I am naturally beautiful and that comes from birth, inherited from my beautiful mother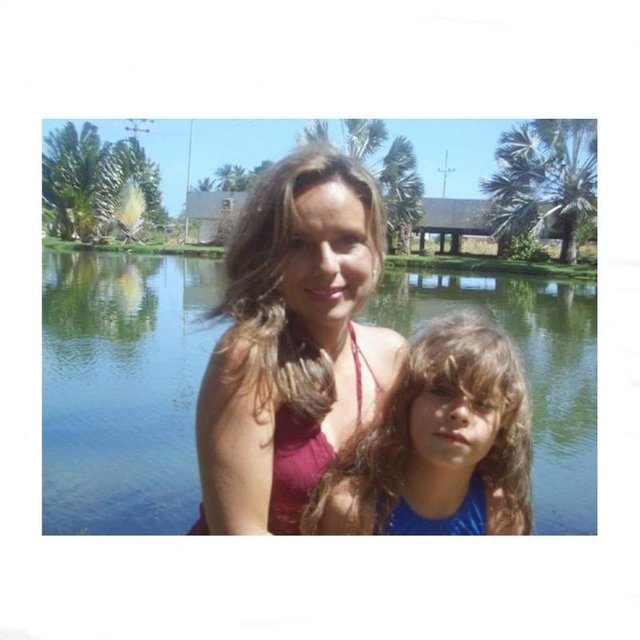 ---
I had already mentioned that I like animals right? But I did not show them my photos, or not all of them, so I hope you like them, I hope to share with you all!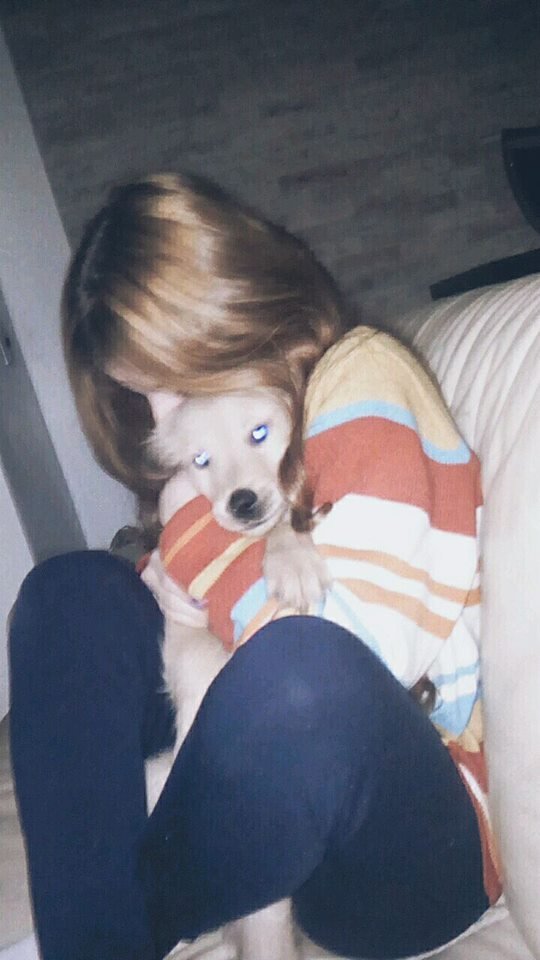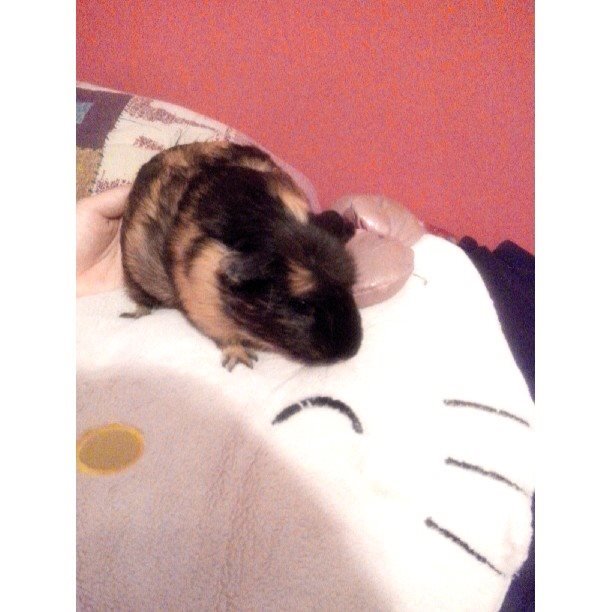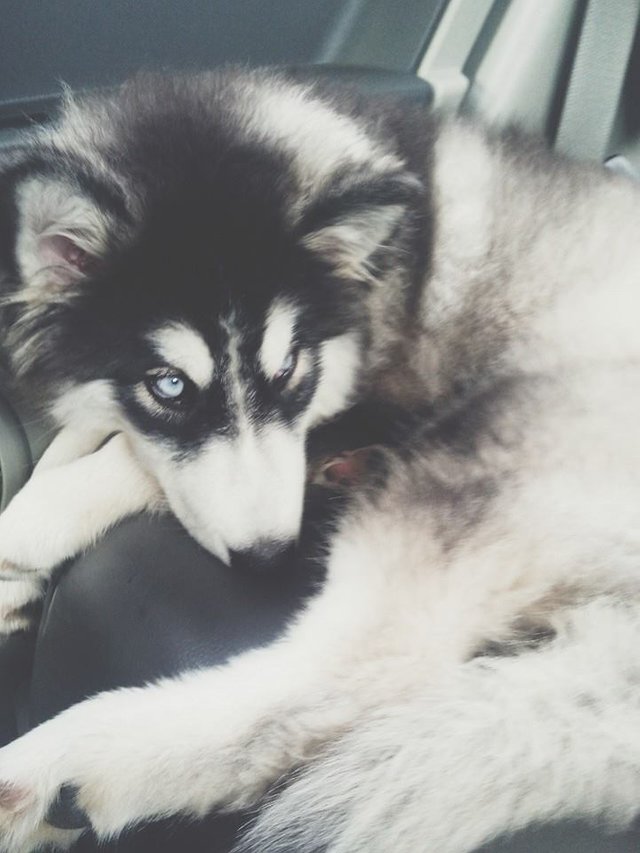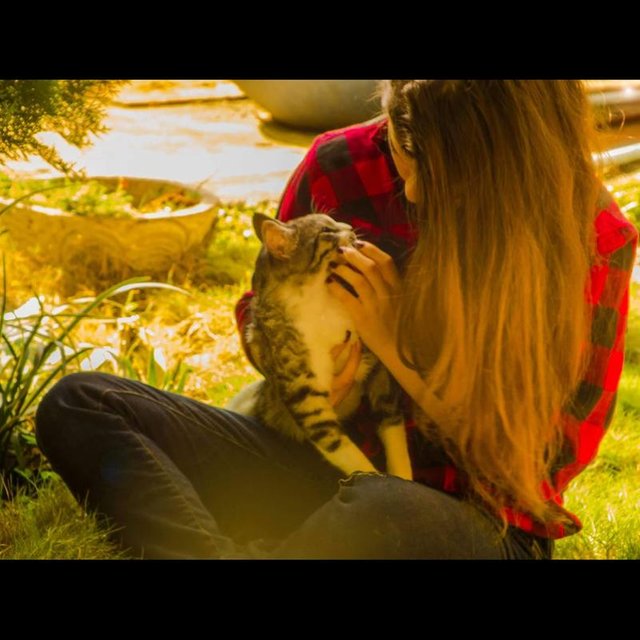 ---
I hope you have enjoyed all my biography, we will read until next time, and I will always look out for all of you to wish you a happy night!.
---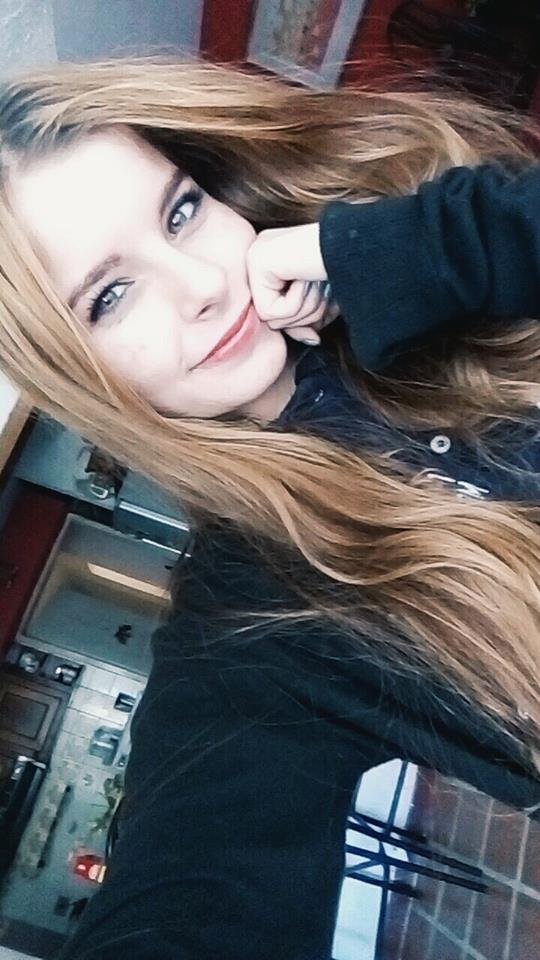 With much affection your friend @Anto10 😍😀