CIRCLE OF FRIENDS INTRODUCTION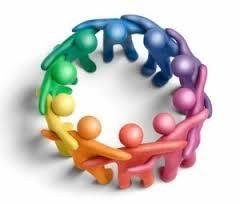 ---
Hello Steemit users, I hope all is well with you all. As we all know steemit is an awesome platform with endless possibilities.
What we fail to realize is this, unless you are prepared to invest cash into the platform, your potential payouts rely on your audience who interacts with you.
Sure you can search for a whale and hope for a friendship of upvotes but at what cost? Or you can use voting bots for a small fee as well.
---
![image](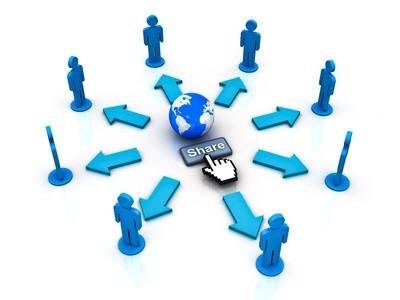 )
---
# It's About Networking Together Why not engage in the platform how it was intended to be used, by the people. I'm confident that tight knit group of active users can see adequate growth if we network together.
Team work makes the dream work. So come join this "CIRCLE OF FRIENDS" network and lets grow together. All are welcome to join but please be able to meet the membership requirements listed below:
All users must upvote and resteem this post.

comment your username in the comments to acknowledge you are on board.

all users must start using the hash tag #circleoffriends on each of their post so others in the group can easily find their blogs.

user must login into steemit at least once a day.

user must join the chat group on discord. There are app for your phones and tablets just use the link to join. https://discord.gg/pnHWHsY
---
![image](

)
---
Each day a post will be made where it will list all of the active usernames who are in the group. I will update this list everyday with added and/or deleted names of users.
THE MISSION
The overall goal is to build a tight knit group of friends who are committed to helping each other. The larger our network grow, the greater we grow as a whole.
The earning from the daily welcome post for new members will be used to give back to those in the network. So upvotes and resteem of the welcome post are important as well. (They will be evenly divided to all active members upon payouts)
What do you have to lose by joining this network? Nothing, it's free.
You stand to gain steady growth and support from a community that caters to you first.
P.S. The first official "CIRCLE OF FRIENDS" post with the list of members will post first thing in the am, so if you are interested just comment 👇🏾
I AM BECAUSE WE ARE
@slickhustler007
#circleoffriends
#minnowtowhale
#minnowsupport