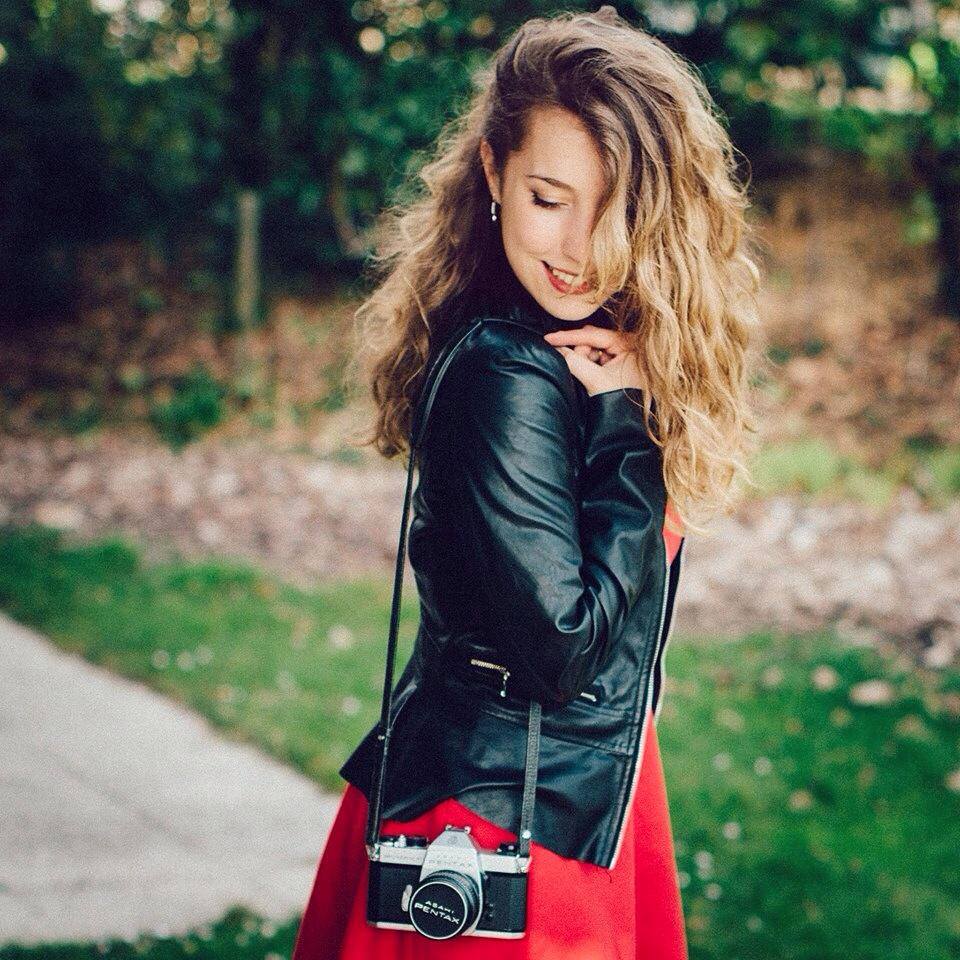 Hello everyone !
So after some time here on #Steemit, I finally decided to go through it and make a small presentation. Not an easy exercise, but it's a must-do here, right?
who am I?
I'm a 25 years old swiss woman in love with photography and... teaching. Being with kids give me a real strength and offers human interactions that are absolutely stunning. They teach me a lot. I just can't wait to see them everyday.
---
Being with my camera offers great opportunities. I feel really blessed to be able to manage those two amazing passions.
#Photography gives me the chance to meet new people, travel, create projects I trust in and in which I put all my heart. It's like breathing sometimes. I can't wait to share a really big emotional project I'm working on with one of my bestfriends : keep in touch if you're interested in getting more information !
I'm not sure about what to say, because I would never end this "presentation" if I could.
I think I'll just let you discover some of my work here through some photography of mine.
You'll note I love nature, but my main subject nowadays are Emotions captured through #portraits and/or human body.
Let me know what you think about my work ! I can't wait to get some of your opinions. I feel really blessed when I get constructive critics, it makes me grow and that's a real goal, right?
A night in Nevada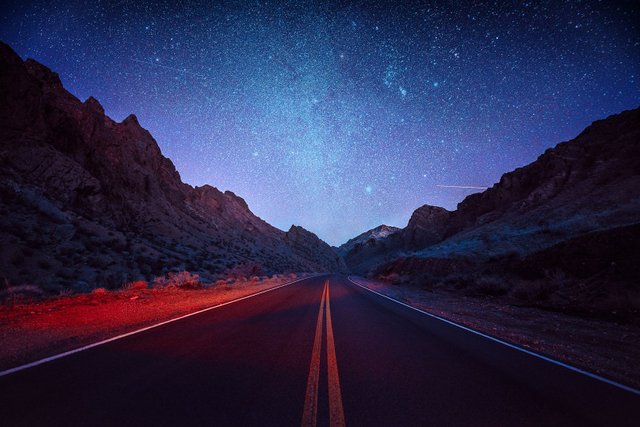 Oh, and... some more...:
As some of you may now know it, some of my photography are printed as Fine Art posters.
By upvoting, you are supporting my passion and my work and I can keep doing what I really love : capture a bride's and a groom's smile, travel and enjoy great landscapes that may end up on your walls, and meet YOU and new people around the world who trust in me. And this has no price!
... Now I'm done, here is my work :
A breath in the Dolomites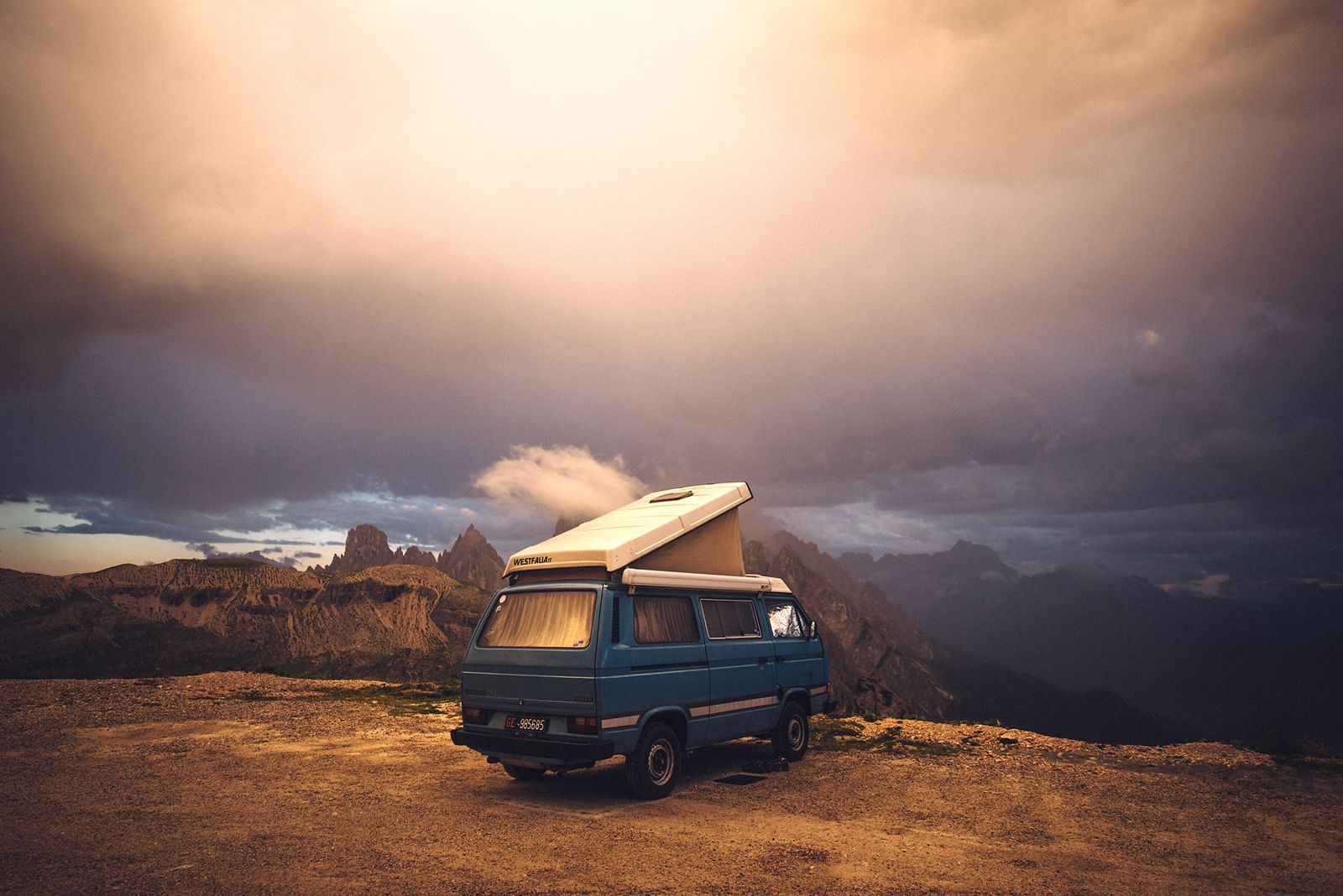 Behind the clouds, Switzerland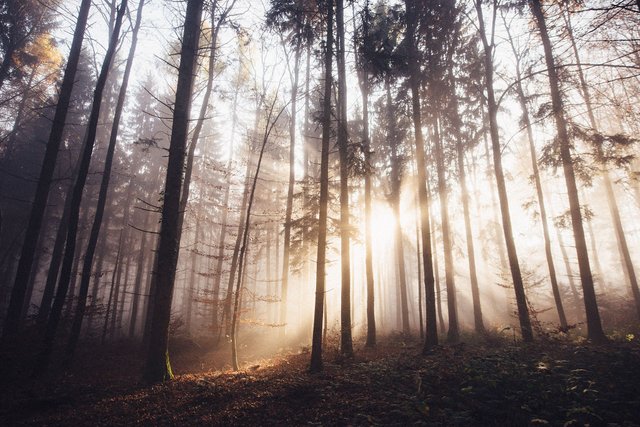 Swiss night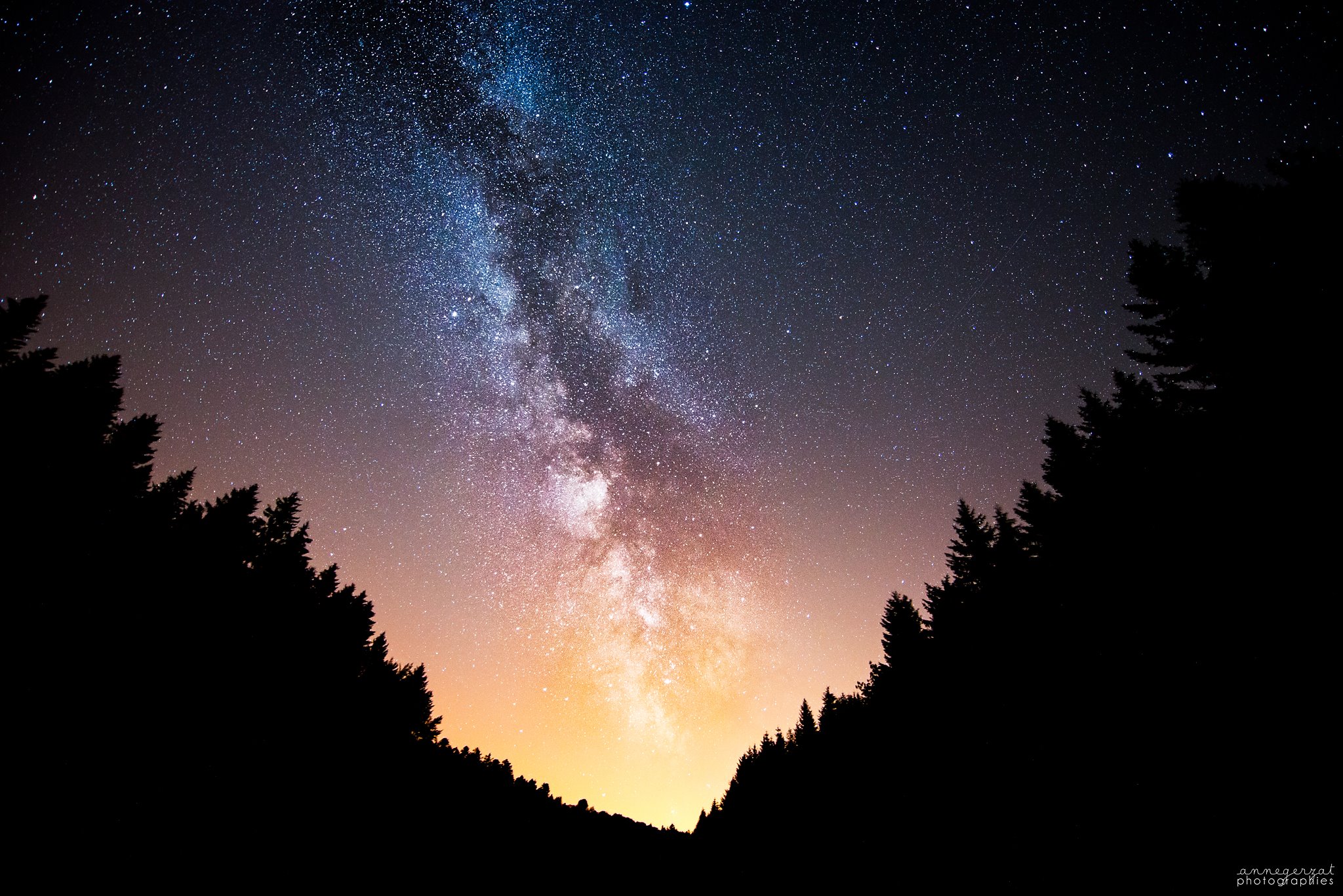 A part of my secret project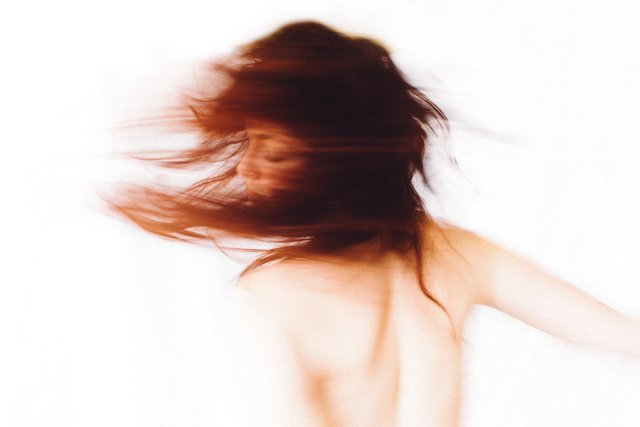 Frozen woods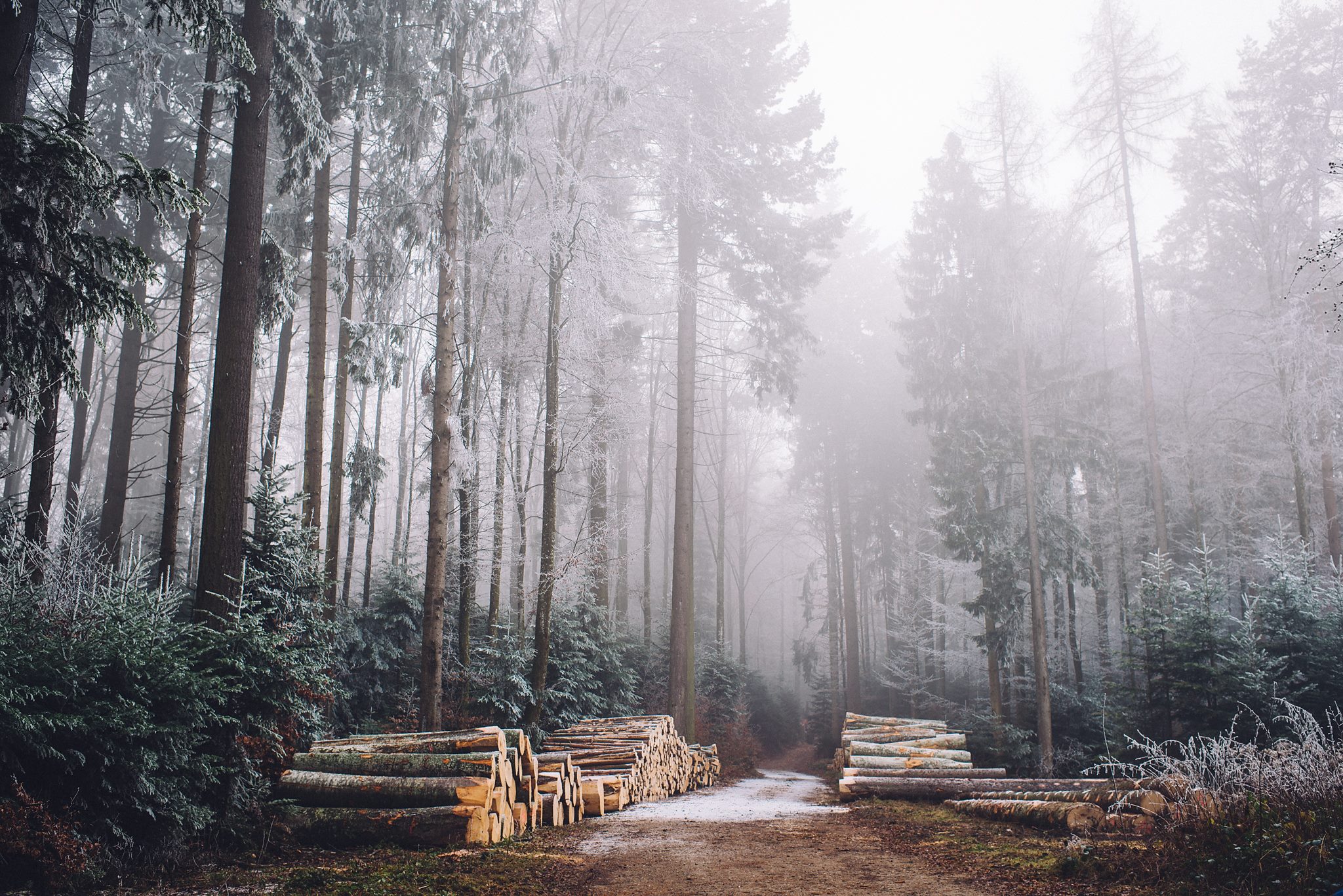 Maya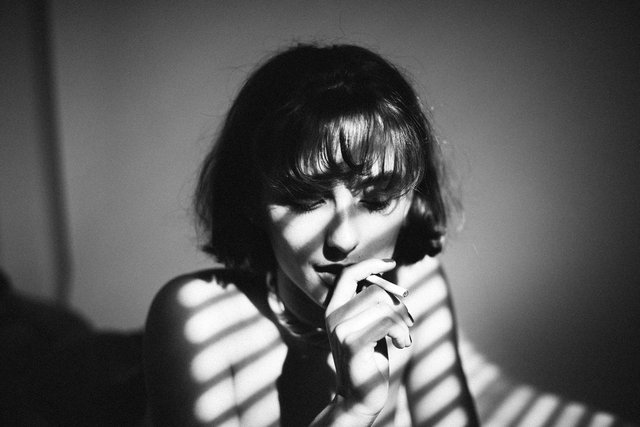 Thank you for your support!! Hope you liked it. Feel free to visit me on my website so you can discover my work a little bit more :-)
Hope you're having great Holidays and let me wish you a very happy new year ! :) !