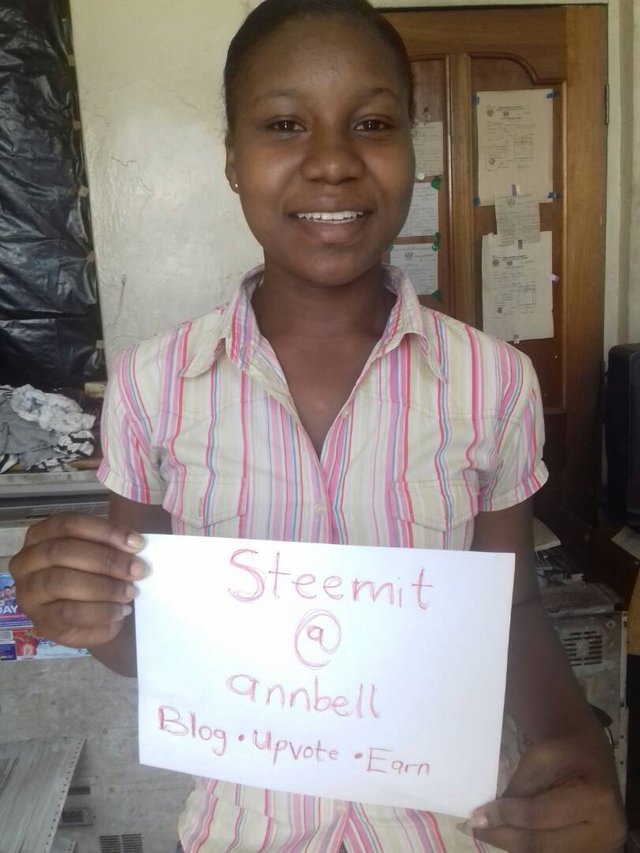 image medium:samsung galaxy J3
I feel so good to be here, I'm already learning a lot from here and i believe it will be a great pleasure being a member of this community.
I am Annabella but friends call me Bella
@annbell is my steemit user name.
I am from Kumasi in the Ashanti region, Ghana. Am proudly an African.
I am a student in the Takoradi Technical University offering industrial painting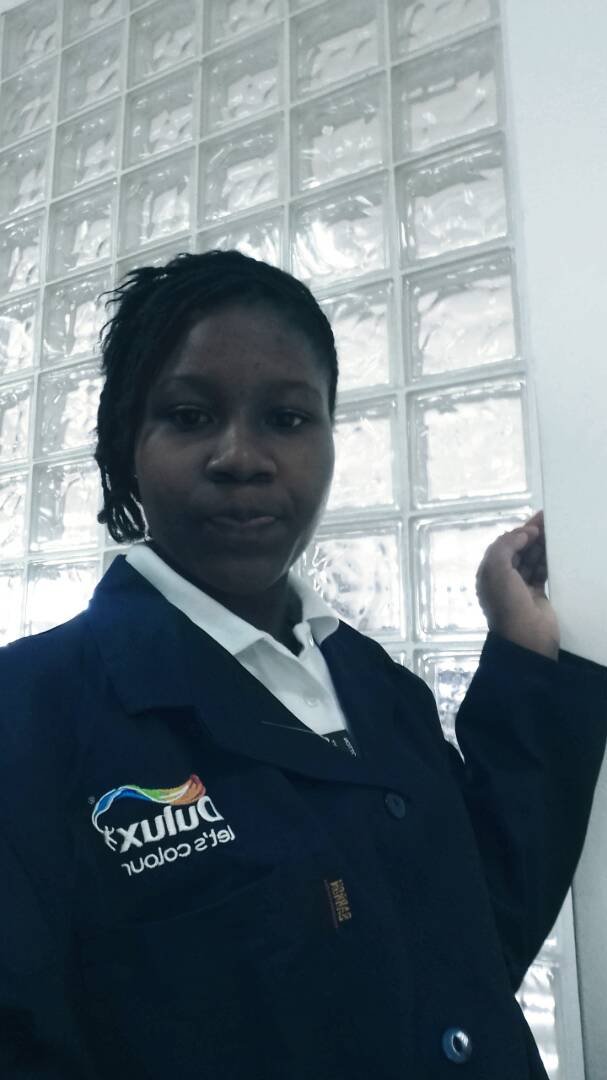 image medium:samsung galaxy J3
I have never been serious with Steemit for reasons i cannot say, Steemit was actually introduced to me by my sweetheart @loso. I joined steemit to learn all I can and to contribute in knowledge sharing in whichever way I can to effect positive change in the lives of others. This is because I believe in a world of possibilities, a world where people come together to share ideas and to offer helping hand to people. I believe in a world where everyone feels important. I have plans to introduce steemit to my colleagues at school, family and friends
I will be representing my Profession here.
It is not just about painting. I love travelling, making new friends, tv series and long tennis as well. I am a crypto addict because I believe it is the Future. I speak English and my native dialect Twi.
Could you show a minnow first timer some love with warm welcome and follow me to get my exciting posts. Also will appreciate a resteem from you to expose me more to great steemians. Will appreciate also your kind comments.
Long live Steemit, long live steemians.
@annbell