We are a way, for the Cosmos to know itself
My name is Anirudh and I am from India. A dreamer with respect to John Lennon's concept, I am a big fan of the Beatles and the whole 60's movement.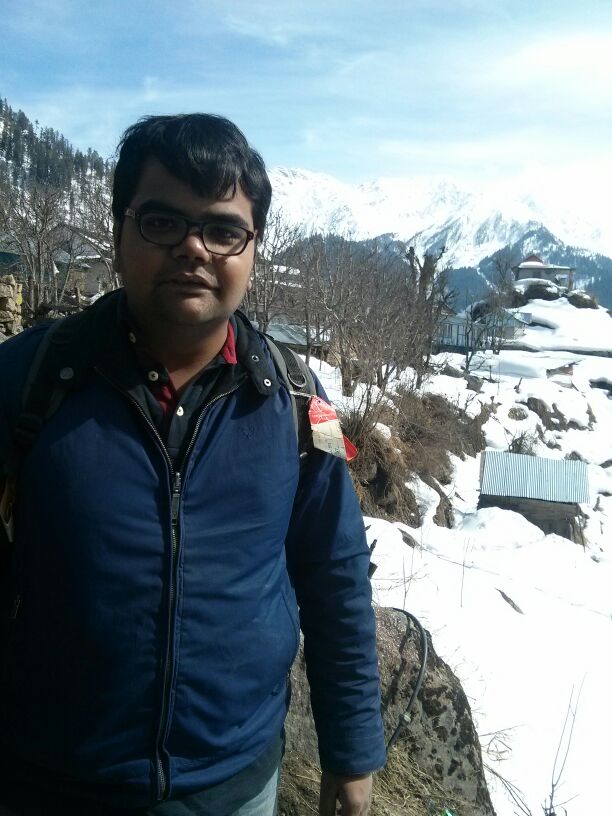 I am spiritually influenced by Astronomy, Philosophy and the story of the human species. An ardent follower of Carl Sagan, a Political Science grad currently in Business School; I aspire to travel, write, make music, learn new languages and have new experiences in life.