What's up Steemit? Andi Loveall here. My new book BEYOND MY DYING MIND is an afterlife fantasy about a recruitment program that turns souls lost to in suicide into time-traveling heroes.  Here's a trailer you can check out.  Here's the Amazon link.  Here's a short Q&A video if you're interested. 
I love horror, science fiction, and certain types of fantasy. Favorite subjects include aliens, ghosts/demons/entities, other realms, alternative views on the afterlife, time/interdimensional travel, the apocalypse, and giant monsters. I'm picky about how I like this subject matter, which is one reason I became an author. Being able to tap into and direct a world of my choosing has been one of the greatest gifts of my life. Perhaps the only thing more beautiful is getting to publish these stories and share those worlds with others.    
I started out as a romance author, had one book trade published, and later lost the deal. I took this loss as an opportunity to expand into other genres. However, I still enjoy a good love story. I also like putting comedy into my work whenever possible. With such serious subject matter, the characters need to have a sense of humor.    
Aside from writing, my other creative activities include Youtube videos, sound editing, and anything else I get in the mood for. I joined Steemit to have a new place to share my work, so I hope to post some short stories and other work soon. Most of my shorts come from deleted book scenes, or sometimes they're designed to bridge a few different books. I'm still exploring the new directions I might take with my Youtube content, but I have a lot of exciting ideas in mind.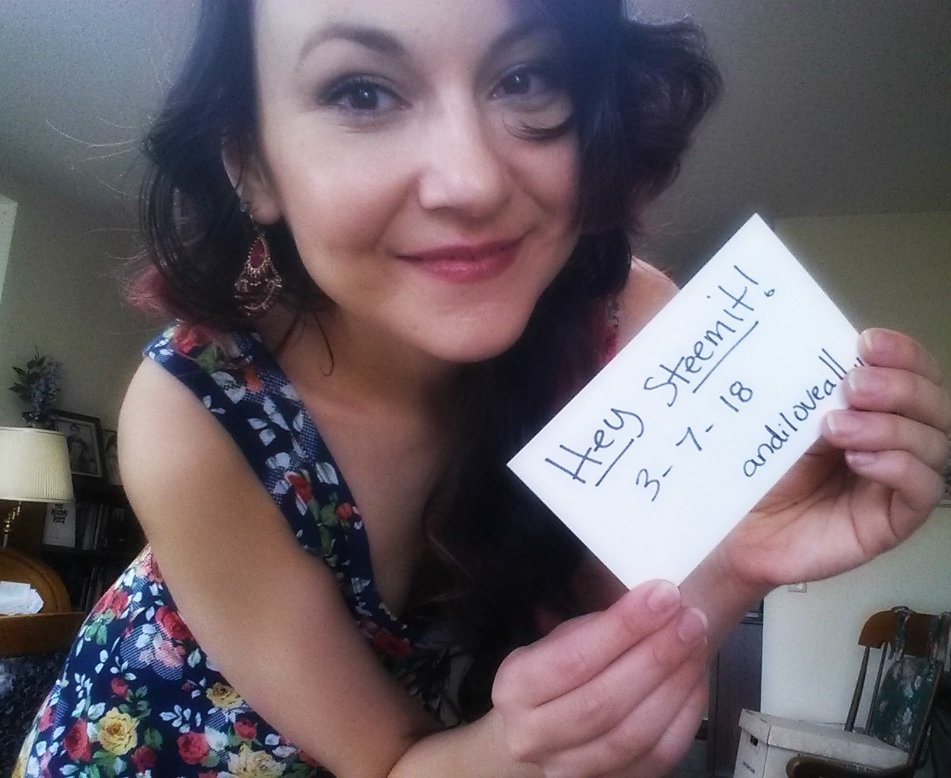 Looking forward to interacting with this community!