The future of information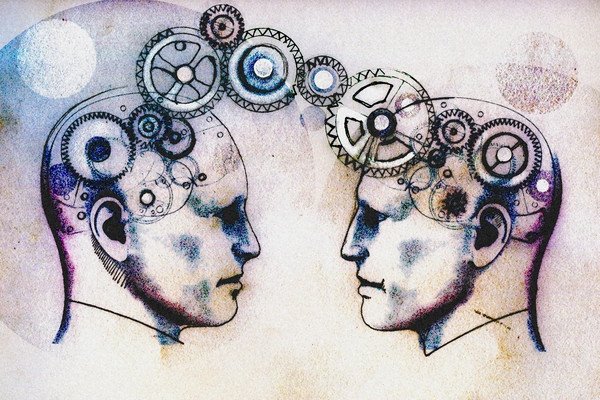 Source
The future becomes a scenario where you will have to
pay for knowledge
and information have always been promising for humanity
and those who control it know the true power it represents, therefore it is not allowed to advance beyond its true potential, imagine all those secrets and censor with the excuse.
Humanity is not ready.
We will never be prepared, we have always made a mistake, we pay the price, which allows us to grow and advance.
Without sacrifice there is no future.
Humans, curious creatures, need only a little more faith to climb together to the mountain of the utopia as the sweetest poem to fall in love and lead to the ecstasy of the peace, happiness, justice and in full harmony of interests.
The difference between knowledge and wisdom
Knowledge is the accumulation of information from different origins, part of a genesis.
You can acquire knowledge by reading a book, your personal experiences or even from your social environment.
Wisdom, on the other hand, is the correct application of that knowledge. Knowing something does not determine that you know how to use it in a certain situation.
I mean with this that it is important to have knowledge, to accumulate data, but it is more important not to be consumed by them and to see that not all the variables are contained in a book, that you must know how to connect the data that does not seem to be related and that sometimes, a simple change of perspective improves everything, which allows the world to advance, we all start from a whole and you must have your own universe in balance.
Having clarified this we can continue on the path where I need to have these clear concepts because in recent years all the knowledge and wisdom, everything is being cataloged, packaged, canned and is being monetized, I take them there, they have realized that the the information that they obtained in Internet years ago, is not the same, every time it is more difficult to obtain it, even worse is this list and processed so that it can buy it with its credit card.
Knowledge and wisdom are the light and the key to our survival in the future, it has always been our most precious weapon, we must wake up and take control of knowledge rising our true potential.