WARNING : This presentation may change your preconceived notion of the true nature of Alien Abductions and UFO's. View at your own risk; you may come away a changed person, many already have.
Click to start video

Originally presented/recorded at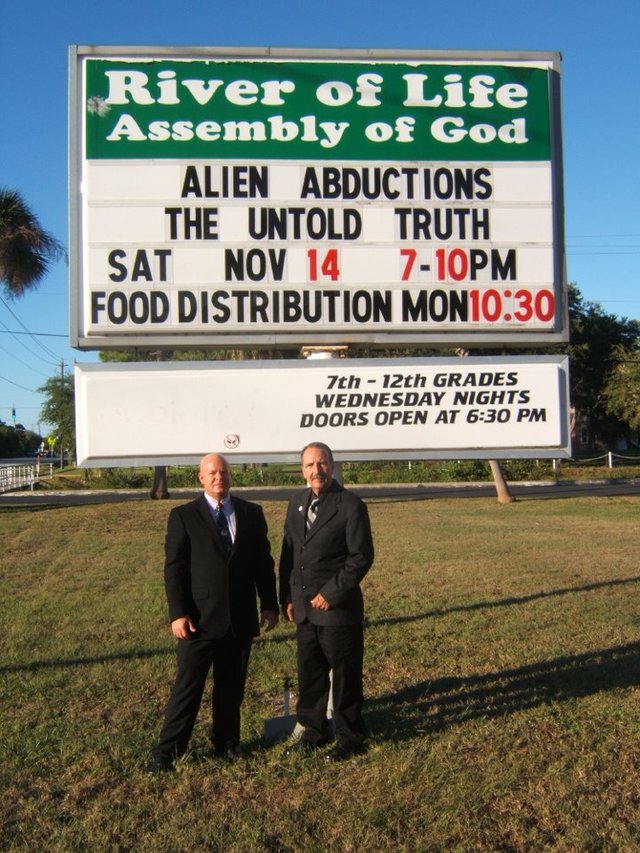 River of Life Assembly of God Christian Church, Merritt Island Florida, USA
View the entire collection of "UFOs & The Bible" conferences,
recorded during annual July 4th "Roswell UFO Festival" weekends
and posted online for completely free viewing at https://www.youtube.com/user/TheAlienResistanceHQ/videos
and/or Available for purchase on DVD at
http://www.AncientofDays.net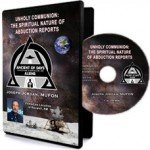 (Example)
"This video's main presenter Joe Jordan is the President and co-founder of CE4 Research Group, an Alien Abduction investigation and research team based out of Cocoa, Florida. Joe has been a Mutual UFO Network Field Investigator since 1992. He has shared his research findings from his Alien Abduction investigations through many radio shows, newspaper and magazine articles, DVD's, and lectures. His research findings on Alien Abductions have been written about in twelve different authored books over the past decade..."
More about Joe Jordan and his work at
http://www.CE4research.com
Presented with Guy Malone, of Roswell New Mexico,
author of "Come Sail Away : UFO Phenomenon & The Bible"
available on Amazon http://amzn.to/1Ueug63 or free reading online, at
http://www.AlienStranger.com
You might also like Guy Malone's newer podcast
http://www.AREA51.fm
If applicable, proceeds from this Steemit site support the non-profit work of http://www.AlienResistance.org &
http://www.AncientofDays.net offering orthodox biblical perspectives on the unorthodox topics of UFOs and Aliens via books, dvds, websites, conferences, travel to specialized events, etc. All videos are copyright Alien Resistance HQ, and MAY be freely downloaded and/or reproduced and shared at no charge for personal viewing and/or redistribution; re-sale prohibited.