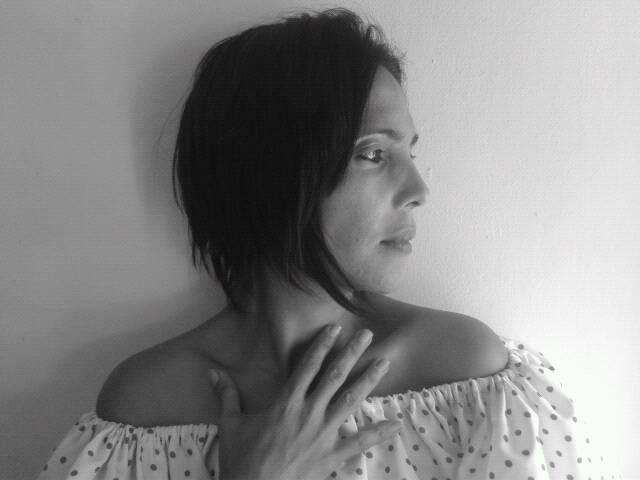 Hola steemers.
Soy Carmen Virginia Rodríguez (Conocida como Amanda Reverón) Poeta, blogger, tallerista, narradora y fotógrafa Venezolana de Puerto Cabello, Carabobo, resido desde hace varios años en La Victoria, Aragua. Ya he publicado anteriormente en esta fabulosa cripto-red social, pero no sabía exactamente como funcionaba y estoy aprendiendo, así que decidí presentarme formalmente en mi #IntroduceYourself.
Trabajo como promotora Cultural, y escritora.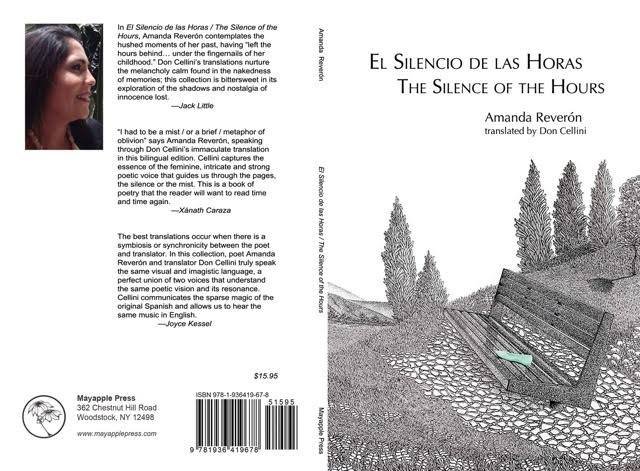 Deseo en steemit conocer creadores de literatura, hacer intercambio de saberes... Hasta ahora yo he publicado los siguientes libros, entre ellos "El silencio de las horas" traducido al ingles por el escritor Don Cellini, editado por Mayapple Press NY. Ha continuación les dejo un listado de otros libros que pueden buscar en las redes sociales:
De La Noche A Tus Ojos (2004).
La Casa Que Soy (2012, Proyecto Expresiones).
El Mágico Mundo De Alejandro (2013, Proyecto Expresiones).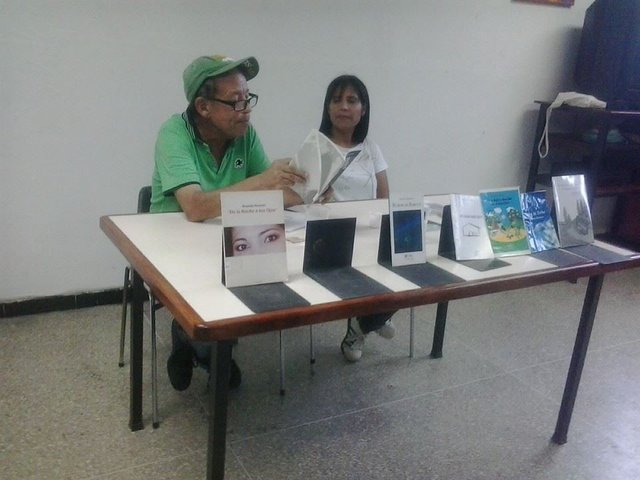 En esta imagen estoy compartiendo parte de mis libros y mi obra aparece en las siguientes compilaciones nacionales e internacionales:
Las Chicas Van Al Baile, Antología De 40 Poetisas Venezolanas/Compilación y prólogo de Rey D'Linares, publicado por Editorial Maribelina, Lima Perú, a través de la Casa del Poeta Peruano.
Lectures du Venezuela. http://es.calameo.com/read/002617799af6136fb30e7 (Francia)
Antología de poesía erótica venezolana/ Editorial Negro sobre blanco (Venezuela) (Compilación de Manuel Cabesa). http://www.negrosobreblanco.com/
Y en páginas web:
http://poesiaamanoalzada.com.ar POESÍA A MANO ALZADA UN ENCUENTRO DE AFICIONADOS Y POETAS
http://www.ofipress.com/reveronamanda.htm The Ofi Press MagazineInternational Poetry and Fiction from Mexico City
http://www.espacioluke.com/2018/Mayo2018/reveron.php (Revista ESpañola)
Es importante para mi enseñar a la futura generación todo lo que conozco a través de la promoción de la lectura y la creación literaria infantil.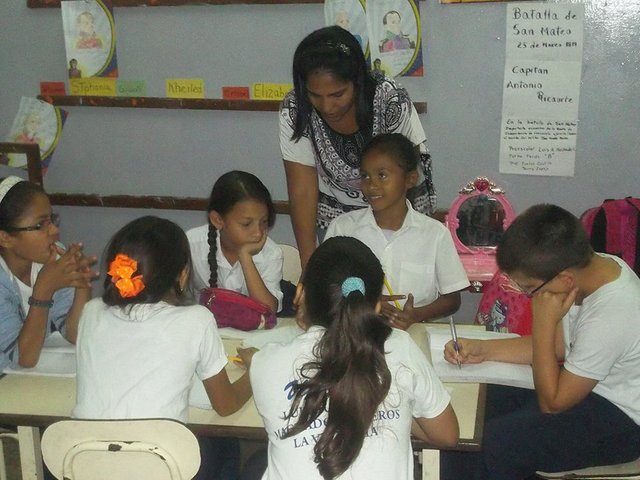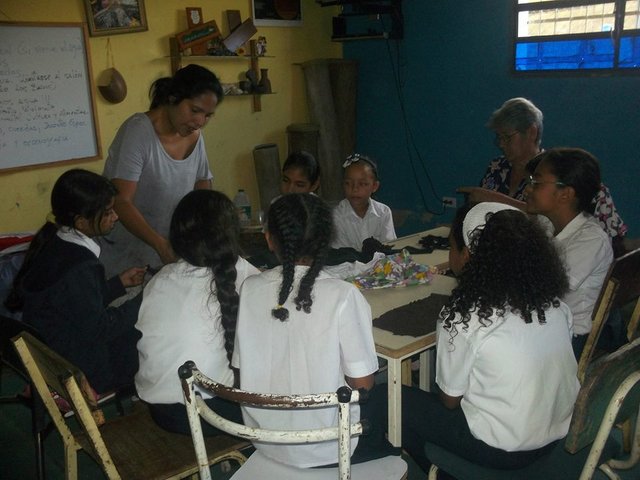 Entre otras de mis grandes pasiones esta la fotografía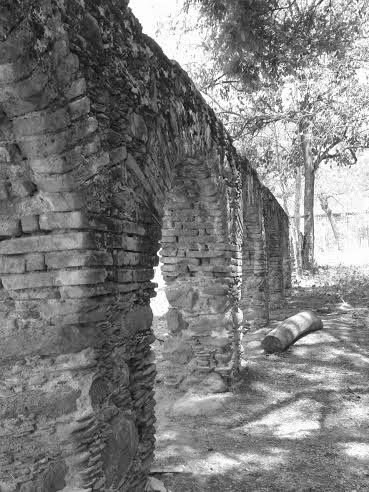 RUINAS del acueducto de Tiquire Flores- El consejo. Edo Aragua.
Y para finalizar quiero compartir con ustedes uno de mis poemas acompañado de la obra del pintor español Alejandro Rodriguez Fajardo quien en distintas oportunidades ha colaborado con mis publicaciones.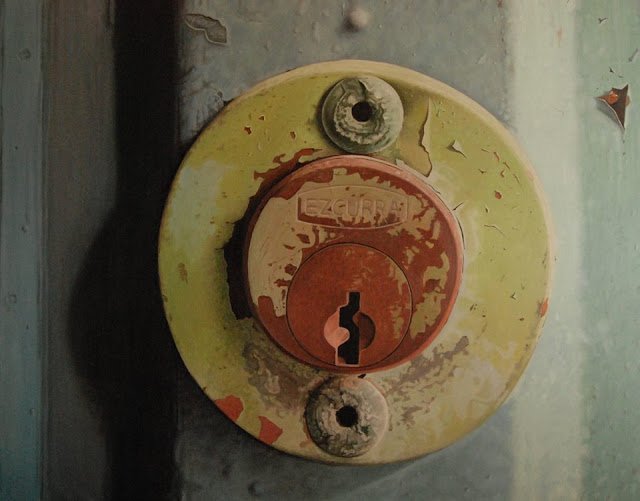 QUÉDATE QUIETA PALABRA
Quédate quieta, palabra
haste pequeña/ mínima
quédate inmóvil
quizá dormida / ciérrate
quédate dentro/ resuena en mí
quédate yerta
sobre el cadalso
de mi silente memoria.
Espero se entusiasmen y me sigan, pueden visitar mi blog igualmente los animo a compartir sus trabajos, poesias favoritas y demás intereses conmigo.