My first post in Steemit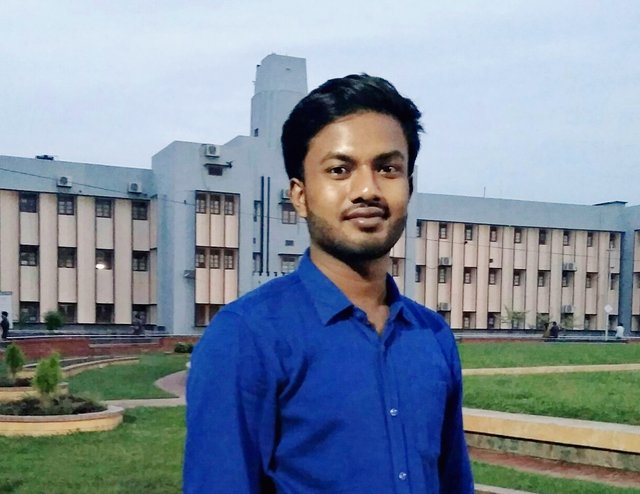 Hi, Guys!
How are you?
I am new member in Steemit . My name is Al Mamun.I am a student.I study in Rajshahi University B.Sc Engineering Department of Computer Science And Engineering . I want to better earn from steemit.I have a working experience in very much Online site. I have good knowledge about English language.I can write well in English.I know Computer language c,c++,java very well.I love My parents very much.I love also my country very much.I want to give my country better thing .
Thank you so much for reading my post.