AFTER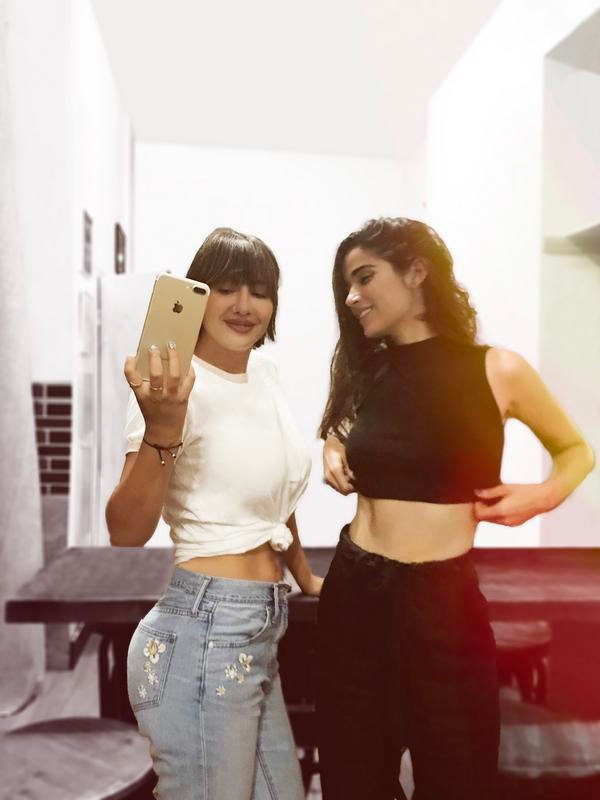 BEFORE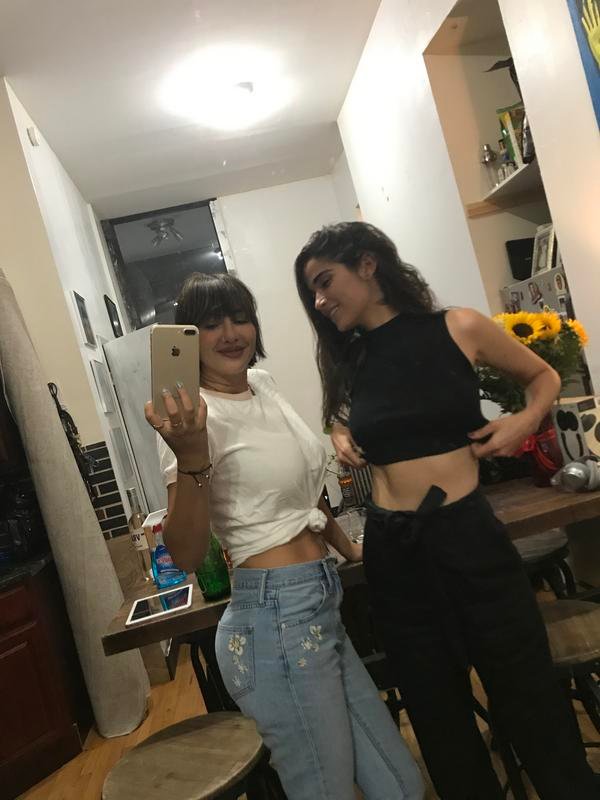 Hello everyone, feels good to post something new for the week, i assure you this content is unique and i'm super excited to bring this up now which i believe is the right time. But let me start by re-introducing myself My name is Olanipekun Femi from Lagos Nigeria, i'm a photographer, a Graphic designer, and Image Specialist aka Image Fixer which this new post will be all about.
I am basically i am a Photoshop professional user and in my years of experience i have come across lots of projects regarding images and graphic art works. But i will be talking my editing experience and benefits it will bring for you as a Steemian with images you definitely want professional adjustments to, and trust me i'm not here to brag about anything, i'm just here to give thorough understanding on my way of contribution to this platform from another angle.
Total Disclaimer : These images attached to this post were not taken by me but were some of past works i edited for clients around the world.
BEFORE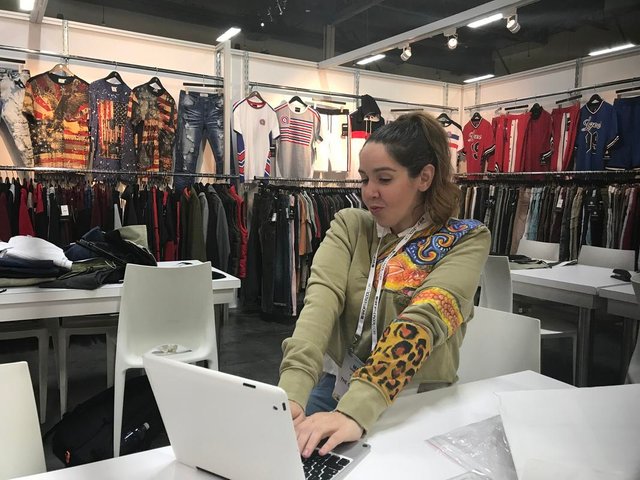 AFTER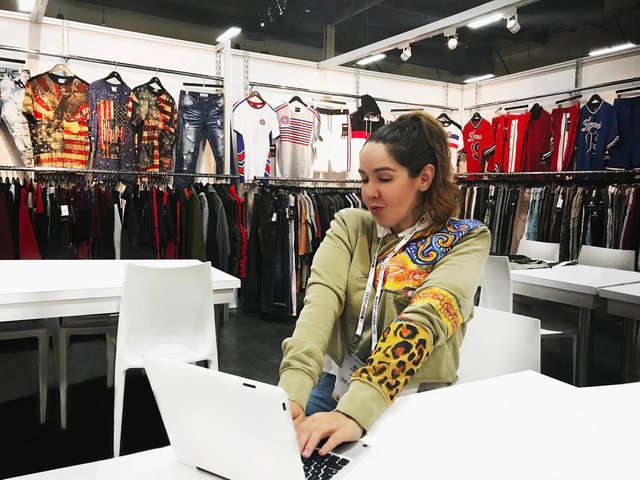 During my time working with this New York company, i got to understand how different people feel about their images, bot well taken shots and the opposite. Alot of clients crave for adjustments, most especially when it comes to chronic changes to their images.. From background change to location change, skin retouching, perspective adjustments and etc. Well the good news is that, i will be offering this service here on Steemit and hope to have you smiling all the way.
BEFORE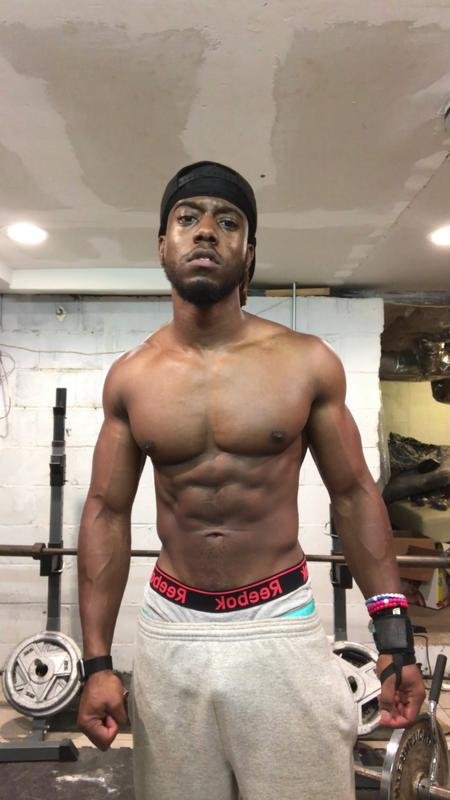 AFTER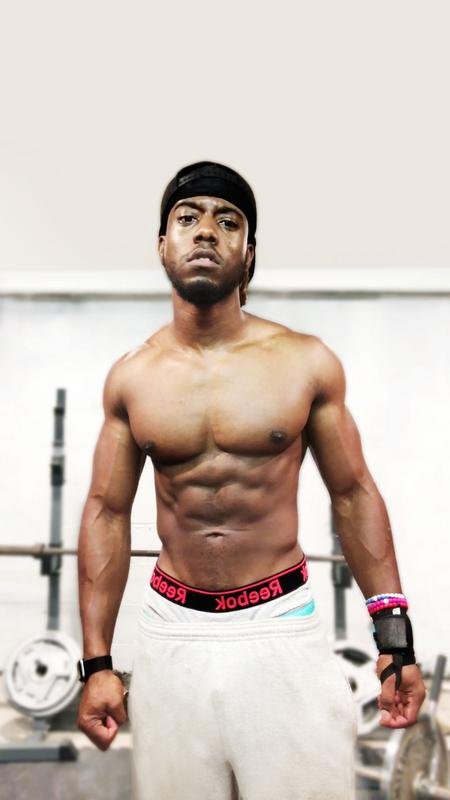 OFFERS
BACKGROUND REPLACEMENTS
PICTURE CLEANUP
RETOUCHING
GIF
PHOTO MANIPULATION
PERSPECTIVE CORRECTION
BEFORE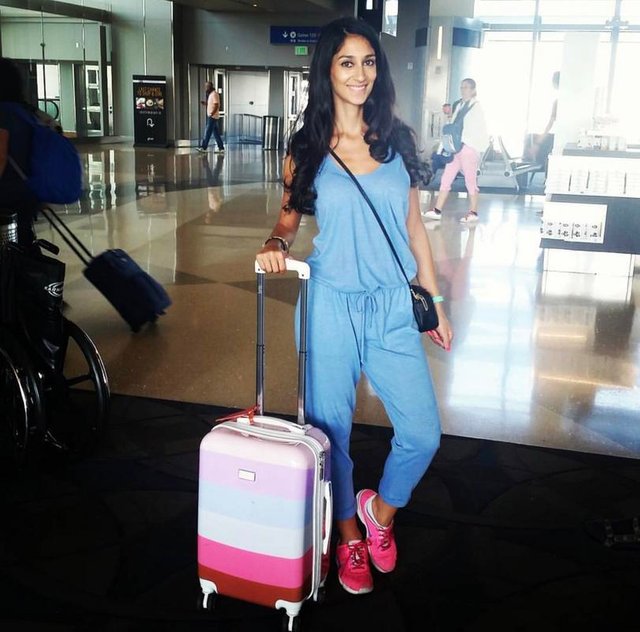 AFTER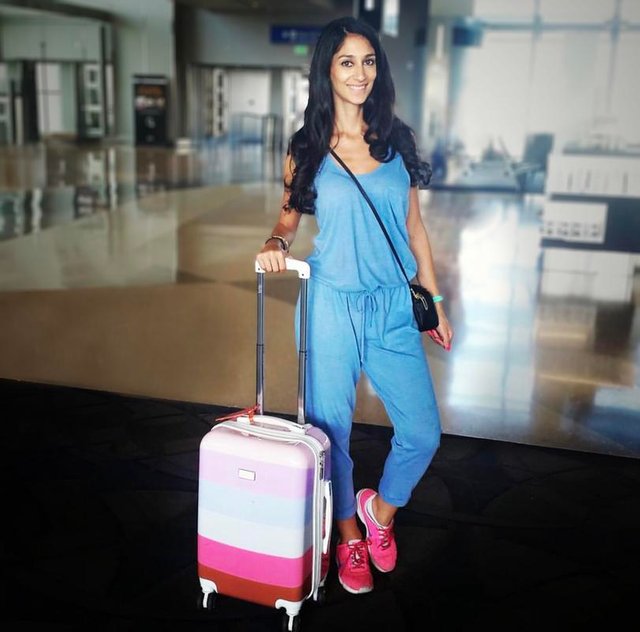 BEFORE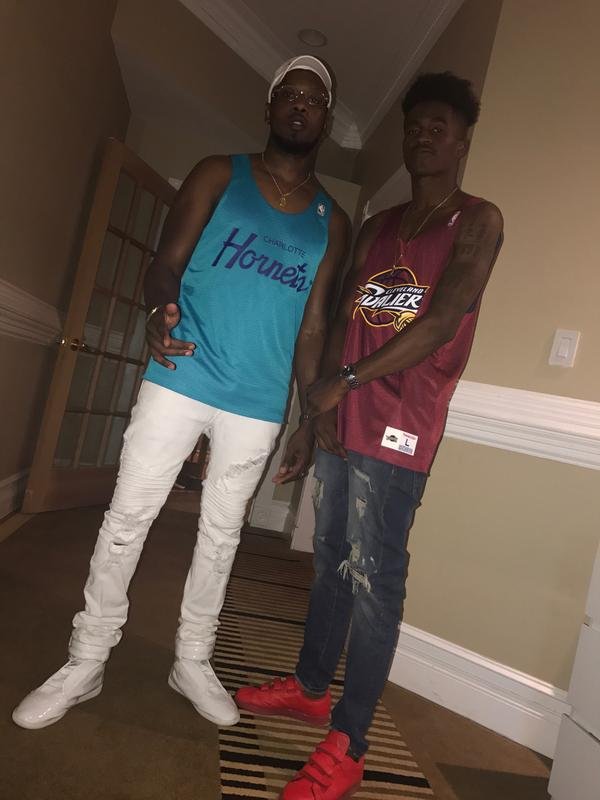 AFTER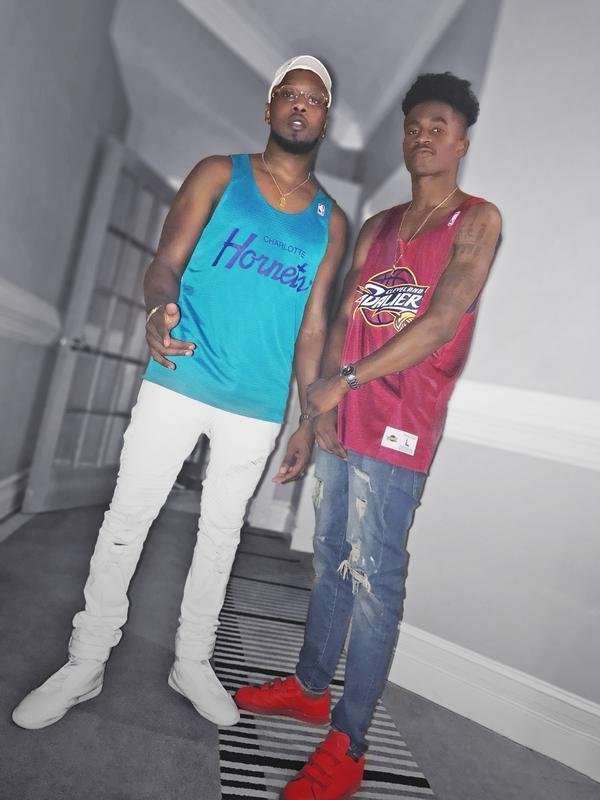 BEFORE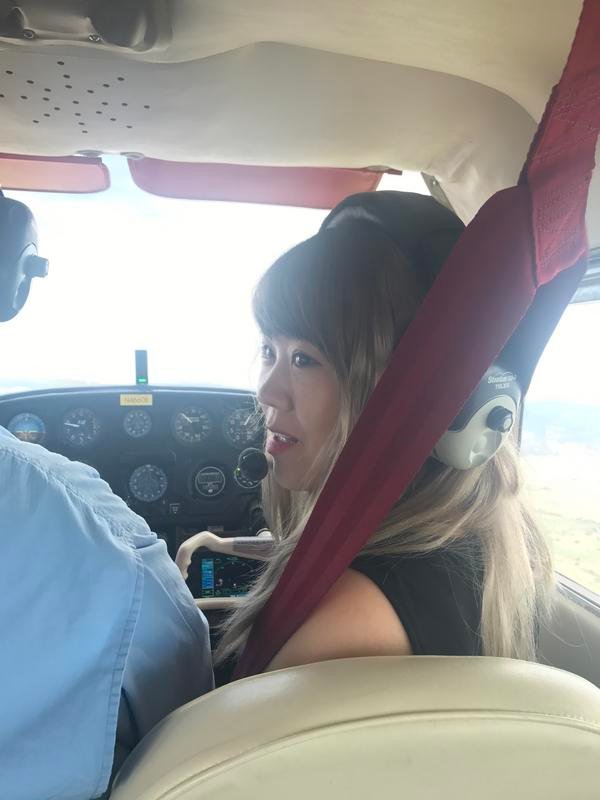 AFTER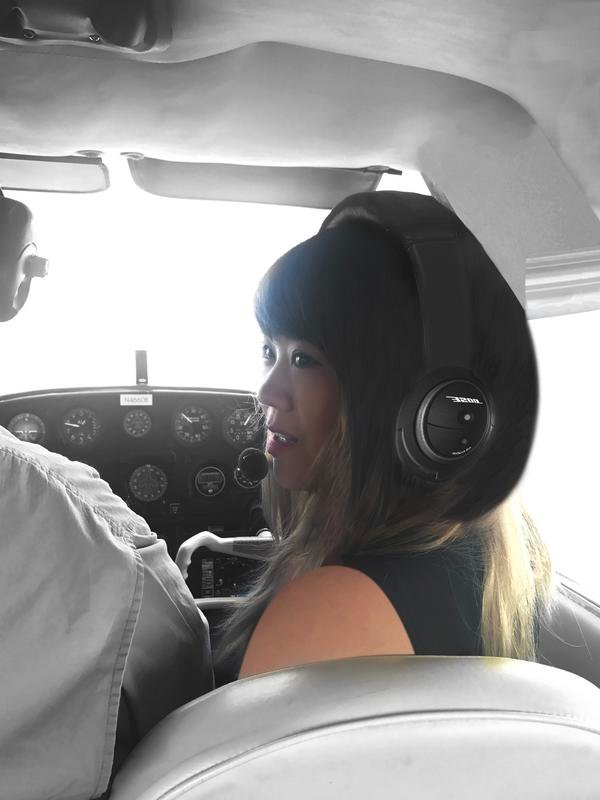 BEFORE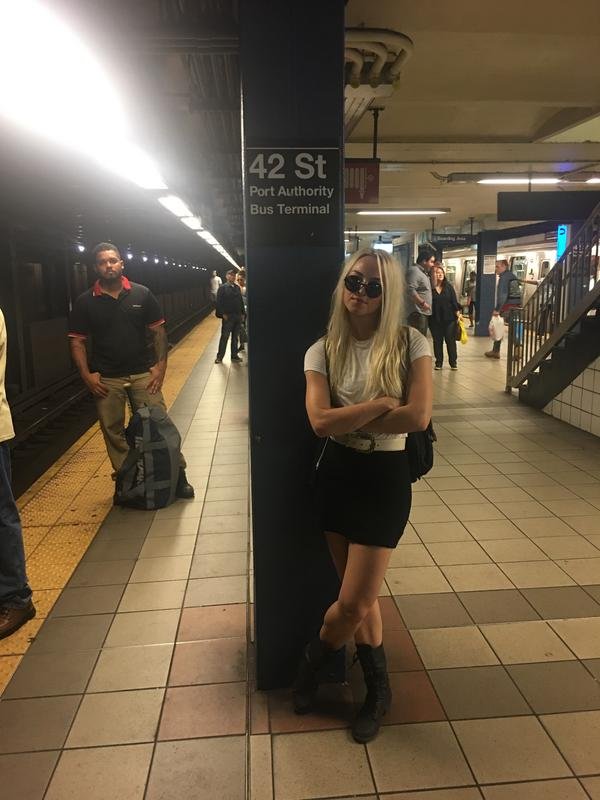 AFTER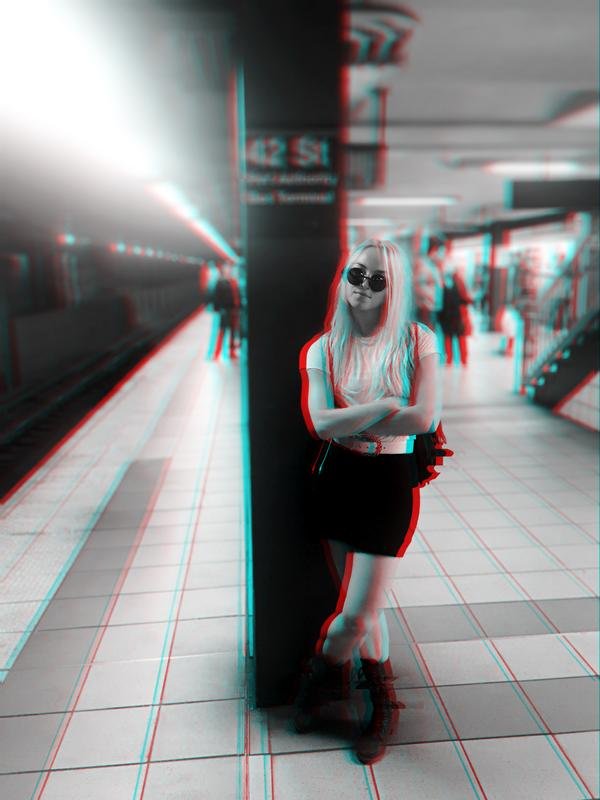 BEFORE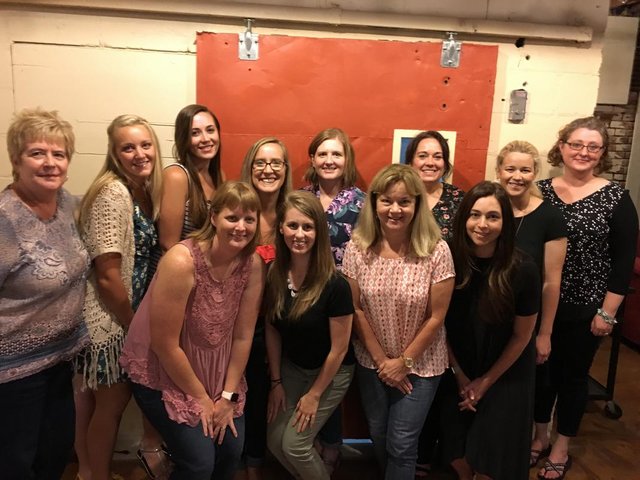 AFTER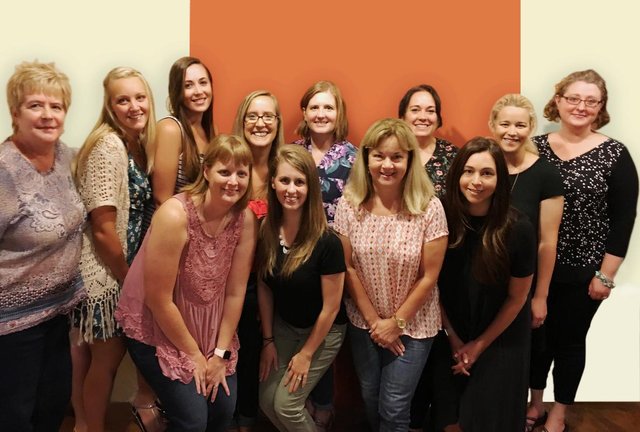 BEFORE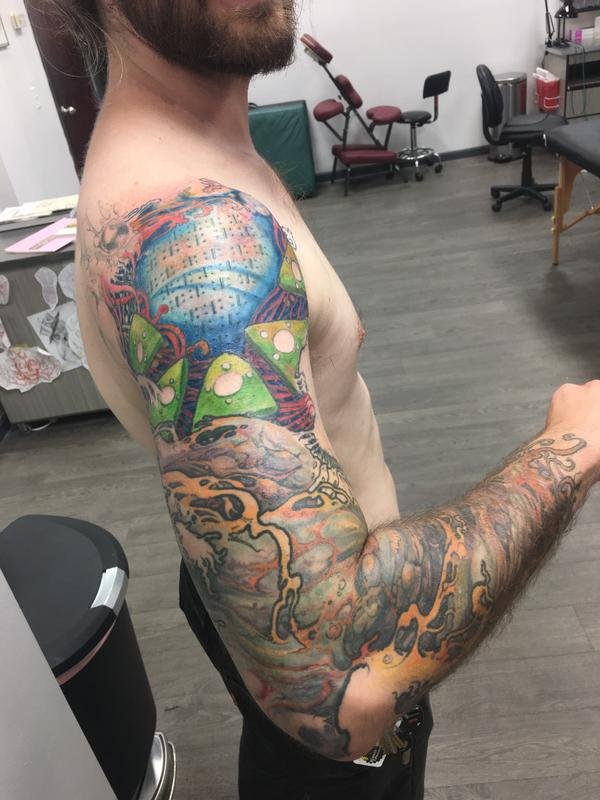 AFTER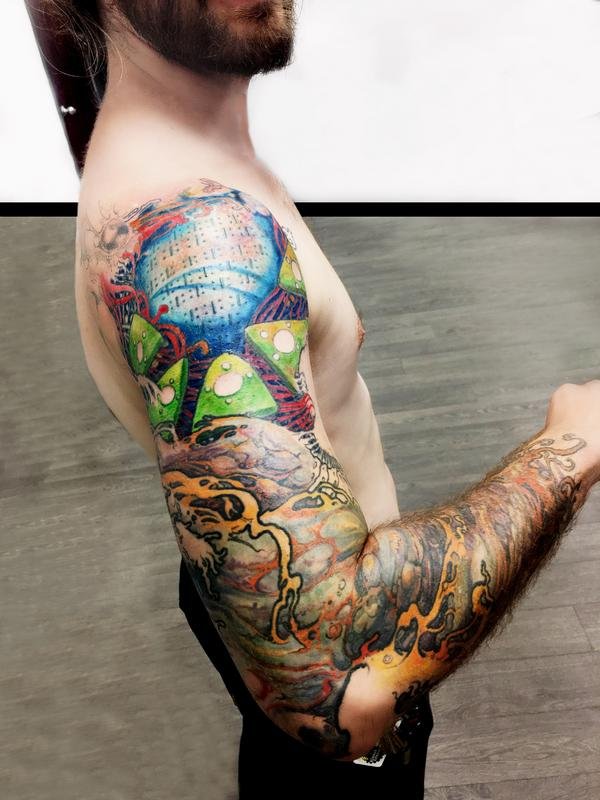 BEFORE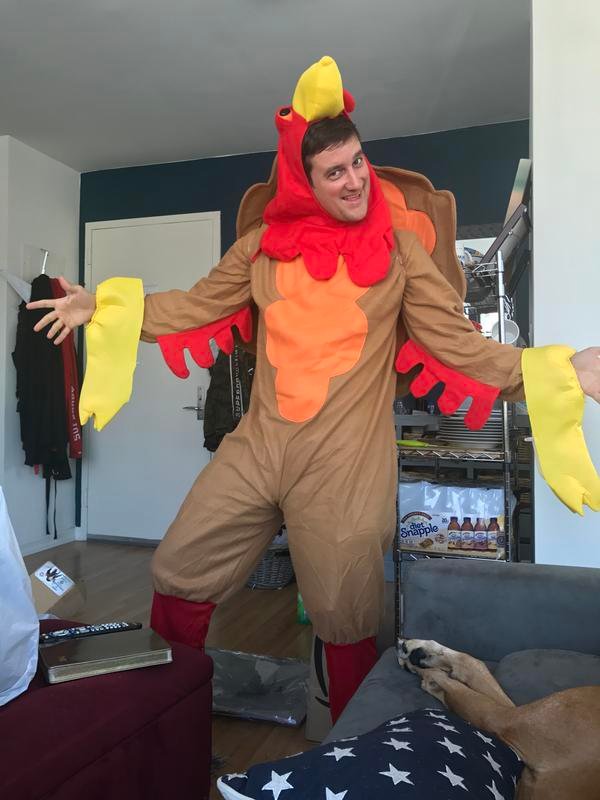 AFTER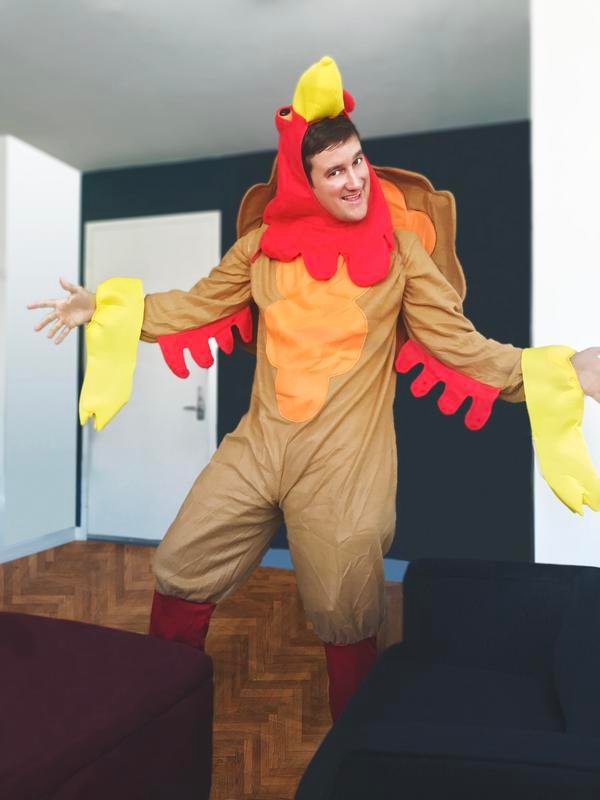 BEFORE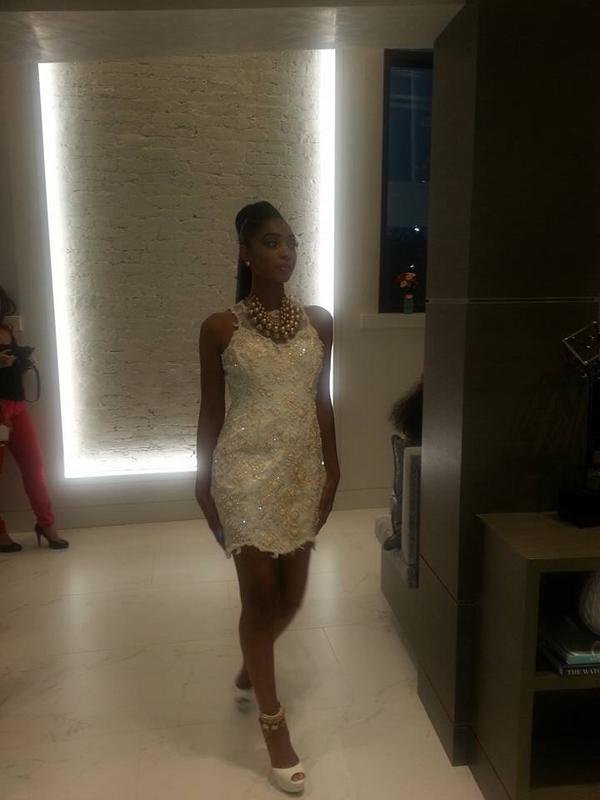 AFTER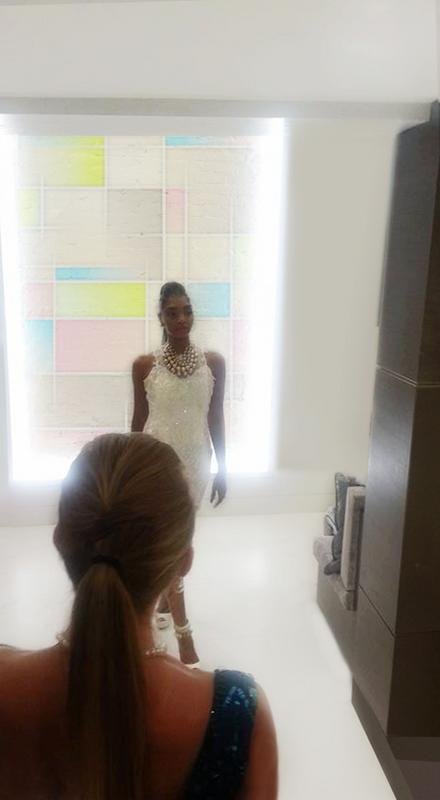 BEFORE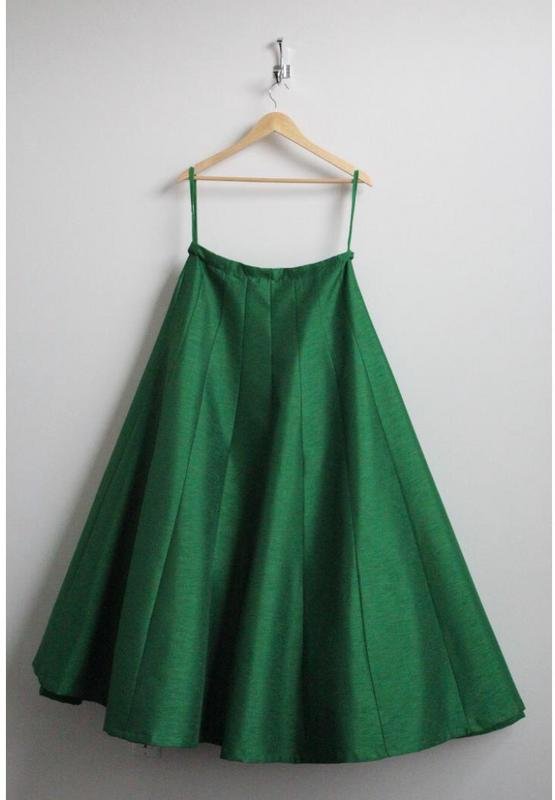 AFTER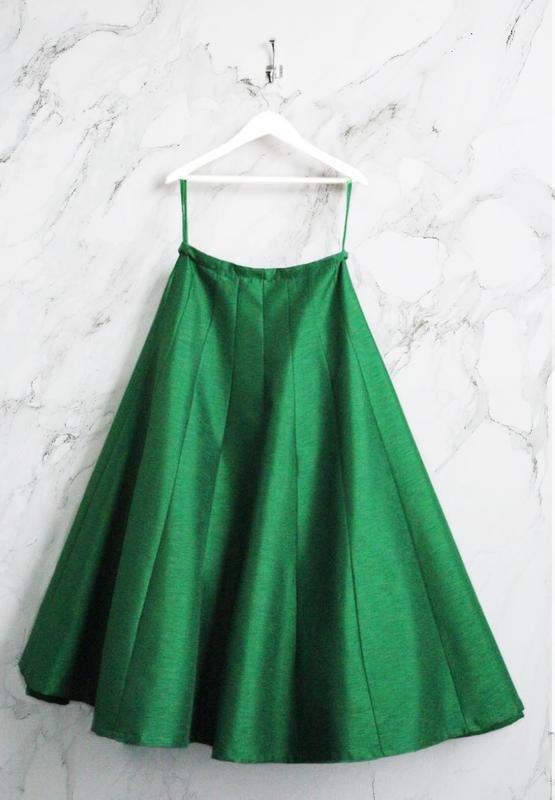 BEFORE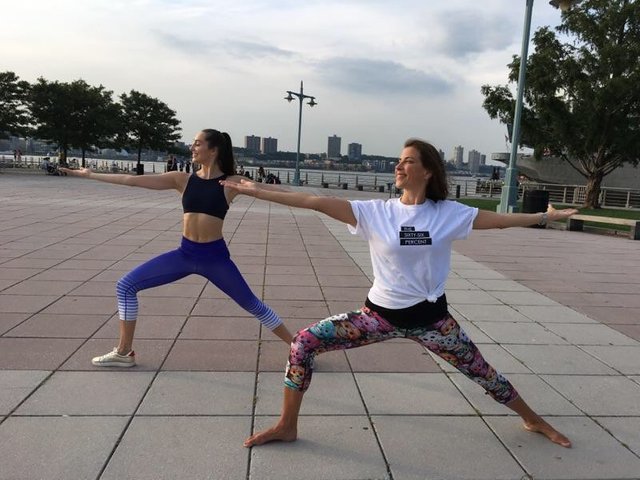 AFTER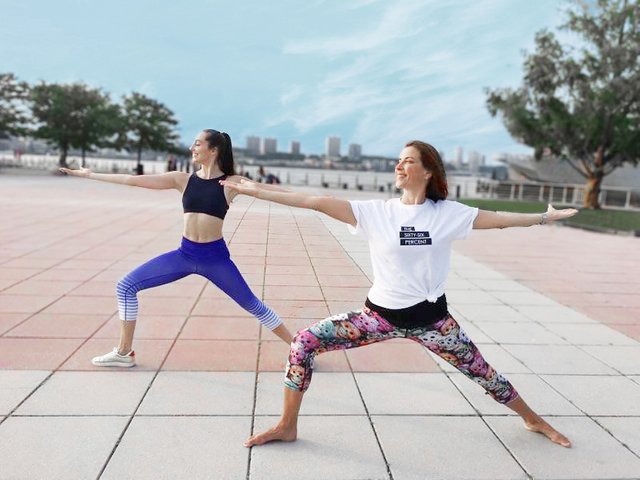 BEFORE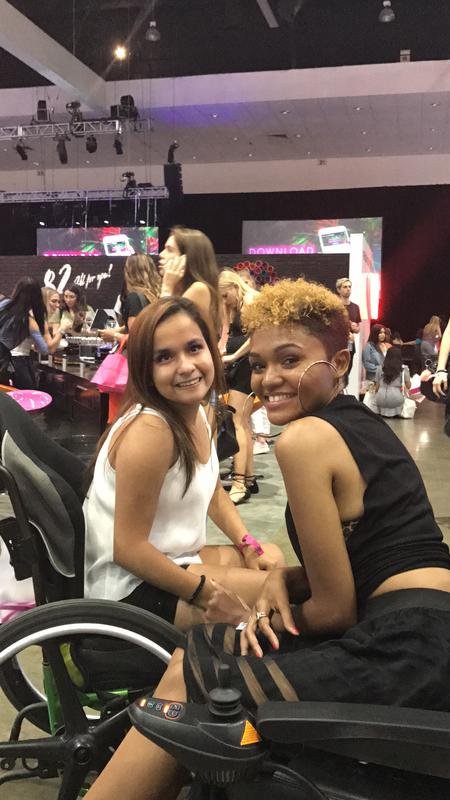 AFTER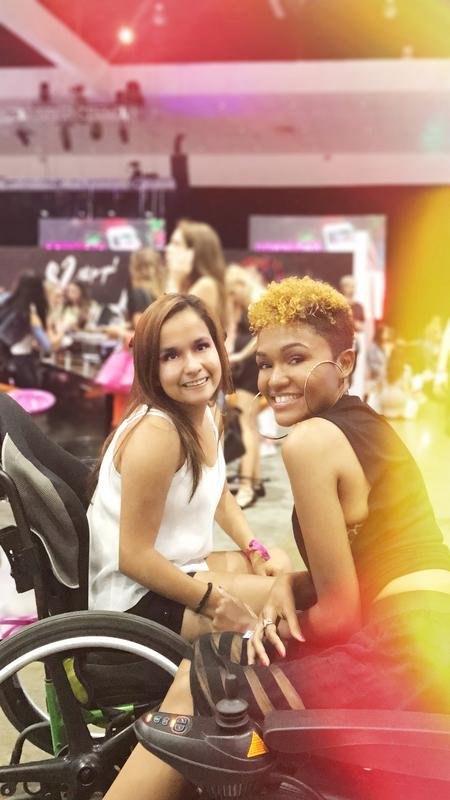 PRICES
Price range between 1SBD and 2SBD per image
Service such as Background Replacement Perspective Correction and Clean Up =1SBD
While services such as Photo Retouching, Manipulation and GIF =2SBD
DISCOUNT
: Five images and upwards will yield 1SBD discount
TIME RANGE FOR DELIVERY OF SERVICE
Within 48hours of payment, pictures are sure to be delivered in no time as requested.
Interested Steemians can contact me by commenting on this post and or via link to my Facebook below
https://m.facebook.com/druaice?ref_component=mbasic_home_header&ref_page=%2Fwap%2Fhome.php&refid=8&ref=opera_speed_dial
WhatsApp :+2348069155093
Kindly resteem to let others know
Thank you and God bless