Hi guys! I am New on steemit. Kindly guide me about steemit.🕊🕊🕊🕊🐉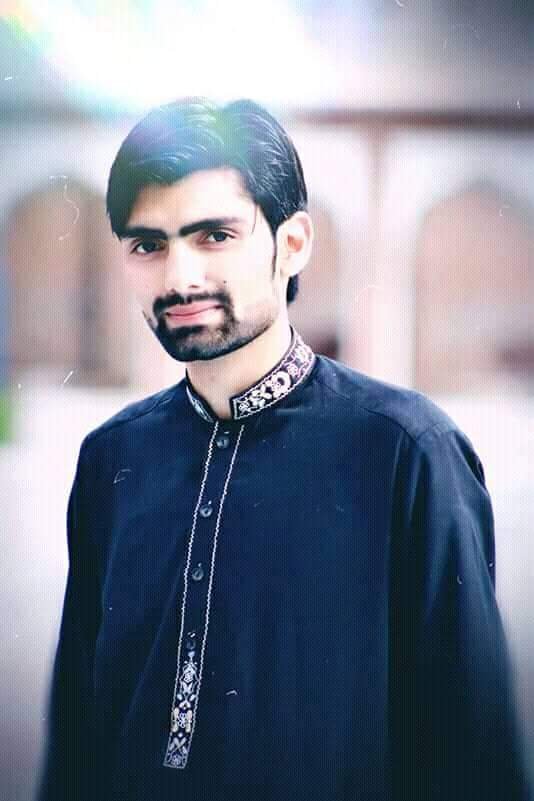 My is waqar adil. I am 22 year old. I am a pakistani. 🇵🇰🇵🇰🇵🇰🇵🇰🇵🇰🇵🇰🇵🇰🇵🇰
I am a student of software engineering.
And i am also working online i was develop a android games and also develop a computer game.