ADHOC - Anonymity, privacy, security through uncompromised devices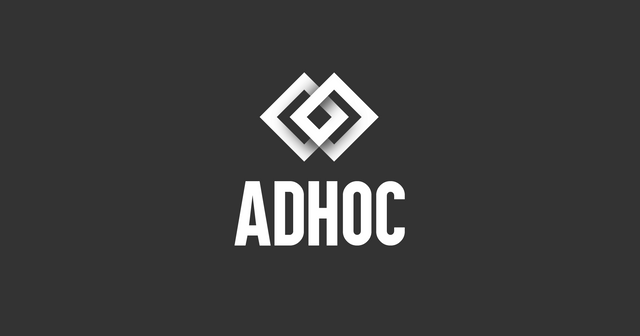 ADHOC
We create uncompromised devices.
Private data sharing is part of our daily lives. Mainstream devices rely on compromised software and hardware, thus unsuitable.
ADHOC products are carefully selected, prepared and tested for maximum anonymity, privacy and security. Auditable code only.
Welcome to ADHOC
---
Mantras
Software and Hardware ethical guidelines
Network
Sensitive data encrypted and routed through anonymous darknets Tor or I2P.
APPS
FOSS apps curated for uncompromised privacy and anonymity. User's identity, private data and localization kept private unless requested otherwise.
OS
Devices run on 100% Free Software Operating Systems. Free as in free to run, copy, distribute, study, change and improve the software. Thus, free software is a matter of liberty, not price.
Firmware
Firmwares are usually proprietary. Device components requiring proprietary firmware must be isolated.
Hardware
100% free hardware is still unavailable. ADHOC curates repairable flagship devices where both architecture and components are fit to run free software.
Environmentally friendly
Devices are refurbished from the second hand market whenever possible.
All packing and shipping materials are recycled, and or reused whenever possible.
---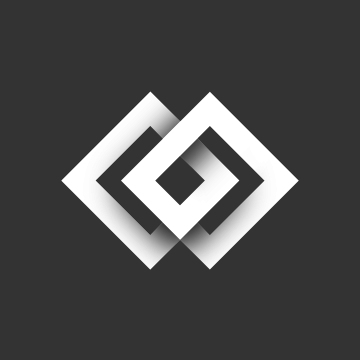 adhoc.zone
twitter.com/@adhoc_zone
reddit.com/r/AdhocZone
steemit.com/@adhoc.zone
facebook.com/adhoc.zone