I send you a big hug and good wishes for the beautiful community of Steemit, my name is Abdi, I am new it is a pleasure to meet you and to belong to this great family I will talk a little about myself so that you know me a little more, in the same way I hope know them.
First of all I am 26 years old and I love chocolate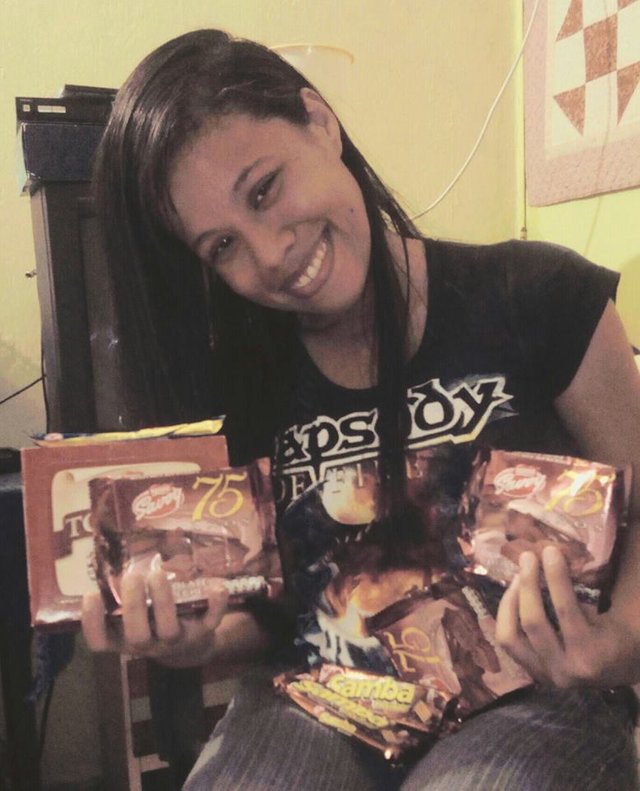 I am from Venezuela, I love my country and I trust that God has control of everything that is happening in my nation, I love spending time with my friends, since they are the family that I chose and I love them very much, I live with my grandparents since I was 8 years old because my parents died in an accident, but don't feel bad for me, my grandparents consented to me and gave me everything I needed and more, they are my world!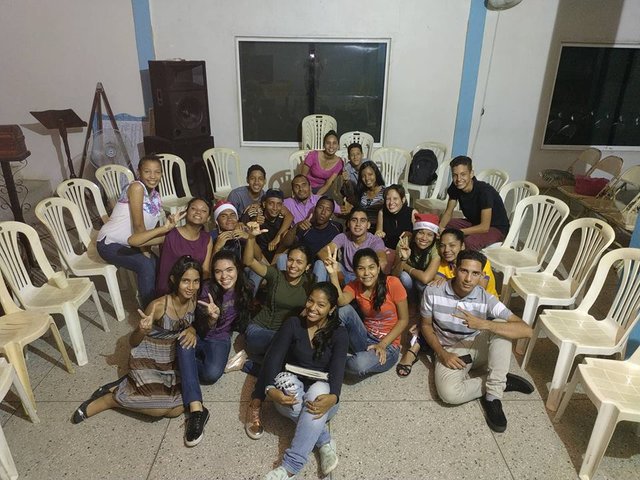 Recently I had to present my thesis of the specialty graphic design, I was super nervous, but my colleagues and family supported me and thank God it was great, I passed the thesis just like my colleagues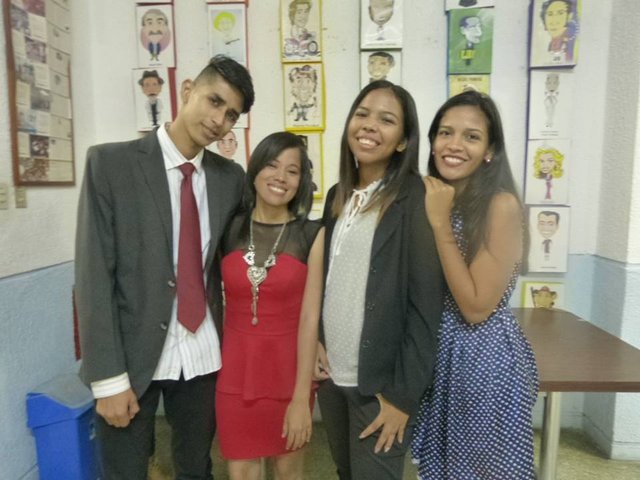 I love everything that has to do with pastry and bakery, I have done several courses and learned a little about that, I have a cousin named Jerohen he is one of the people who shares the same mental disorder that I hahaha, we do everything together is like a brother for me, we hope to have our own bakery in the future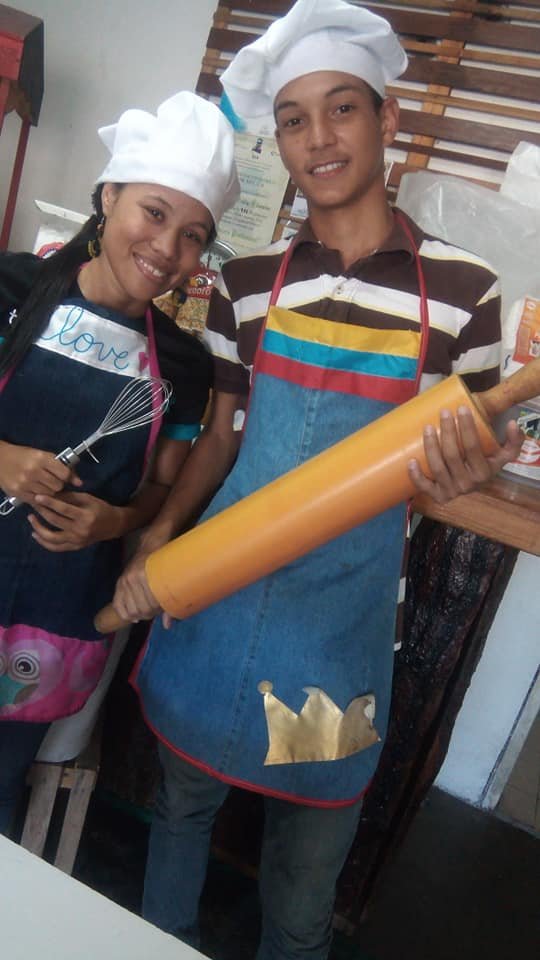 Another thing that I am passionate about is Asian culture, I speak intermediate Japanese and I hope to continue learning more about this great culture, in future posts I hope to share a little more with you about some myths, legends, curiosities, series, religion and Asian cuisine than me appreciation is more a work of art than food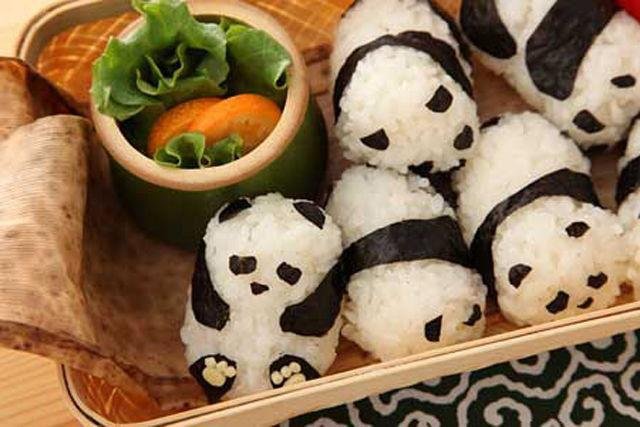 I love reading in my spare time, watching movies and drawing. I really like romantic, science fiction and suspense books. If you like reading I would appreciate it if you recommended a good book, I say goodbye for now, but I will come back! God bless you and help you in everything you do, Amen!