Hello everyone!
My friend told me about Steemit. I don't really understand it so far, but she said I should just write about myself and post some photos and I can earn Steem dollars! Sounds like fun I think!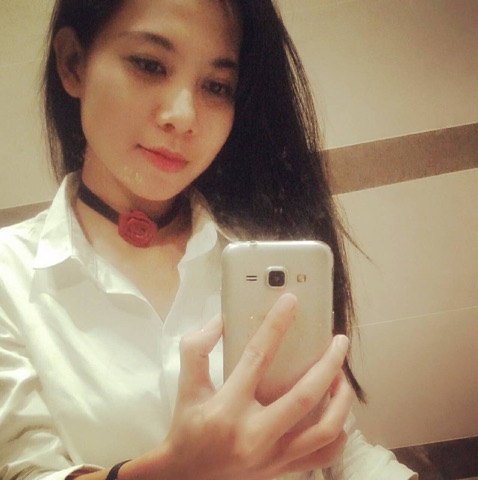 So I guess I should talk about myself. I'm a Vietnamese girl who loves all girlie things. Travel, fashion, food and fun. I also love swimming but I am still learning and not very good at it yet.
I really would love to earn enough Steem to buy a new phone and take better photos! So I would love everyone's help. What stories or photos should I post to get people interested in me? I really don't know, but I will try my best. Are you interested in travel stories or food stories about my wonderful country? Or maybe more interested in knowing what it's like to be a young girl in Vietnam?
Anyway for now I'm about to go out to meet my friends for coffee and I'm going to put on my new dress below.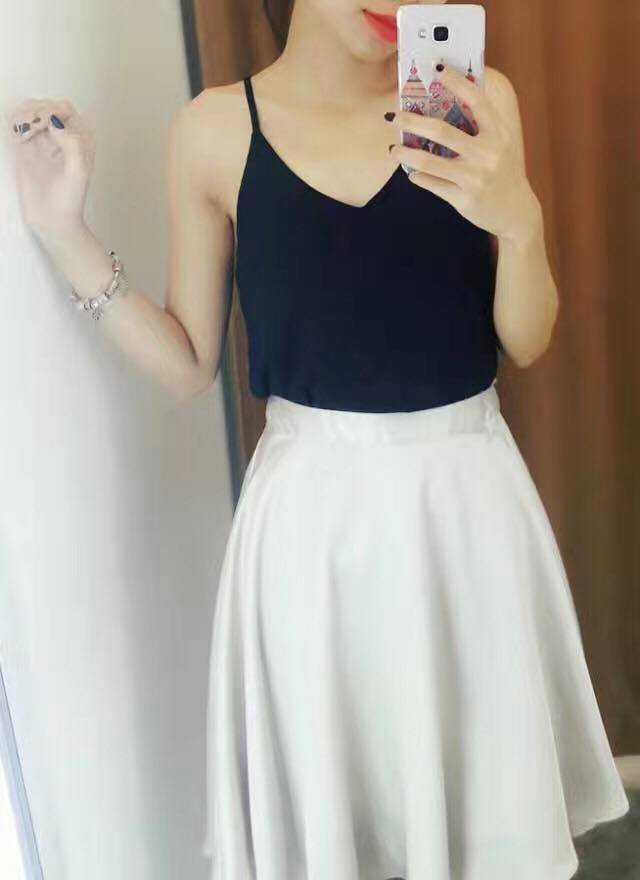 Have a nice day everyone!