Me, Myself and I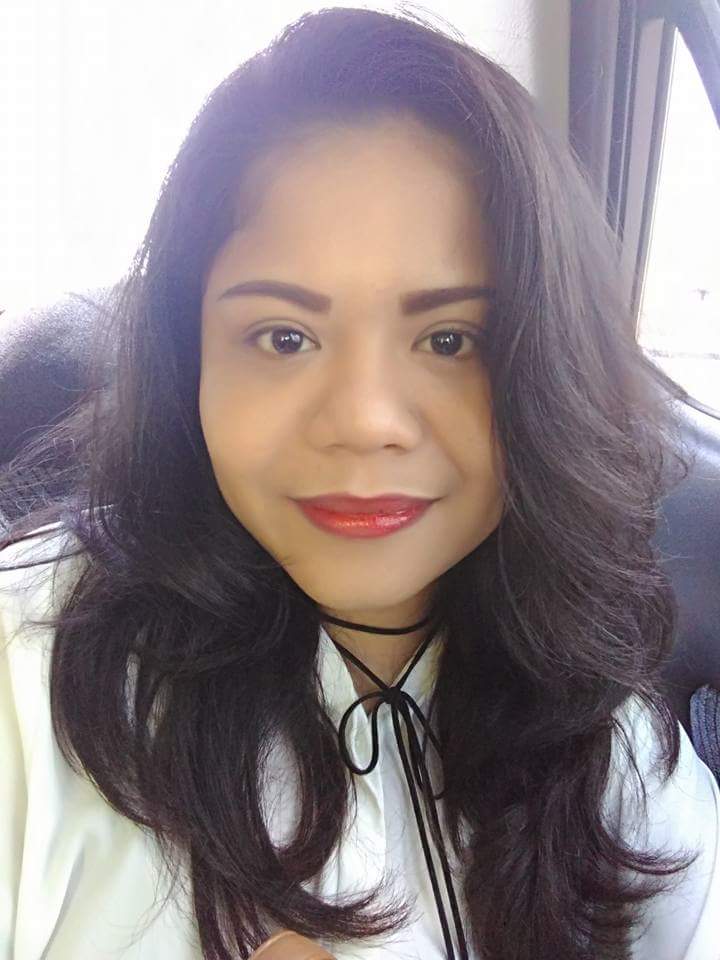 Hello steemians. How's your day going? Thanks to @rafael.espina for introducing Steemit to me.
I'm Roxie, 29, from the Philippines but currently living and working here in Japan. Born on January 30, 1989. YES! It's my birth month. 1st time to celebrate without my family beside me . I have 7 siblings and I'm the 2nd from the eldest. A BIG FAMILY indeed but full of fun and love living in a simple life. As the saying goes "Enjoy life while it lasts".
Working overseas is a bit hard coz you will be thousand miles away from your family. But, they are my inspirations and motivations to work hard and earn more.
What to expect in this account:
the places i've been to and want to visit 😍
FOOD. since I love eating and cooking 😁
some random life quotes to lift up your day 😉
random experiences here in JP amd PH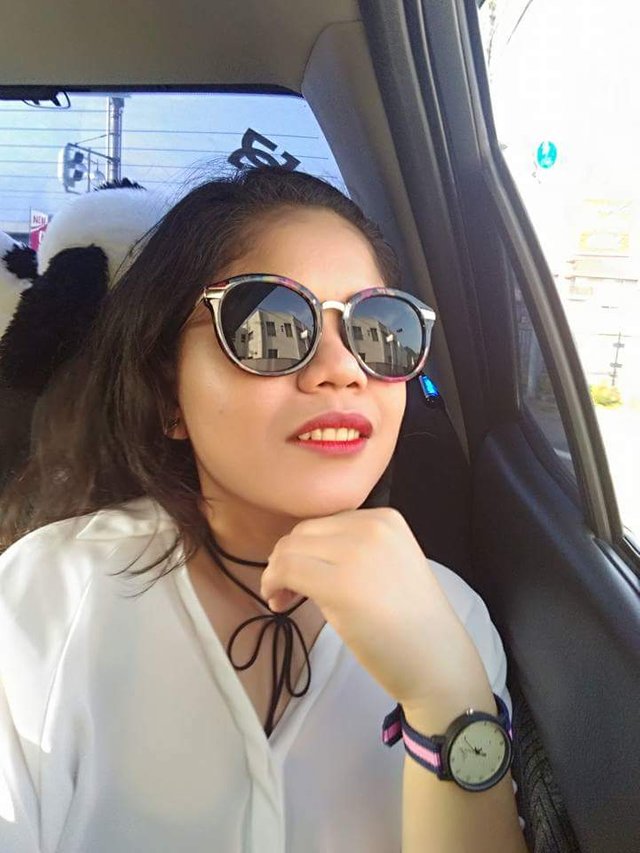 ENJOY THE RIDE OF "ROXIE - THE EXPLORER" 😄😚👍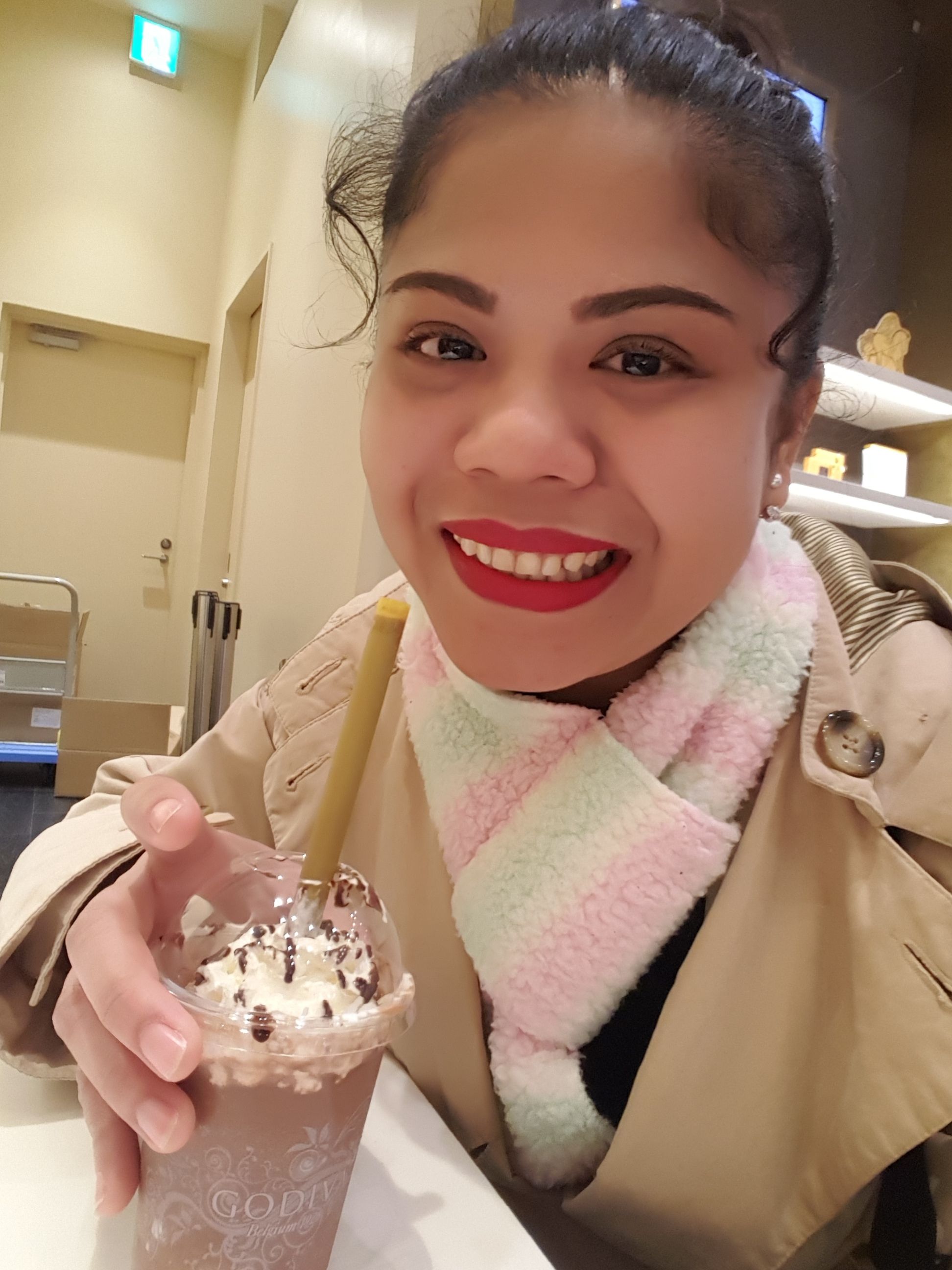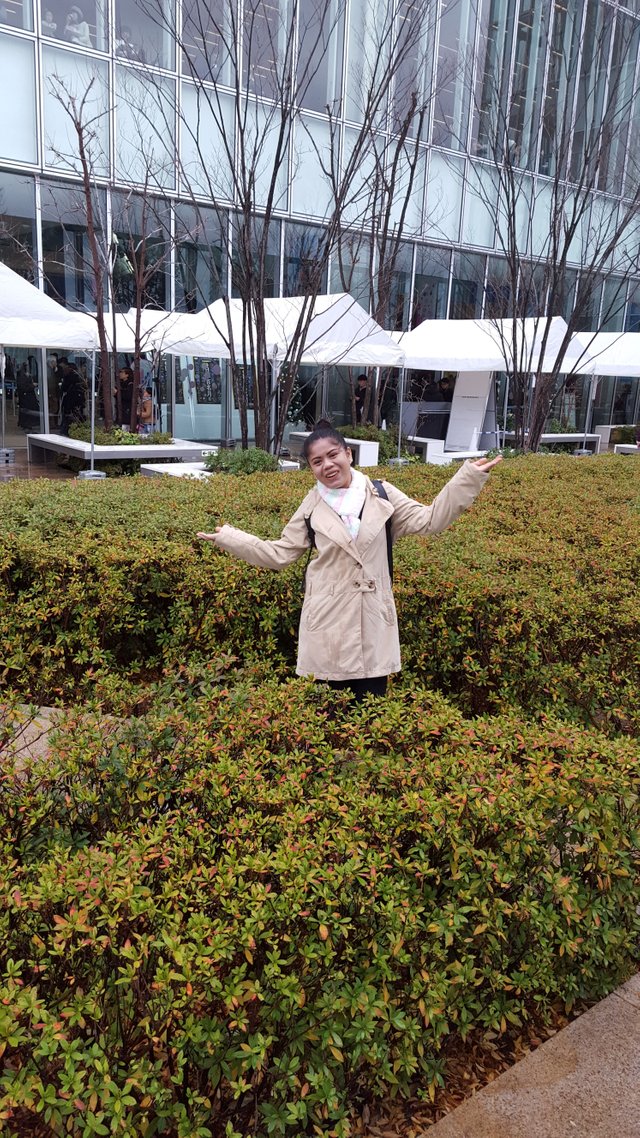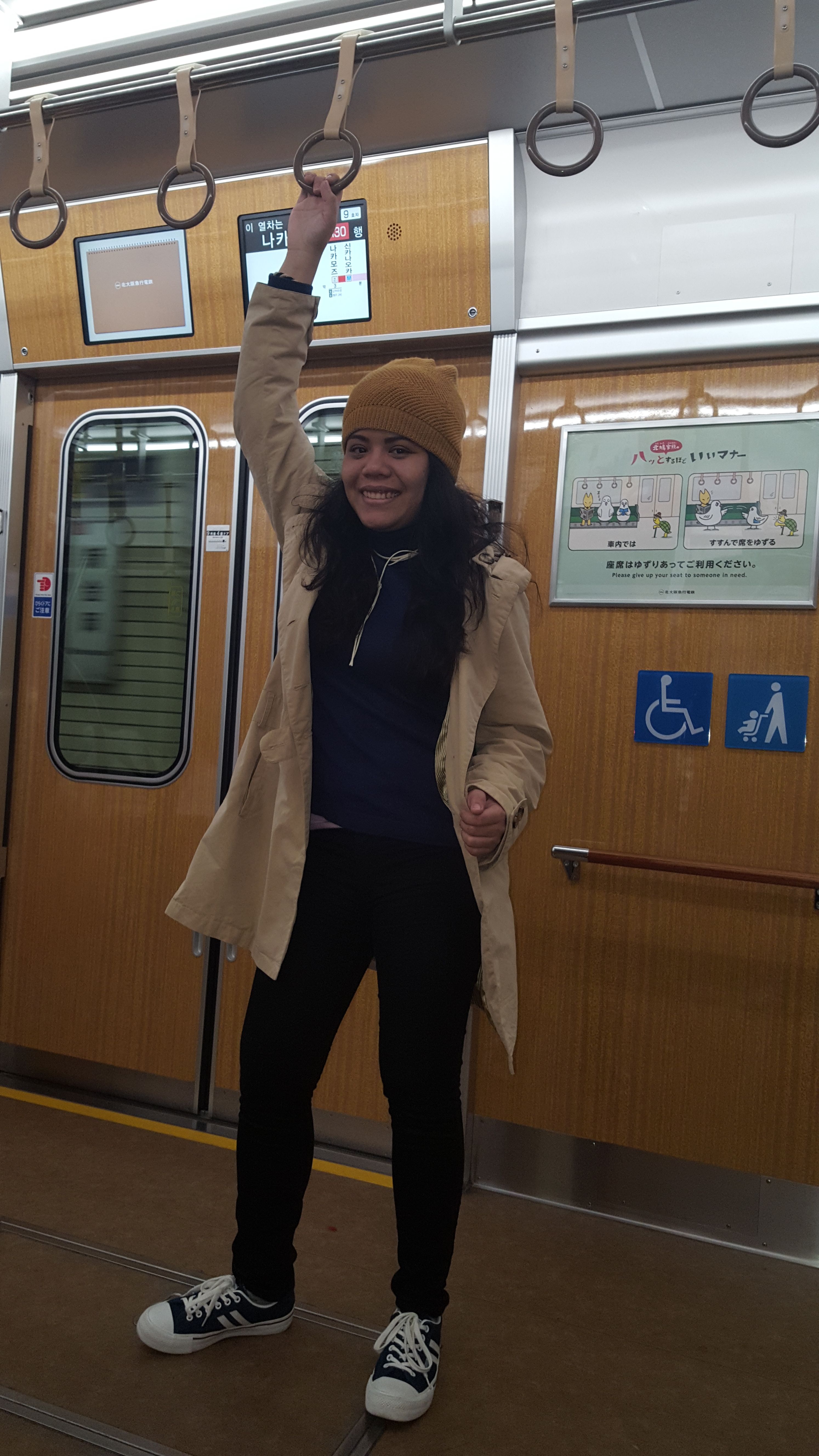 I hope you get to follow me and upvotes and read my blogs. I just want to SPREAD THE LOVE to my followers. Expect that I will do the same to yours