INTRODUCING MYSELF
Hello steemians,
My name is Emmanuel Johnson, I am really glad to have been introduced to this great platform "STEEMIT".I would like to use this opportunity to say thank you to @newssource for sharing this great community with me and to other steemians for sustaining this community.
I'm African, from Nigeria precisely, I have to admits that this platform is unbelievable wonderful. Talking about how I got to know about steemit, it was introduced to me by a very old time friend of mine, we knew each other back then in secondary school. He persistently insisted that I should clear all doubts by giving it a try.at first I thought it was one of those Ponzi scheme, so I decided to learn more about it through some fellow steemians @okeaguugochukwu &@hollybranches, who lectured me on everything I needed to know about steemit, beside all these I also surfs the internet where I found lot of information, which went a long way in convincing me about the platform.
Finally I decided to join the platform by signing up to become a steemian.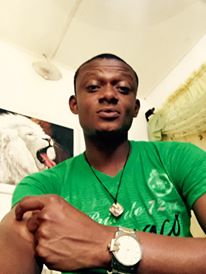 Before I go let me give a slight introduction of myself, I am a guy the second son and third child of out six in my family. I am a graduate of delta state university abraka, (Delsu) . I am a cupper currently serving.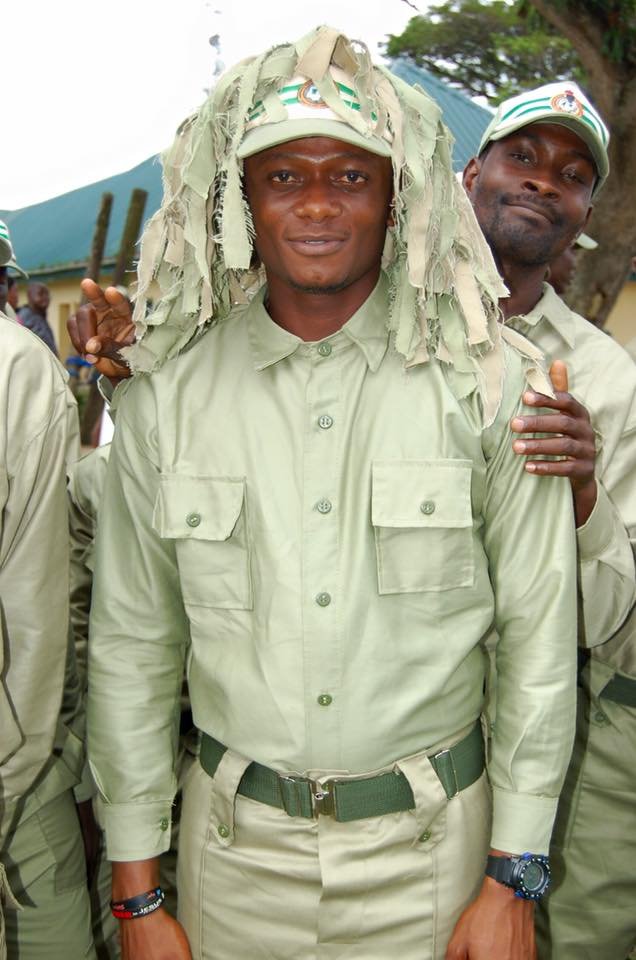 Little about my hobbies are swimming, scrabbling, playing basketball, music, surfing the internet and I do spend a lot of time chatting on Facebook etc.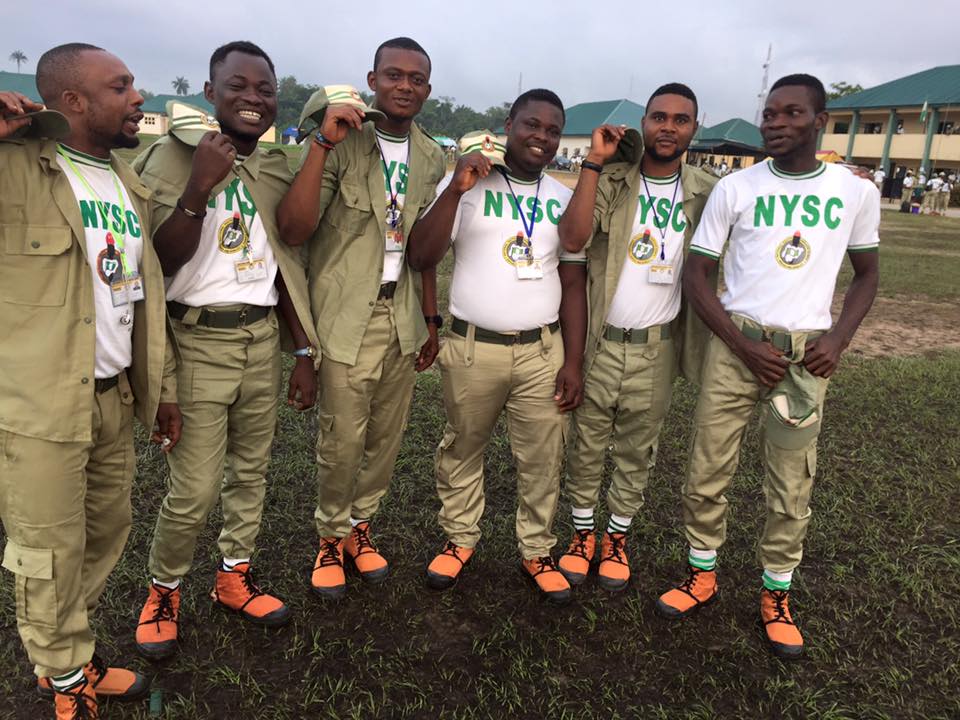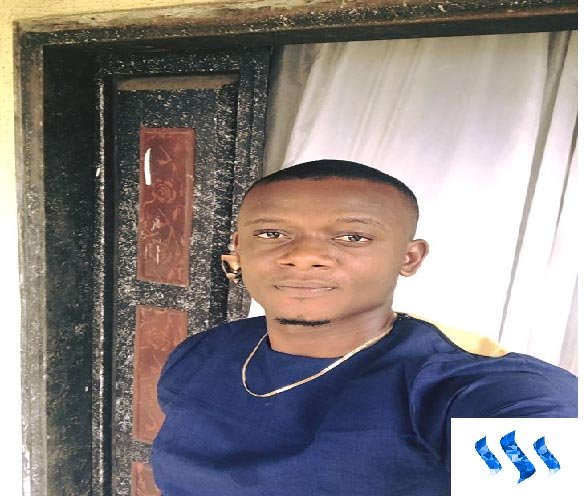 Finally before I go, I believe this community has broader topics of discussion and also allows for deeper and rewarding discussion which I hope to be part of. my priorities is to ceased the the opportunity to my posts directed to different interesting areas that concern me ,my activities and the world at large .its has been my pleasure being in this wonderful community, I had learnt a lot and yet more to come in the nearest future