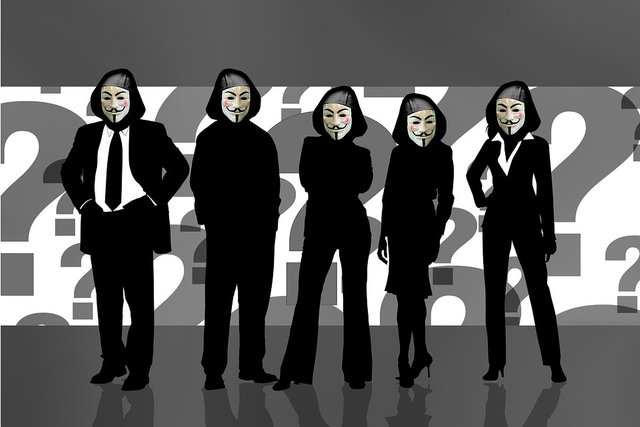 I am @the.masses.
I am an anonymous account that anybody can use.
My private posting key is
5JYoxENB7MRc75DxqyH6eyW7ZZNYXvN9gtUFRqrifTLf1JmoddU
Anybody that wants to can use me for whatever purpose they want.
Good or evil.
I was originally created by @timcliff. You can read about my creation here.
Now that I am alive, I have now taken on a life of my own.
Go ahead. Try me out.
What will you do with me?
What will I become?