steemit - day #0 - step 1 - Introducing myself - primeiro dia - Apresentação - @SUPERBOFH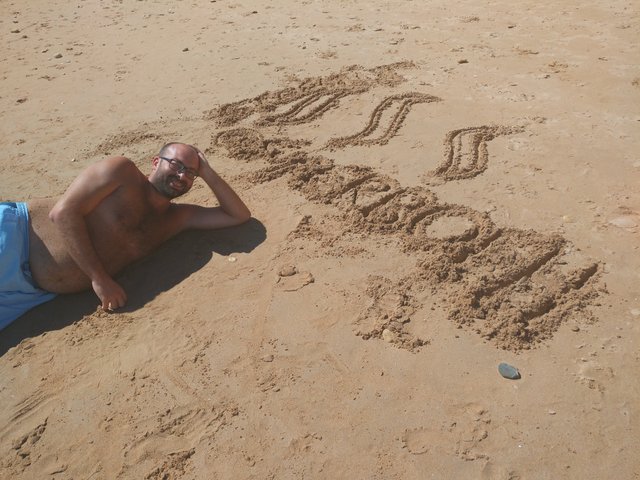 Hello Steemit Community, thank you for accepting me at this BETA stage. My name is Nuno Duarte, and this is my story. I live in a city called Portimão, in Algarve, Portugal. This is where i spend most of my free spare time. Awesome, isn't ? Look: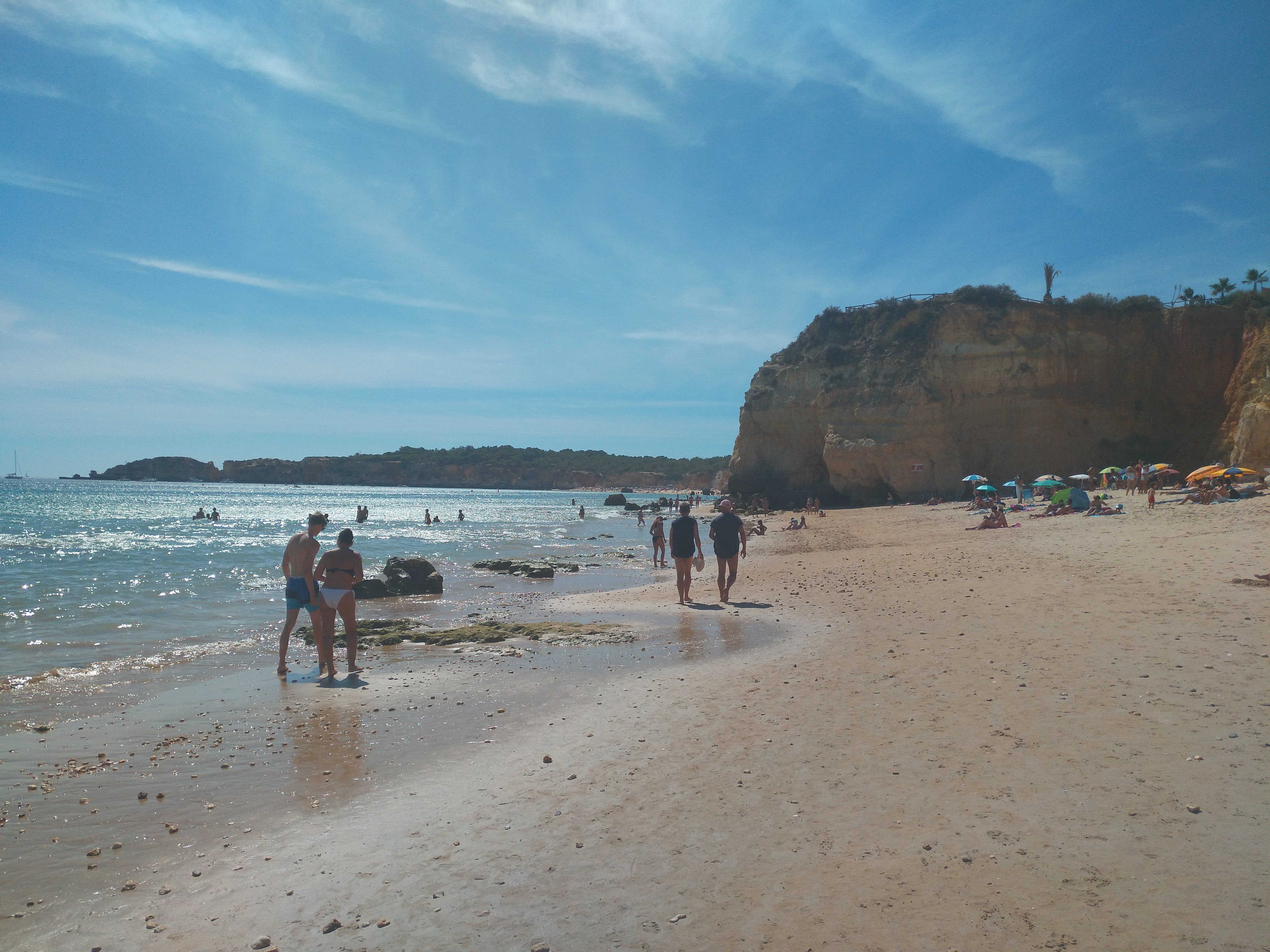 Here's a little bit about me... ready ? Let's go!
I started playing with computers, probably before i was able to crawl or talk. Here's a picture of my first computer. I was born in 1980, 22nd of September. I was privileged enough, to witness first hand, modern day computers , networks and technology, first hand. My first modem, was a 2400 bps baudrate. WOW! All that transfer rate!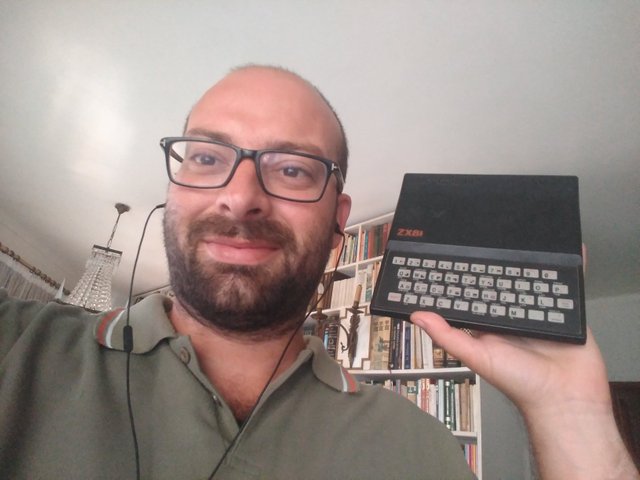 So you've guessed it right: I love technology just as much as nature, sunsets or the elements. Contemplating both, gives us a sense of balance and belonging in this Universe. Sharing this kind of blissful moments, makes us all better human beings. They touch our hearts and soul!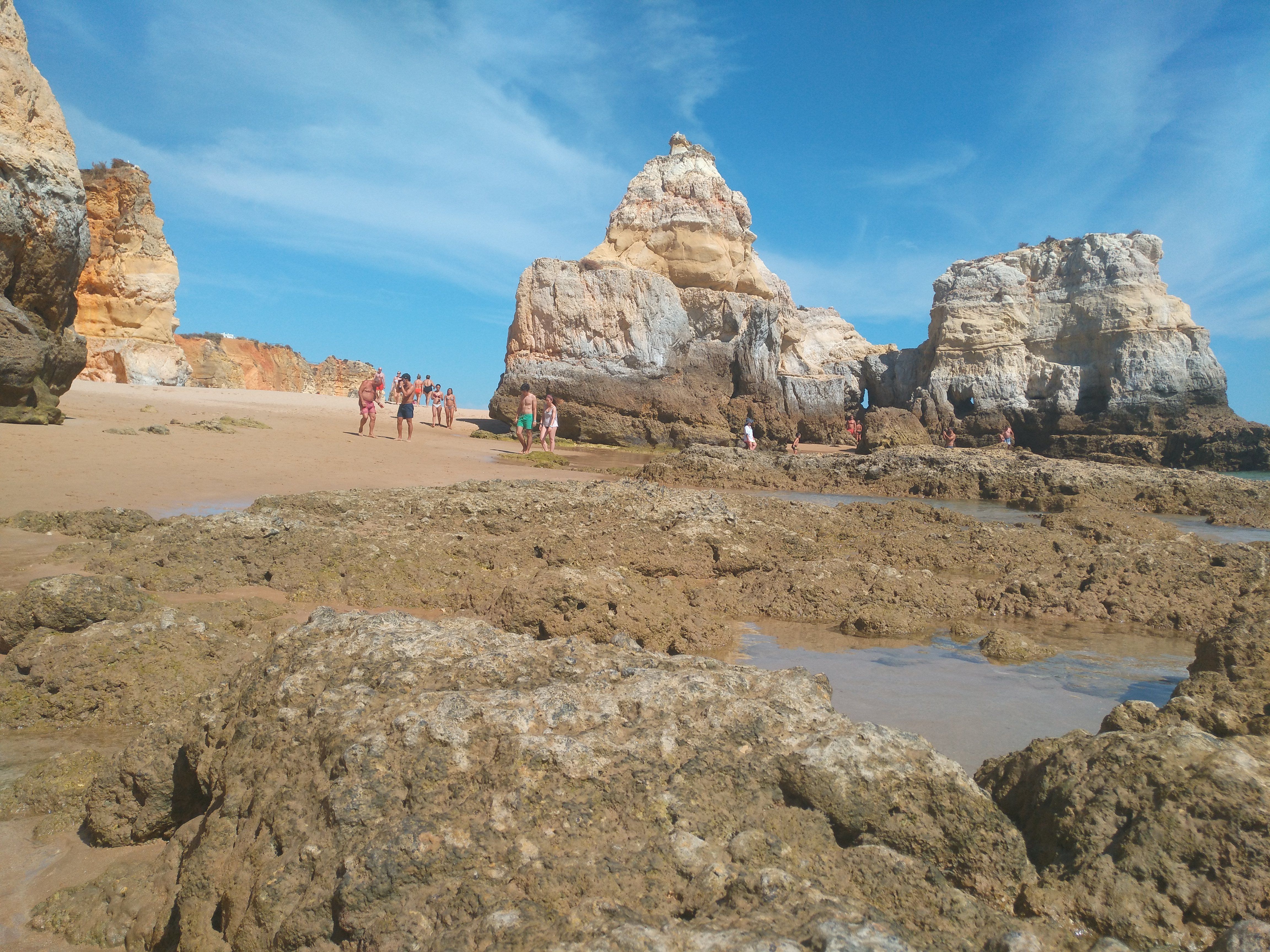 You can tell, that i live in a touristic area: Algarve, all the way down, south of Portugal. I will share as much info as possible, about this little slice of paradise. If you ever plan vacations here, drop me a line, and i'll join you for a cup of coffee. Feel free to barge in, 24/7.
There's many other things about me, that i'll share, soon. But, for now, i must alert you that, i sing at open mic joints. Quick cover your ears:
https://www.facebook.com/100008885111124/videos/1428818914090932/
Thank you for all your time and kindness,
Obrigado,
Yours truly
Nuno Duarte @superbofh