SteemTV launches today to give you the best in decentralised media
Launching today, we would like to introduce to you steemTV where will be screening exclusive productions, unseen anywhere else on the internet.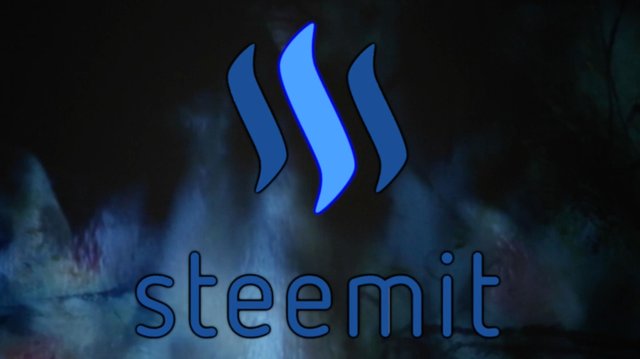 As a production company we are dedicated to focusing on topics of importance and it is our intention to create professional content which addresses the controversial questions mainstream production companies shy away from.
Here on steemit we most grateful that we are free to tell the truth without the fear of reprisal.
We would also like to open our doors to other steemit users who have created films which fit our guidelines seen below:
GUIDELINES
-Must be a steemit or equivalent decentralised platform EXCLUSIVE
-Must be a topic appropriate for this channel
-Films to be of a professional standard (we will make exceptions for exceptional content)
We are interested in the 'red pill' topics. The kind of topics that push beyond that which we perceive as our reality. There is a world of deception going on out there and here on Steemit we want to share our findings honestly and interact with other users who are keen to learn more.
FIRST UP
We will be launching with a documentary in which an energy sector expert gives us his controversial thoughts on how the entire energy system is being controlled by a centralised monopoly.
The Energy Deception (working title) will open your eyes to the scale of this problem and how simple the solution could be if we just woke up to the simple facts of this situation.
WHO ARE WE AT STEEMTV?
We are a collective of experienced film-makers and cryptoccurrency activists from around the world, intent on using our skills for the better good of this planet. Now is the time to WAKE UP!
OUR HOPES FOR STEEMIT
We are new to this platform so would greatly appreciate any support we can get. It is our intention to consistently provide you with quality, thought-provoking films & documentaries and will curate any suggested films as quickly as we can.
Many thanks for your time and we trust you will enjoy what we have in store for you.