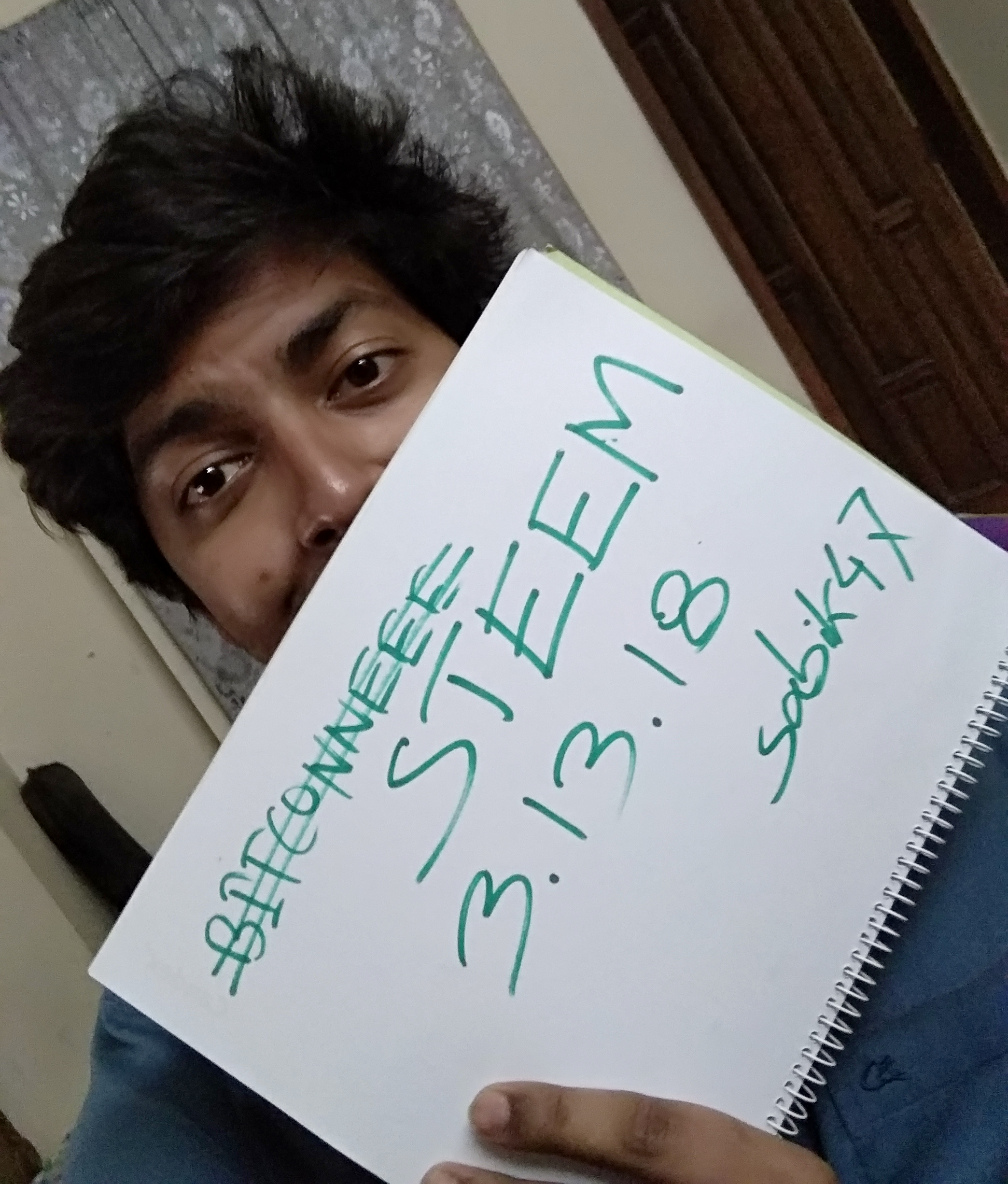 "Oh ye of little faith, don't always be sarcastic."
There's always a chance of all our internet content being monitored, seen and maybe laughed at by some other higher intelligence beings. Hey you can't deny it for sure. I can't confirm it either. SO! I won't give them the satisfaction by writing a weak-ass introduction post on Steem. Instead I'll just brush through some things and maybe get to the introduction later on. 
Personally, I am very very excited to find a platform like Steem. I have always wanted to write but never knew where to start. One of my friend told me about Steemit only yesterday and here I am right now starting on my path down to this whole new community.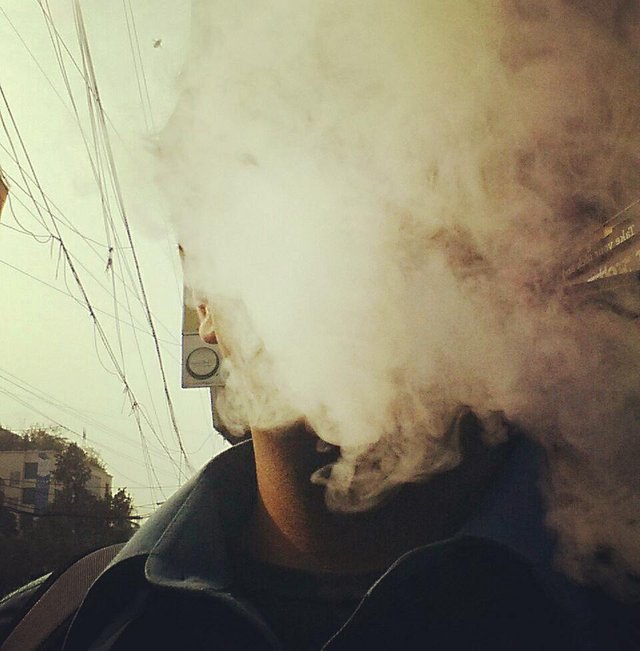 I am 23 years old and so far I have not accomplished much. Well maybe "not much" comes from a very social point of view. But me as an individual, I want to leave my mark on this world. I want to make sure so bad that the life I'm given was not wasted away and something good, something great was done with it. To however extent that is, I want to do my part in this world.
Okay, now a little bit more about me. I am Sabik. I turned 23 this January. I am a Bangladeshi.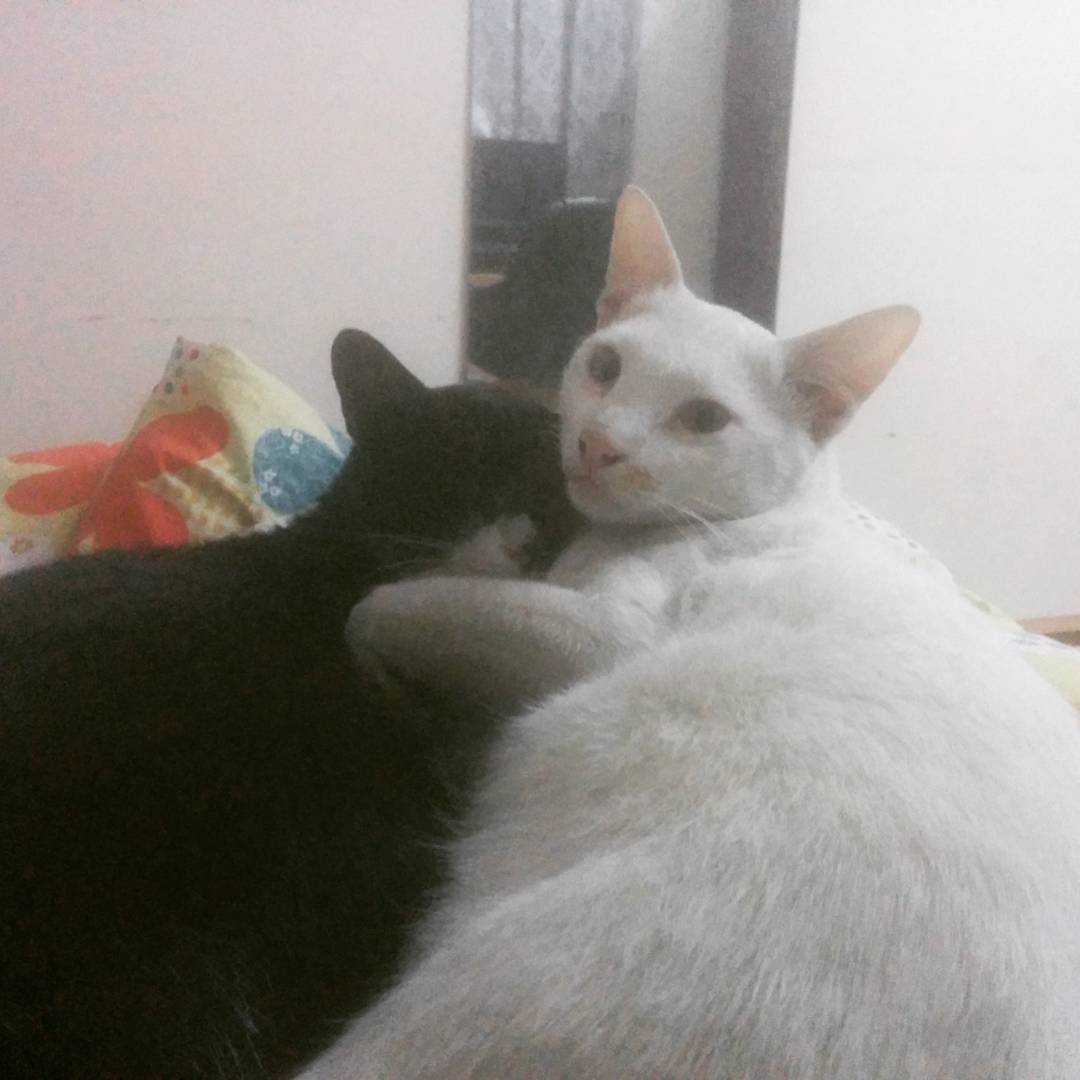 I have 2 cats, Mimzy and Snowy. I have a guitar that I don't/can't play. I watch a lot of movies and TV series. Play video games on my computer. Right now I'm studying Computer Science and in my 3rd year. I hope to teach in a University some day and I think I'd be quite good at it and not in the most conventional ways. I also want to travel around the world with my loved one.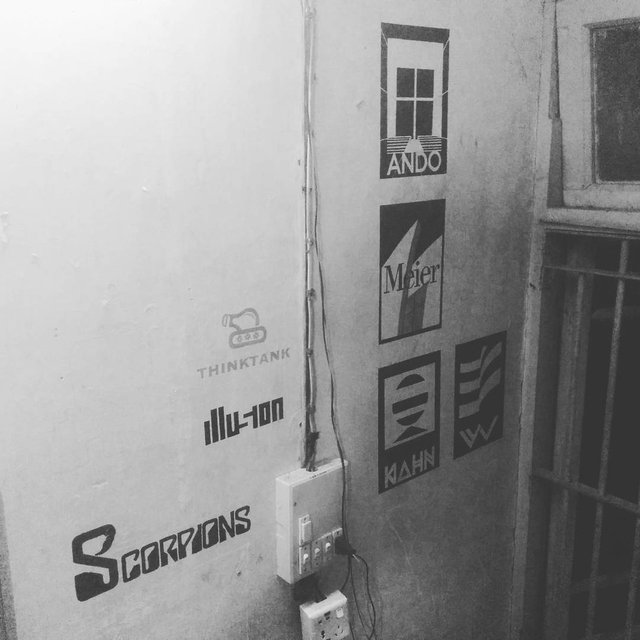 I don't really know how this photo goes with this post but I've always liked it. 
And here we go..
I'm somewhat active on Instagram.
https://www.instagram.com/mubtasim_47/