Semua tentangku
Hai para steemians dimanapun kalian berada. Aku baru di steemit, jadi sebelumnya aku akan memperkenalkan diri terlebih dahulu. Namaku Ridqa Maulidin atau kalian bisa memanggilku Ridqa saja.
Aku mengenal steemit dari istriku @ayawardani. Dialah yang menginspirasiku menggunakan media sosial ini.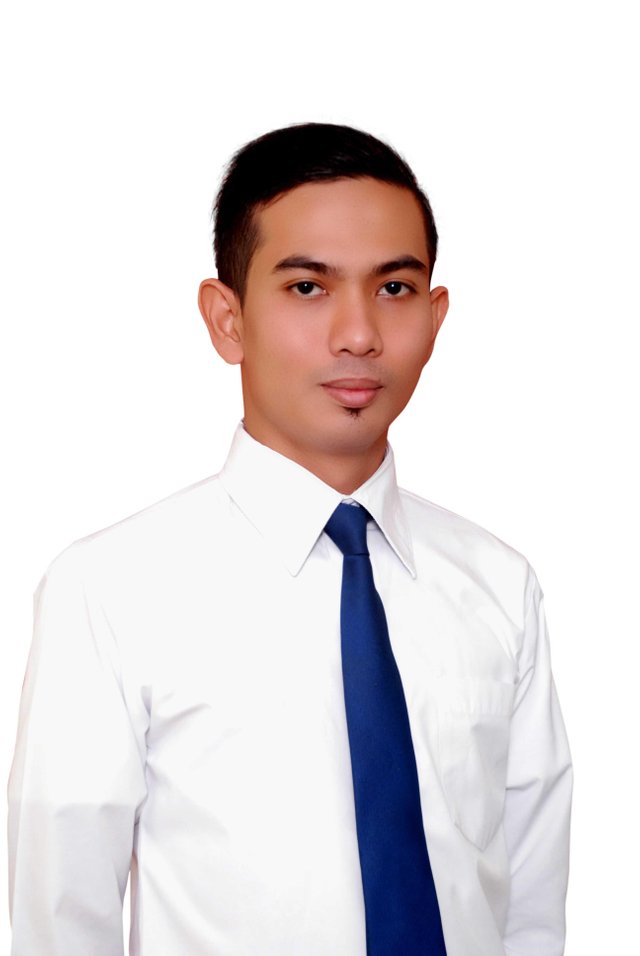 Aku lahir di Aceh Utara tepatnya pada hari jumat tanggal 28 September 1990. Aku sekarang bekerja di salah satu perusahaan ternama di Aceh. Aku telah lama bekerja di perusahaan itu dan cukup senang dengan pekerjaanku sekarang ini.
Aku juga sudah menikah. Tepatnya 2 tahun lalu.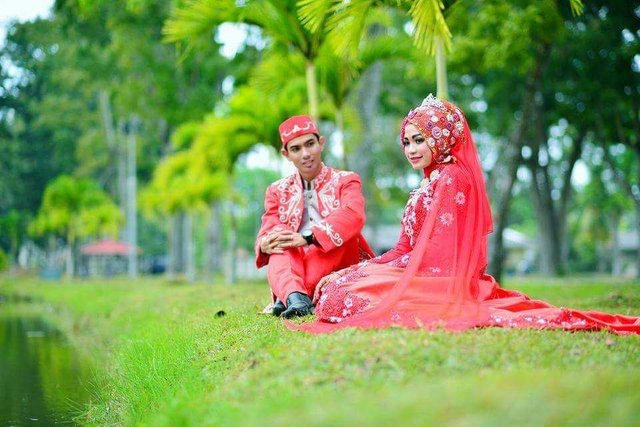 Dan telah di karuniai seorang anak lelaki yang sangat lucu. Istriku bernama Hayatul Wardani sedangkan anakku bernama Muhammad Azka Raffasya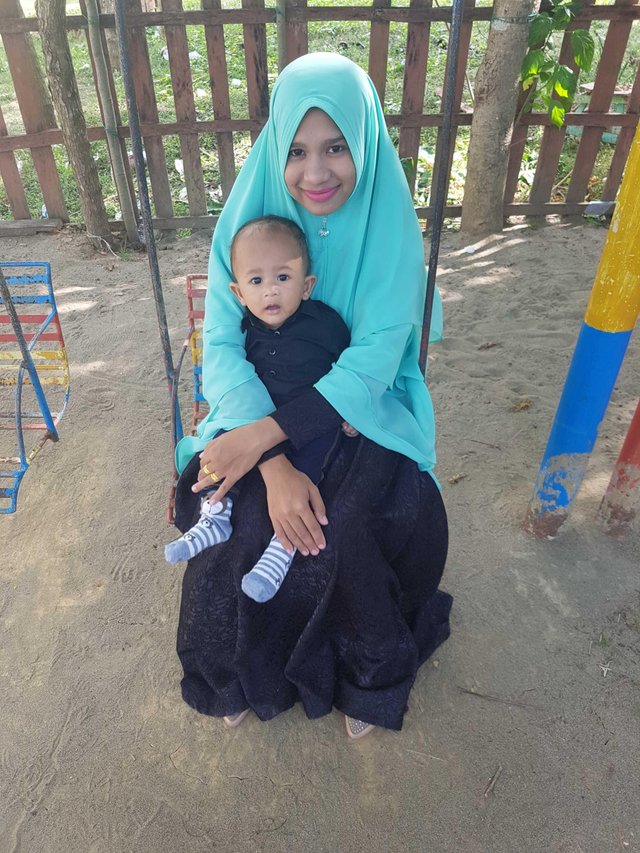 Anakku sekarang sudah besar dan telah berumur 10 bulan. Aku selalu meluangkan waktu liburku bersama anak dan istriku.
Hobiku juga lumayan banyak. Mulai dari bermain Futsal, Badminton, Mengoleksi Mainan Serta Bermain Game.
Nantinya aku akan membagikan beberapa kegiatan aku serta pengalamanku. Mungkin cukup dahulu perkenalannya. Semoga aku bisa mendapatkan banyak teman serta sukses di dunia steemit ini.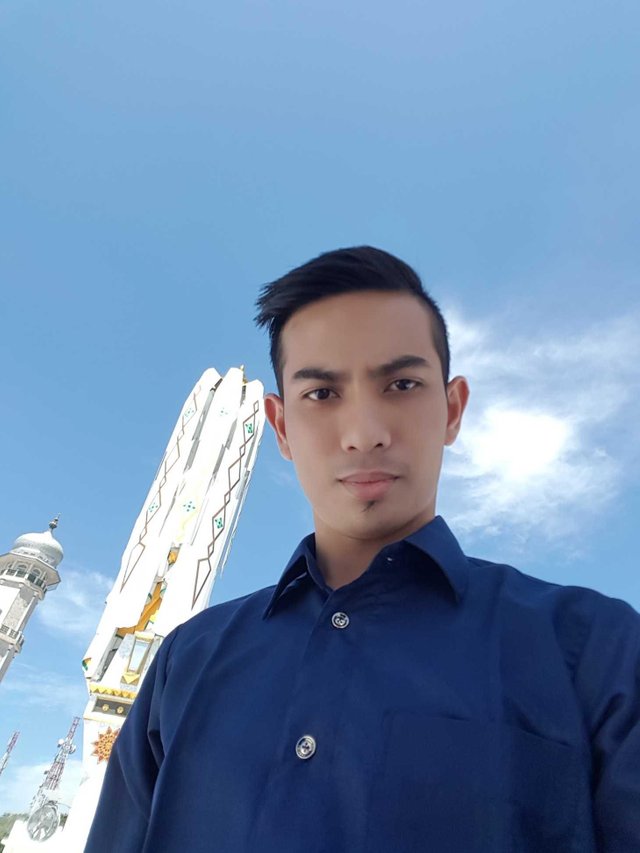 Terima kasih banyak
:)
All about me
Hi the steemians wherever you are. I'm new in steemit, so first I'll introduce myself first. My name is ** Ridqa Maulidin ** or you can call me ** Ridqa ** only.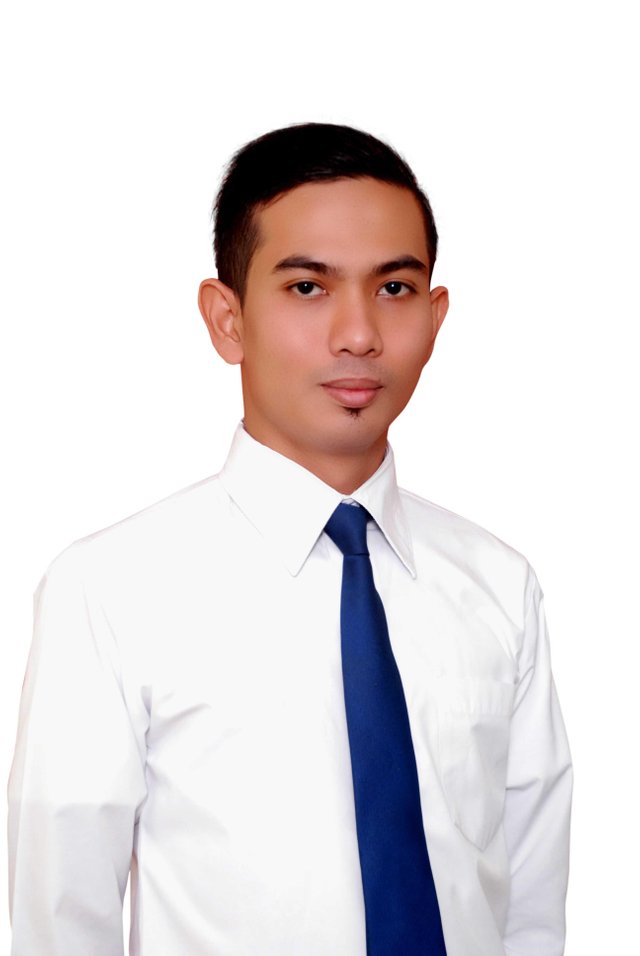 I know about steemit from my wife. She the one who make me to use this social media.
I was born in North Aceh precisely on Friday, September 28, 1990. I am now working in one of the leading companies in Aceh. I have been in the company for a long time and am quite happy with my current job.
I'm married too. Exactly 2 years ago.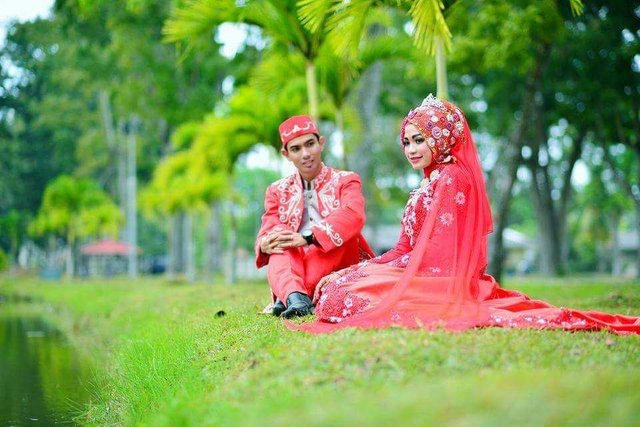 And has been gifted by a very cute boy. My wife named * Hayatul Wardani * while my son was named * Muhammad Azka Raffasya *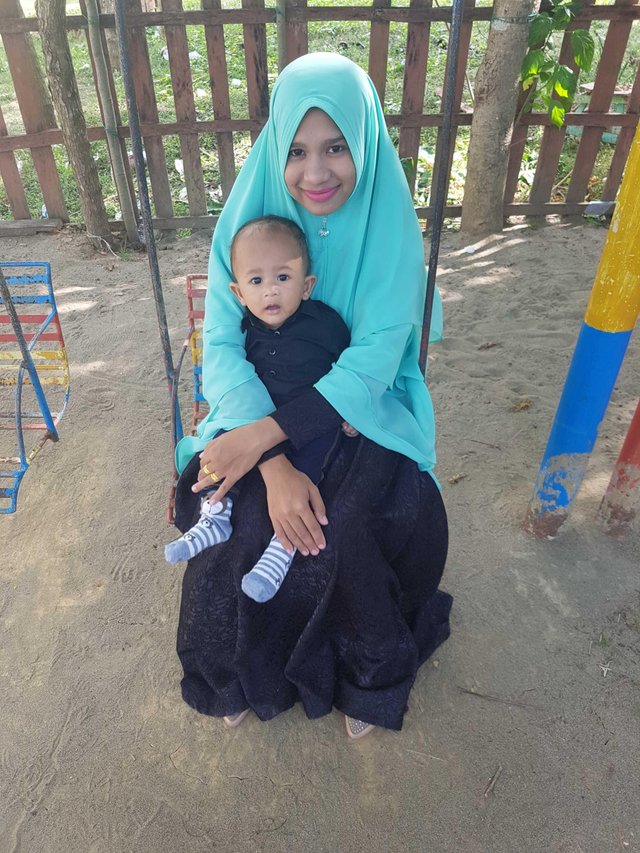 My son is now big and 10 months old. I always spend my time with my wife and children.
My hobby is also quite a lot. Starting from playing Futsal, Badminton, Collecting Toys And Playing Game.
Later I will share some of my activities and experiences. Maybe it was just the introduction. Hopefully I can get many friends as well as success in this world of steemit.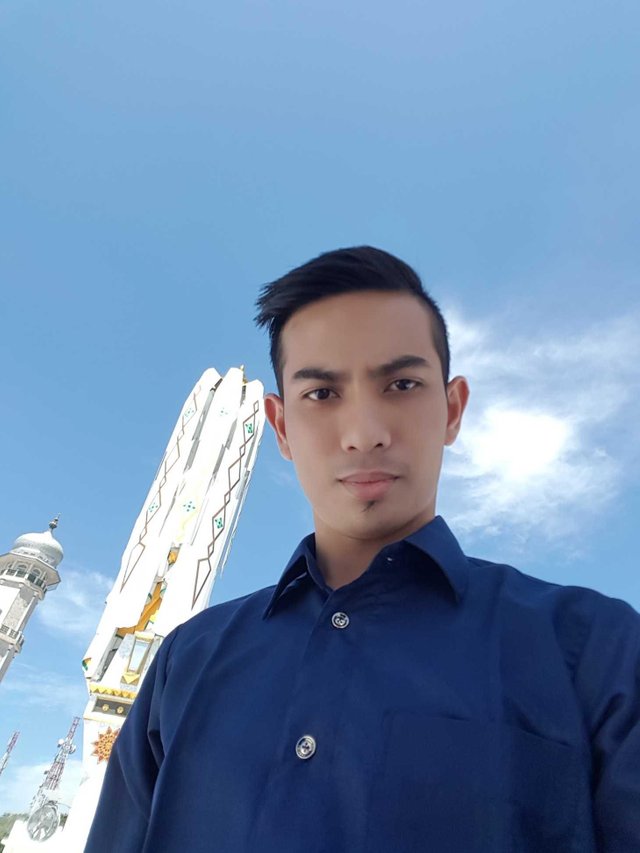 Thank you very much
:)