18 year-old lifts incredible 565 lbs! Bringing powerlifting to Steemit.
What's up Steemers?!
 I'm Mitch.

I am a 19 year old who is extremely motivated to growing myself physically and mentally everyday. 
I truly believe that striving to become the strongest version of yourself has tremendous value towards life.

Every day I wake up I am learning more about myself and the world through powerlifting, fitness, health, nutrition, and my goals which will not only help me in the gym, but transfer into the world outside it. 

The more I lift the greater my life gets. 
Below is a photo of me kicking ass in 2014 (handsome stud), and then kicking even more ass in 2016.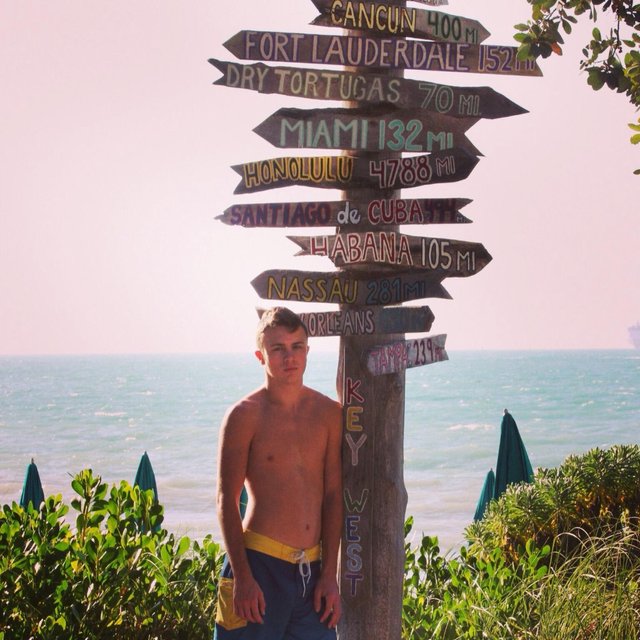 Above: 2014, December.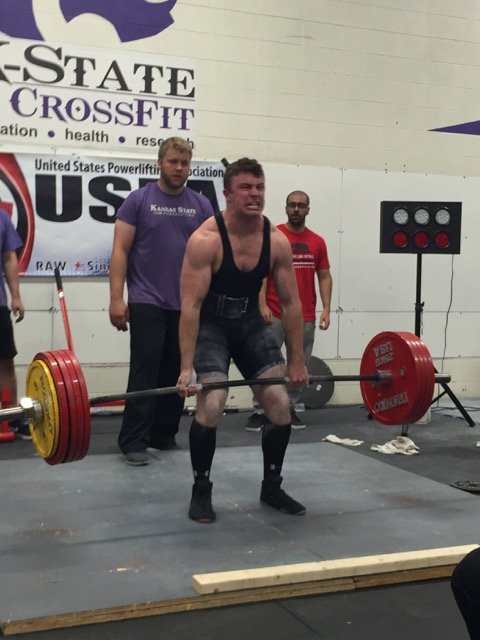 Above: 2016, May.

It takes a disciplined mindset which can never be broken to become a true man of iron. 
Below is a video of me from a powerlifting competition with Kansas State University (where I am currently a sophomore) back in May earlier this year. I lifted 565 lbs for deadlift at age 18, 190 lbs. It was my personal best record, and I also set collegiate records for my weight and age.

I want to blog on Steemit about powerlifting and life relations.

Every little bit of dedication and loyalty inside me that I have for the weights - I have for my life goals.

I want to share my journey through lifting with freaks, girls with big buttcheeks, and traveling the world with you guys - and to also share my techniques and offer advice where I can in regards to fitness.

Comment below what you guys want to learn about from me in the topics of powerlifting, bodybuilding, fitness, gym, or even life advice that can be used in the real world every damn day.