Hello Steemit, yes this is Rob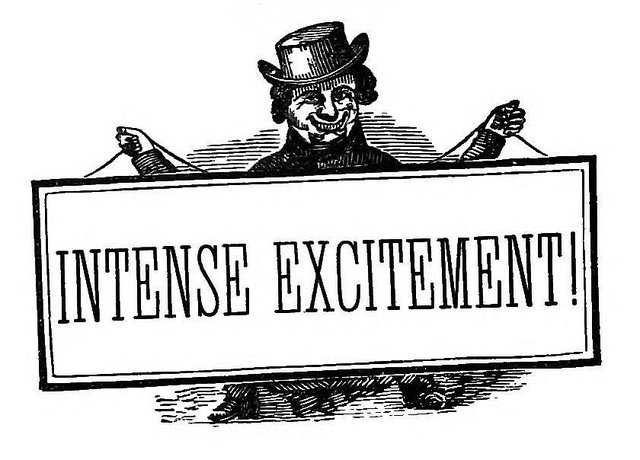 How exciting is this? Finally someone discovered a way to put value into all those imaginary internet points!
To introduce myself: I'm Robert, and at present a technical writer in the aviation field. Without divulging too much I'll just say that I keep aircraft technical manuals up to date. It's a multi-faceted job. Some days I'm buried in scanned documents, on others I'm drawing miles of wiring on paper, and sometimes I'm drawing them with CAD.
The best part of my job is definitely the deliciously free coffee. What's a stationary desk job without precious mana potion? It's a technical writing business after all, not a sleep clinic. Although, there is the questionable snoring emanating from the bathroom stalls on occasion, but we don't think about these things at work.
You may have already presumed I spend a great deal of free time browsing memes. Can you think of a more efficient use of time these days? Well---I do experience scattered moments of clarity as well; moments which usually lead to late nights consisting of coffee and coding with a lingering sense of regret and dread as I'm settling into my desk at work the following morning.
Such is love though, right?
Rumor is you pour yourself into it without a guaranteed return on your investment. I don't know how true this is, but I can say I've discovered a phenomenal partner with an excellent portfolio in the business of love. That's why we got married this passed March. Again I'll refrain from the need to divulge and simply state that much happiness has ensued. It was like winning the lottery to be honest, because there are so many fish in the sea---which is great if you're in the market for fish.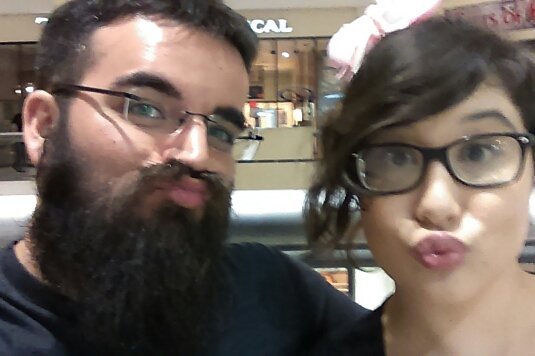 You may be wondering at this point: Who is this smug, married, technical writing, coding hobbyist with a ridiculous beard?
Well I hope you'll allow me to inflate the wheels on your query wagon with some of this steem as we move forward.
Happy steeming, everyone!