Hi friends I now too here! My first post. ART Work.
Hi steemers ! I am very glad that at last could get here :) Let's get acquainted! My name is Nadia I live in Russia in the city Nizhny Novgorod. I the student study at university! I study as the architect I love very much to be engaged in drawing. I love very much to walk to listen to music and to ski. Drawing is my life! I am going to show you the works I hope to you they will be pleasant. Very much it would be desirable it.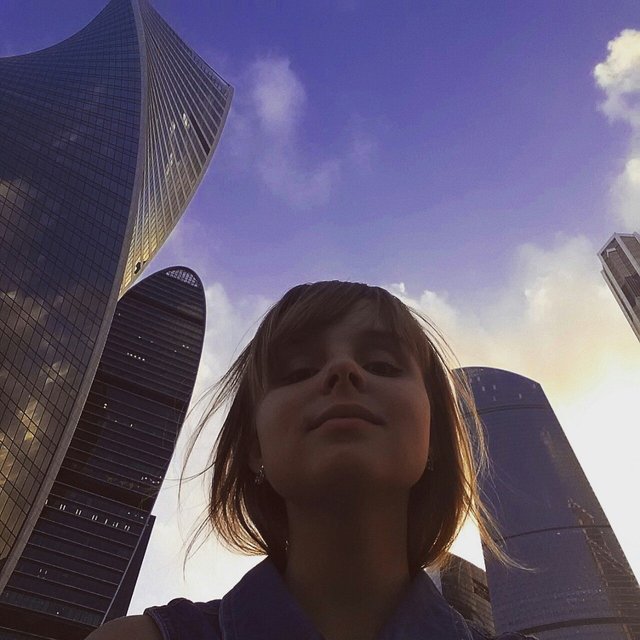 Let me tell about the creativity a little! I will have the ART the blog. Means I will spread the figures. And  friends , I not the artist the professional I didn't even finish an art class. I learned everything and is ready to teach you. Let's look already a little on my operations. You will see in the future master classes on the air and drawing lessons. If you track of course my blog.
1. Emma Svon from series " Once upon a time" Somebody else watches from you this soap opera?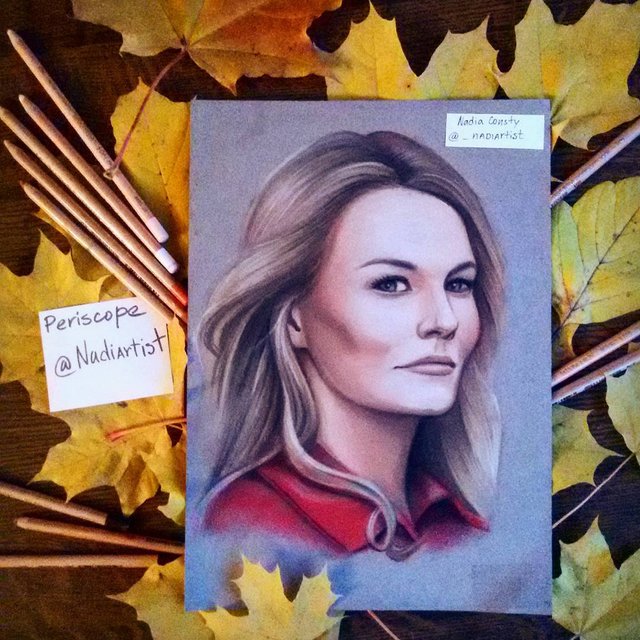 2. And I here still have someone) remember her? This is Harley Quinn!!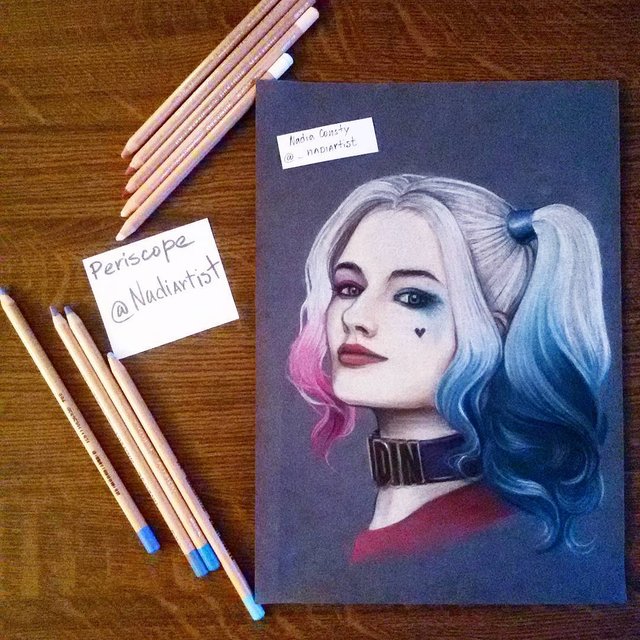 3. And here still work of manual giving) "Malefisenta" Angelina Jolie she is a just fine actress.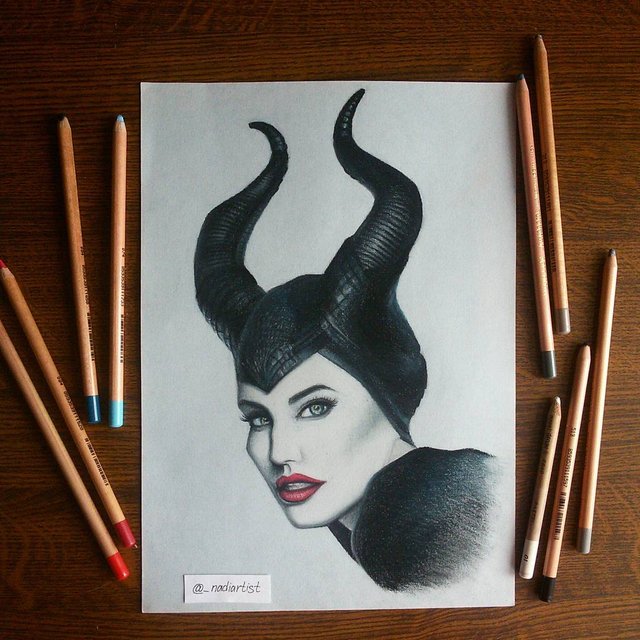 4. Hay so same heroine of my favourite animated film "Brave" Merida!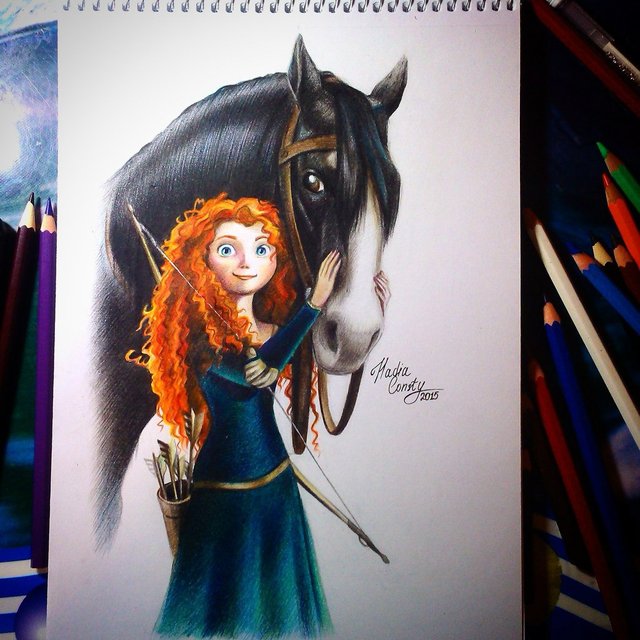 5. What bad is in being sure?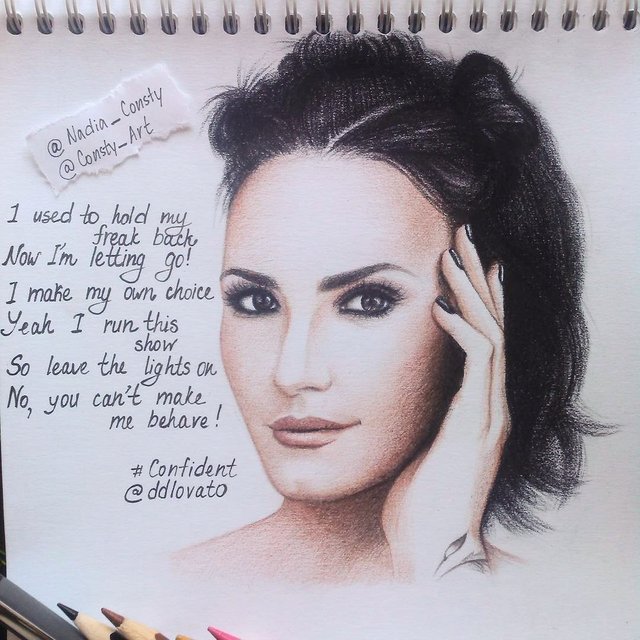 6. I like to experiment with different styles. I am not a wizard, I only study) the Night sketch.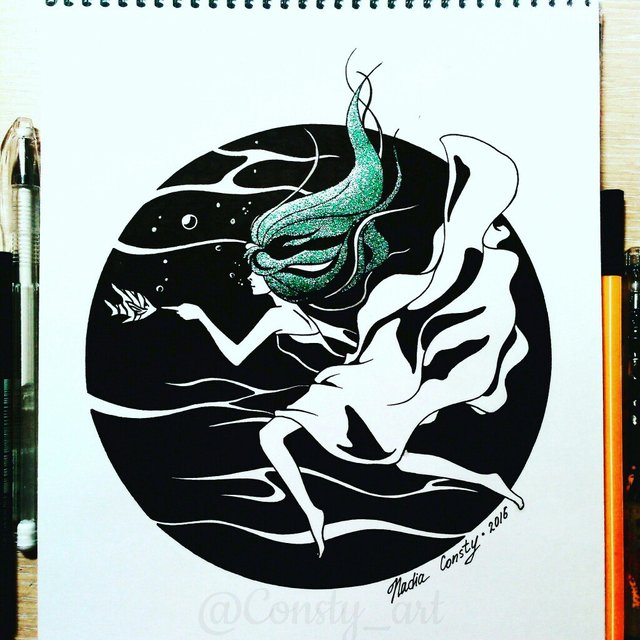 7. Children I heard that you love an art processes. Well creations of the drawing step by step! Here has prepared 2 such sketches. You don't judge strictly. This is Taylor Swift! My favourite song "Style".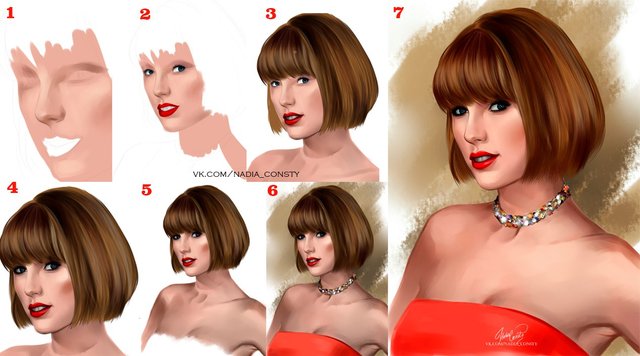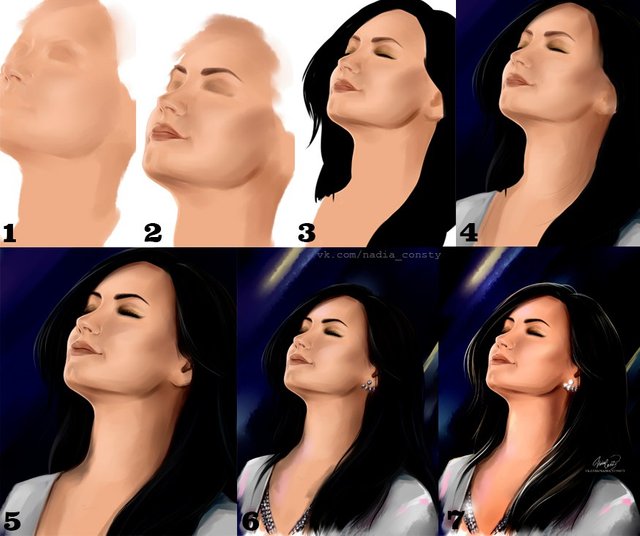 Well I think showed the operations I hope you didn't complicate viewing of my post quite a lot. I will look forward to your activity. It is very interesting to me that you tell about this post someone can will give advice as it is more correct to blog Same the first post!
Small island of creativity in madnesses of the Internet.
Here are glad to all and everyone
Welcome home @nadiartist