Hello, I am SH JOY.My steemit name is @mr-science .I am a student of science.I am a science lover.This is my first post in steemit.In this world many people don't know about science.So I have decided to post in steemit about science.Many people are using steemit.They know about science.If they are still reading my post, they will learn about various part of science.
What is science?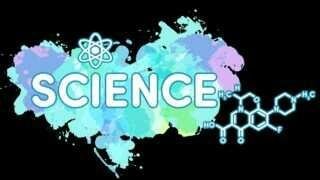 Whatever the observable, experimental and verifiable in the physical world, its disciplined, systematic study and the name of the knowledge base are known science.
The origin of the name of science and scientists
The word science comes from the Latin word scientia, which means knowledge. The word science in Bengali language means special knowledge. As a result of continuous observation and research, people involved with extensive and specialized knowledge of any subject are known as scientists, scientists or scientists.
Thanks for reading my post.You should share my speech with others.Join my discord server.This server related with science.Follow me for getting more information about science.