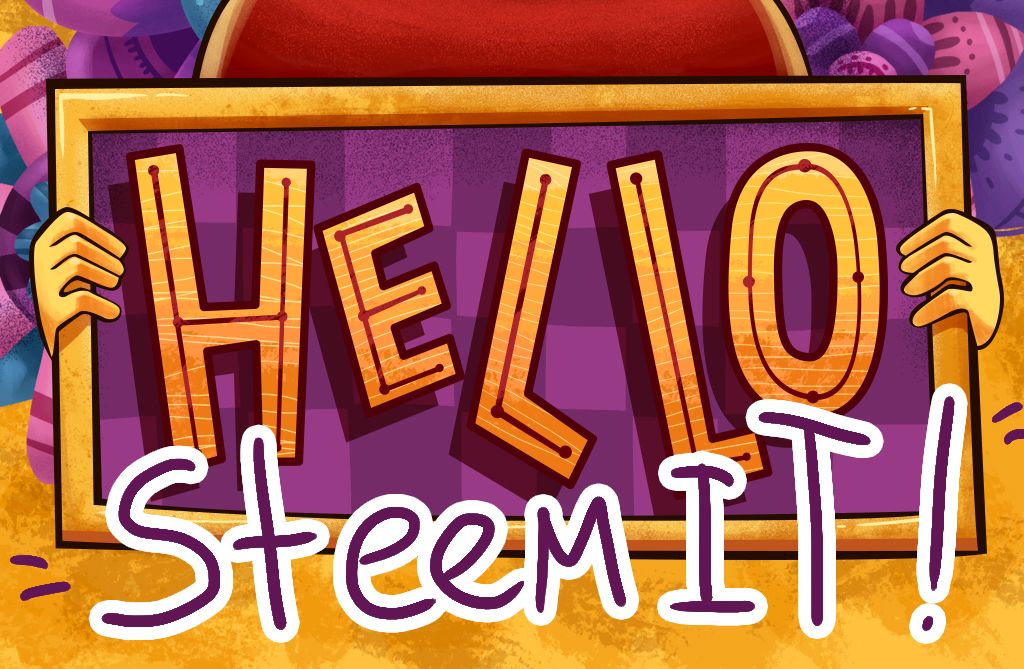 Hello everyone! My name is Elizaveta, I'm from Russia and I'm a freelance designer & illustrator.
I'm really glad to become the part of SteemIt community so I want to introduce myself and my blog.
My blog is about art, illustration, web and UX/UI design (I have both a degree in Graphic Design and Web design/Web development, worked both as a graphic and web designer, now as a freelancer I prefer doing illustrations).
Also I'd like to tell you a bit about microstock illustrations - I sell my pics via Shutterstock and Depositphotos.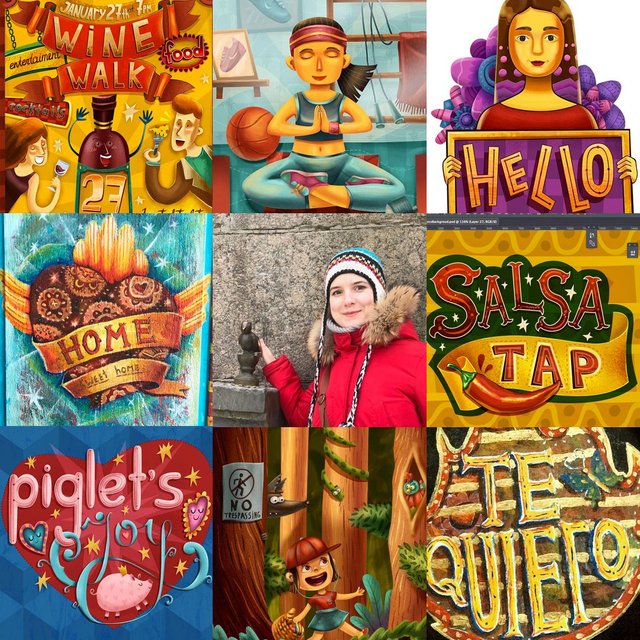 #artvsartist Instagram challenge
I was born in Norilsk, one of the most Northern and cold town in the world. Extremely brutal climate (-50 in winter is normal) + extremely bad ecology (Russia's most polluted city) ooh yeeeah paradise.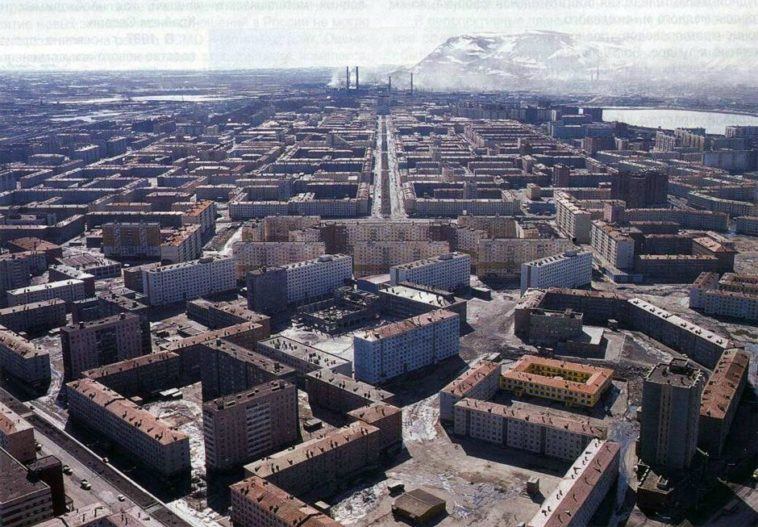 So when I was 12 my family moved to Nizhniy Novgorod (city near the Moscow ~4h and about 1.5million people).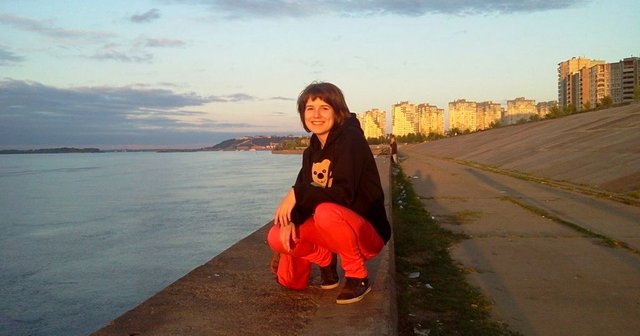 Me in age 15-16 in city's suburb.
In 17 I moved to Saint-Petersburg to study Graphic Design in University. It was amazing time - 4 years in student's dormitory, lot of travels, friends, freelance works, internships and other cool stuff.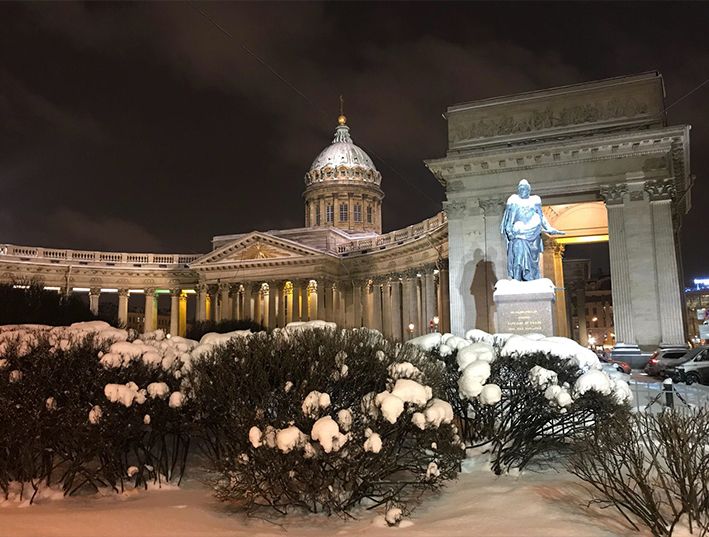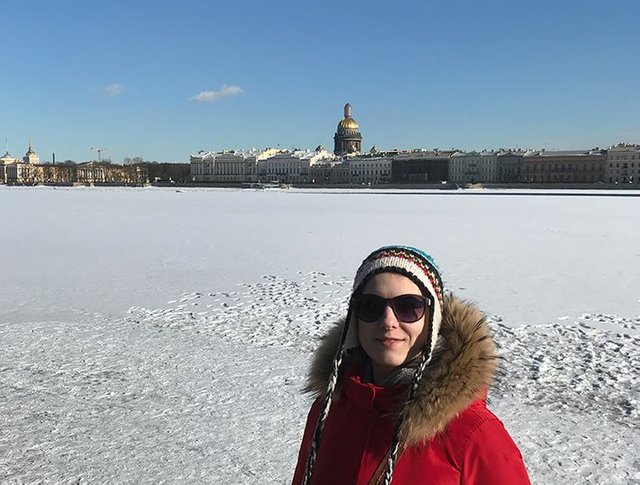 Extremely beautiful and also cold city
So I started my designer carrier in 2012 right after starting University studies. One of my first big jobs was illustration and making the layout of popular Russian children magazine (I'm still very proud for myself haha)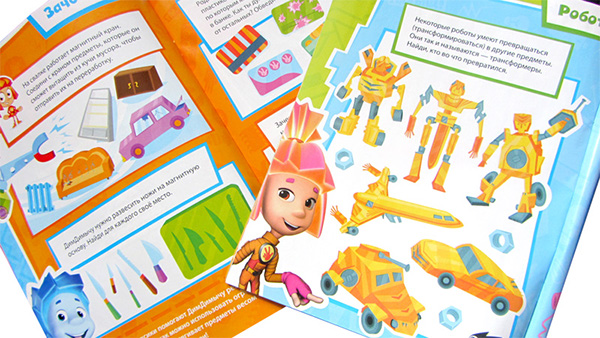 Also I worked as designer and illustrator of board games


Now I prefer bold warm colors and bright illustrations.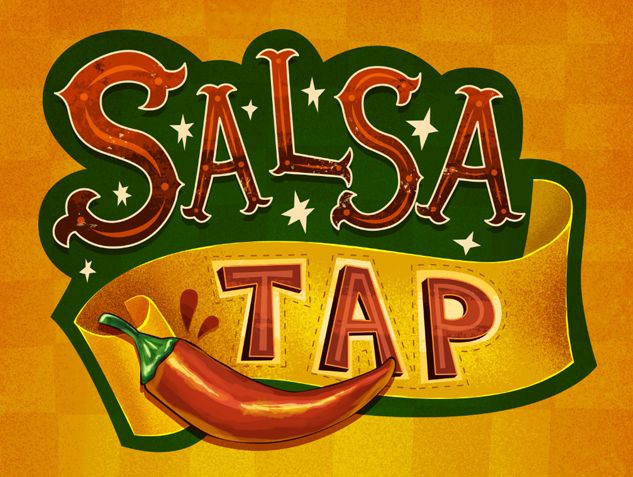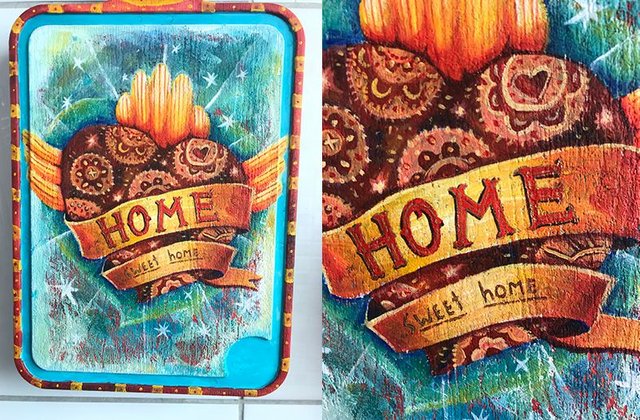 As a freelance designer I'm doing web design, branding, banners etc. - everything :)
I worked in office in big advertisement company after my bachelor graduation so learned a lot about product presentation, web traffic and package design.
In 2016 I suddenly decided to quit design and become a programmer O_o
I entered to another University to Web development program. Yes, I can do Html/Css/Js/php, know basic algorithms, can do whole website myself (manually or by wordpress, writing my own plugins). But! Unfortunately I understood that it is not the things that I love. So I returned to visual representation. Now I cant imagine how to be good web designer without understanding web development base. So I'm really glad that I went to University and learned programming. This summer I will have my diploma (graduate degree) - a bit nervous about it. I chose Progressive Web Apps theme as my research work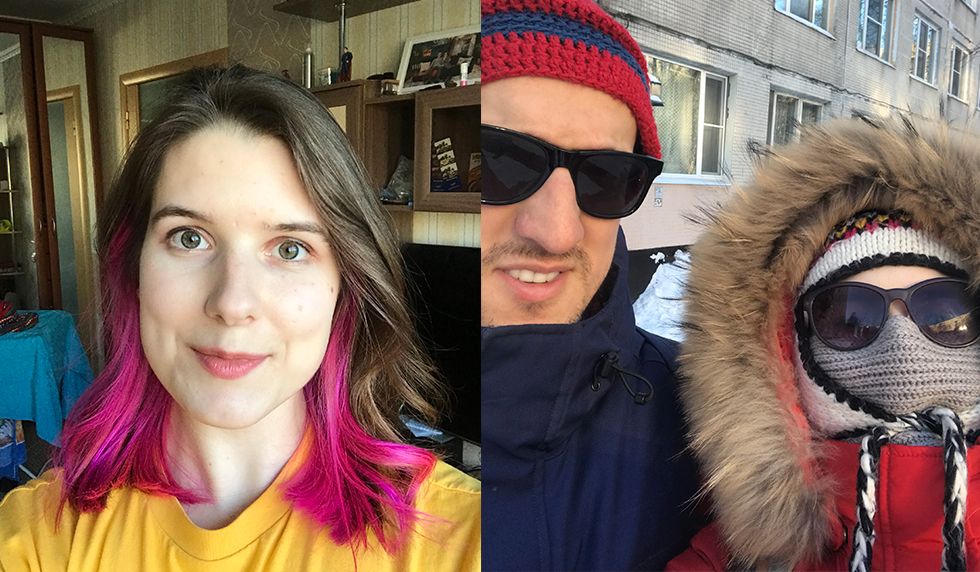 Me and my boyfriend - we living in Saint-Petersburg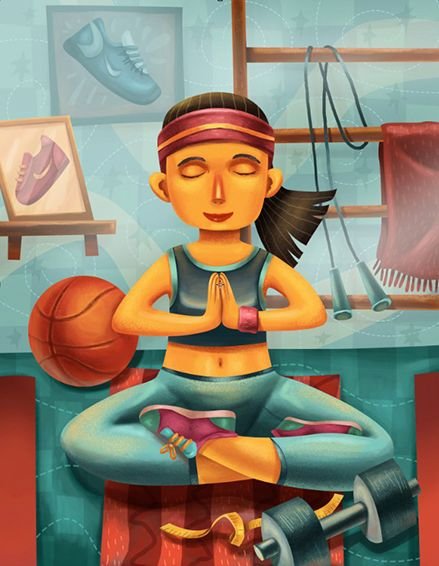 I have a sedentary lifestyle so I have to go to gym/make yoga at home etc. But ooh I'm not a sport type persona. I prefer to read or draw, not to run or to make gymnastic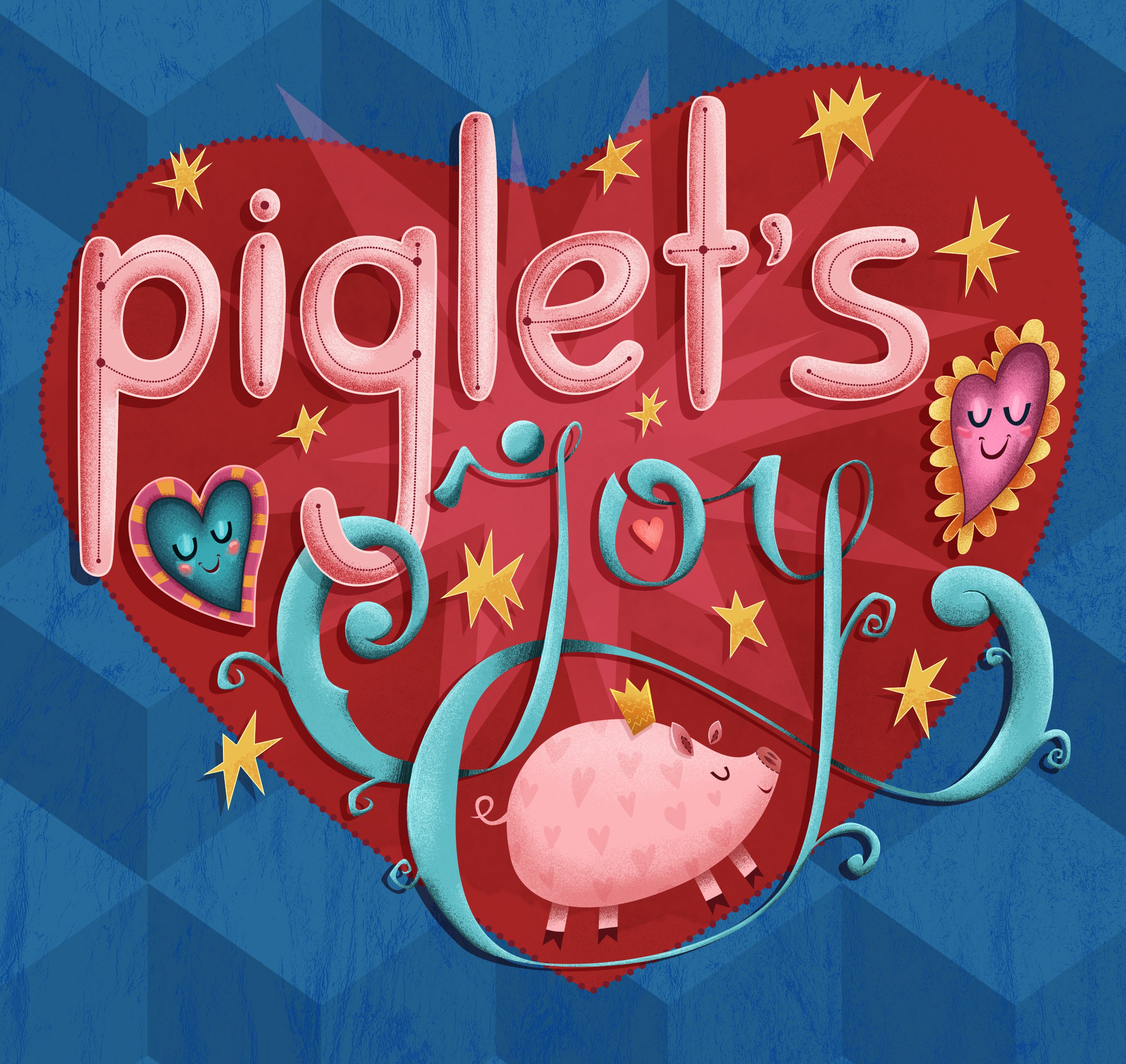 I like a lot lettering, character design, now I'm making my portfolio to change my field from advertising and web design to commercial illustrations. In this blog I will tell you about my Path.
I'm trying to make money from the Internet - blogging, freelance orders, microstocks ets. In my blog I'll write about my experience.
NB English is not my native language so if you notice any mistakes - let me know please. I'm new on Steemit and would be glad for any comments, suggestions and tips for newcomers.
Elizaveta Akimova aka movaliz
Portfolio | My illustrations at Shutterstock | Instagram | Facebook