Introducing Myself: This is magicbot, Hello Steemit Community!
Hi there!
This is magicbot nice to walk in the Steemit world and meet you all! It's always wonderful to get to know new faces and all those amazing stories and adventures. Hope that you will enjoy reading my stories too!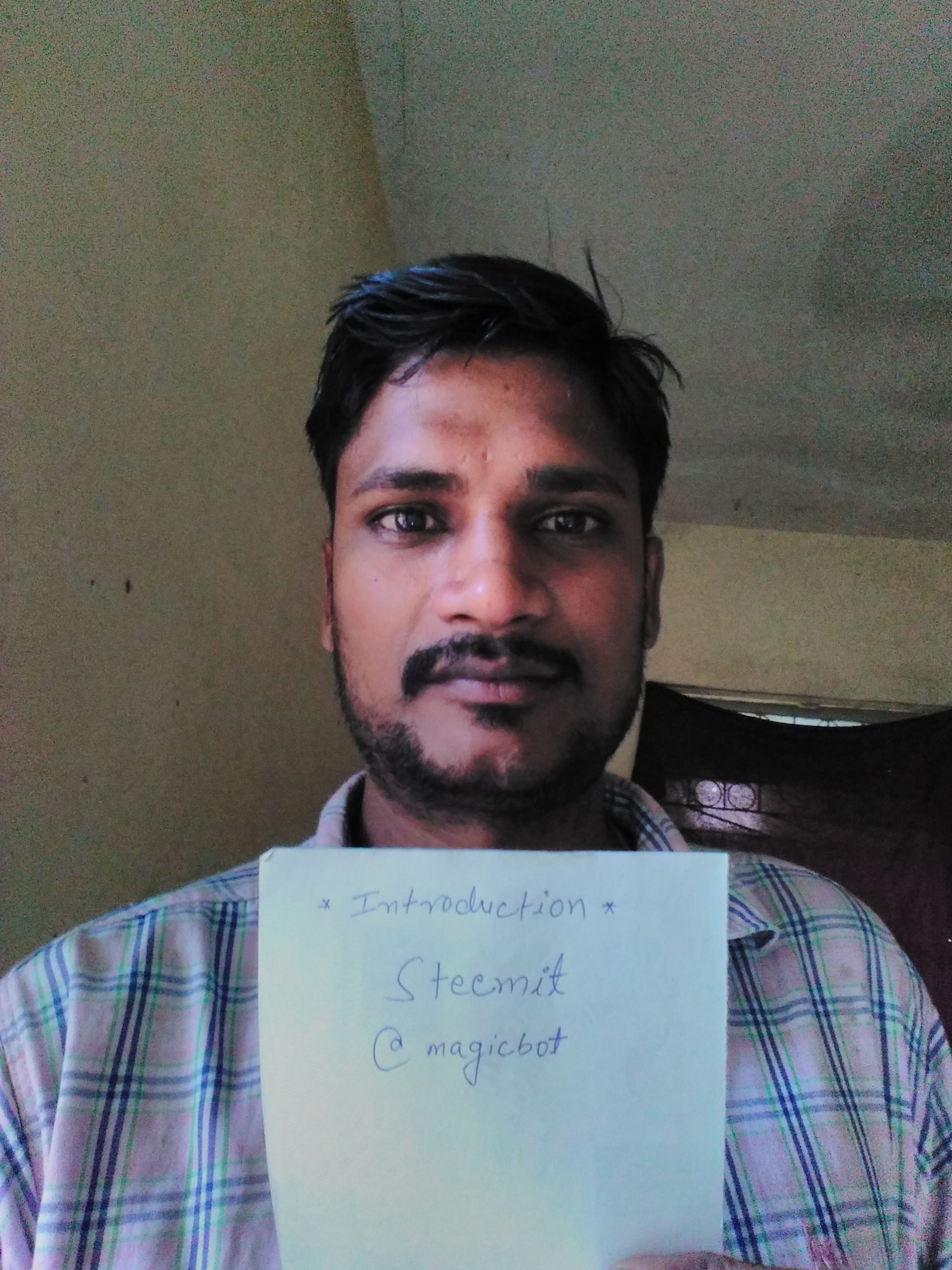 I live in India (mumbai), a lively metropolis with stunning views and of course, history get to know lots of interesting spirits here - although I wasn't born here , I already fell in love with the city (and one girl here!) Since time flows too fast in mumbai, steemit is a perfect place to record my footprints and laughter along the way!
I am not a foodie,but a serious ice-cream lover.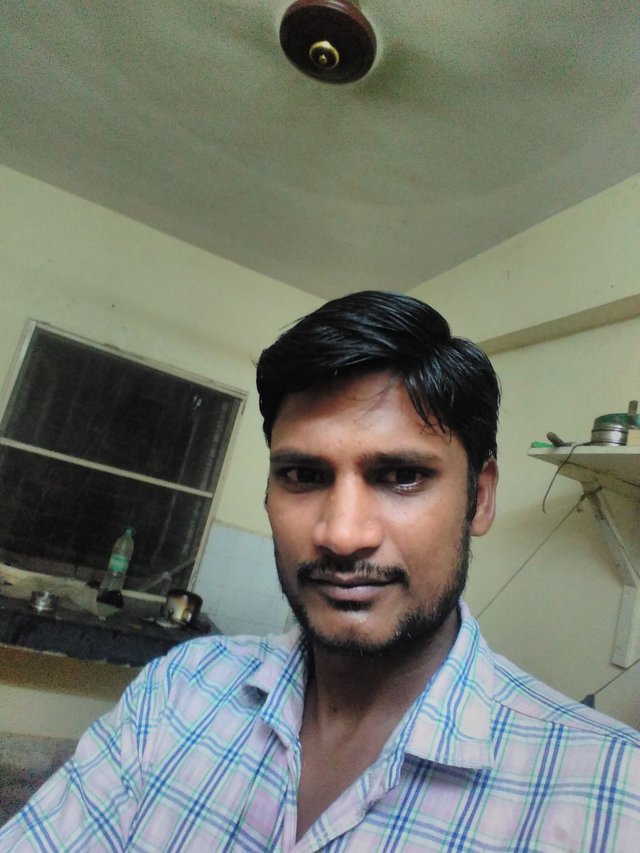 I love going outdoors, and traveling of course. I've lived in Mumbai, the largest citie in India for one year, and I took every single chance I got to travel - I've been to many beautiful and exciting in mumbai I love mumbai the most. Definitely a huge fan of its sunshine! I had shared some interesting (or embarrassing) stories and those unforgettable views in later posts.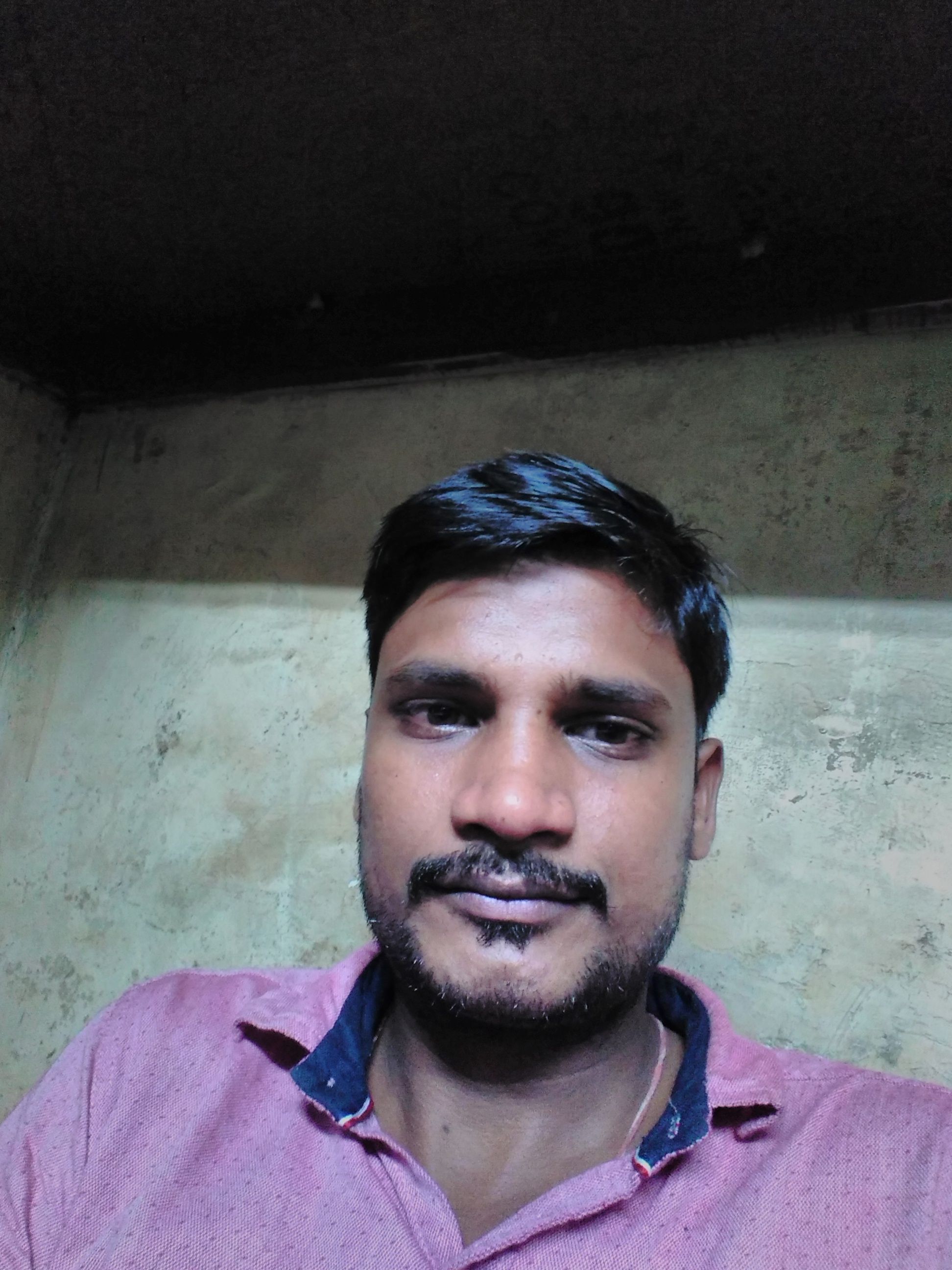 It was wonderful to meet you all. Please upvote and follow me. See you soon!