Hi everyone!
My name is Julia or short Juls. I'm an artist, dreamer, introvert, creative person from Germany. I love beeing creative, books, fantasy, nature, and sunshine.
I heard about steemit from my artist friend @Maysi-Art and thought that's a good way to meet new interesting people here.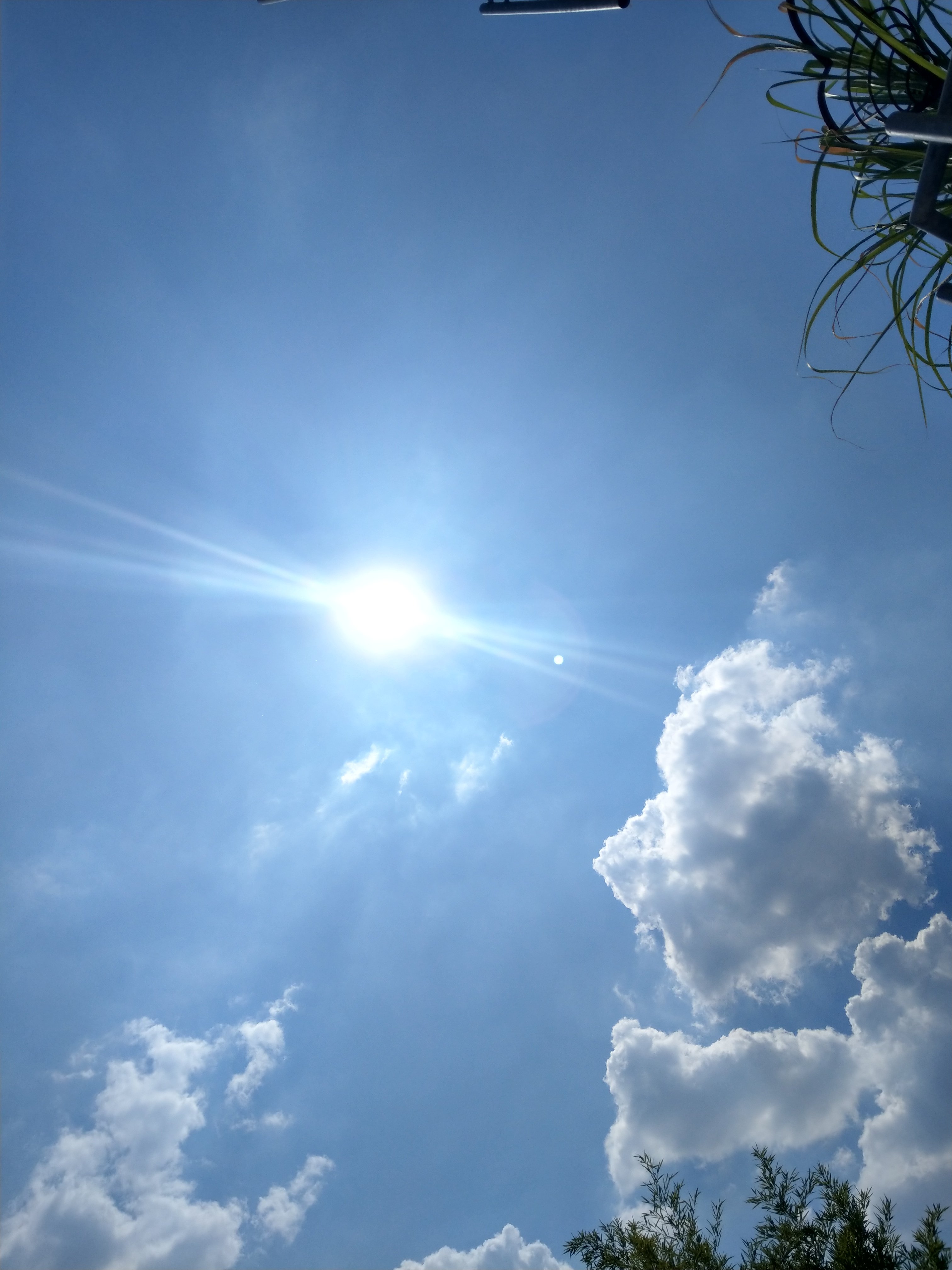 So what I do...
First I'm melting :). It's very hot right now here.
The main time I make creations for my little boho online shop. I create and design boho dreamcatcher wall hangings and jewelry.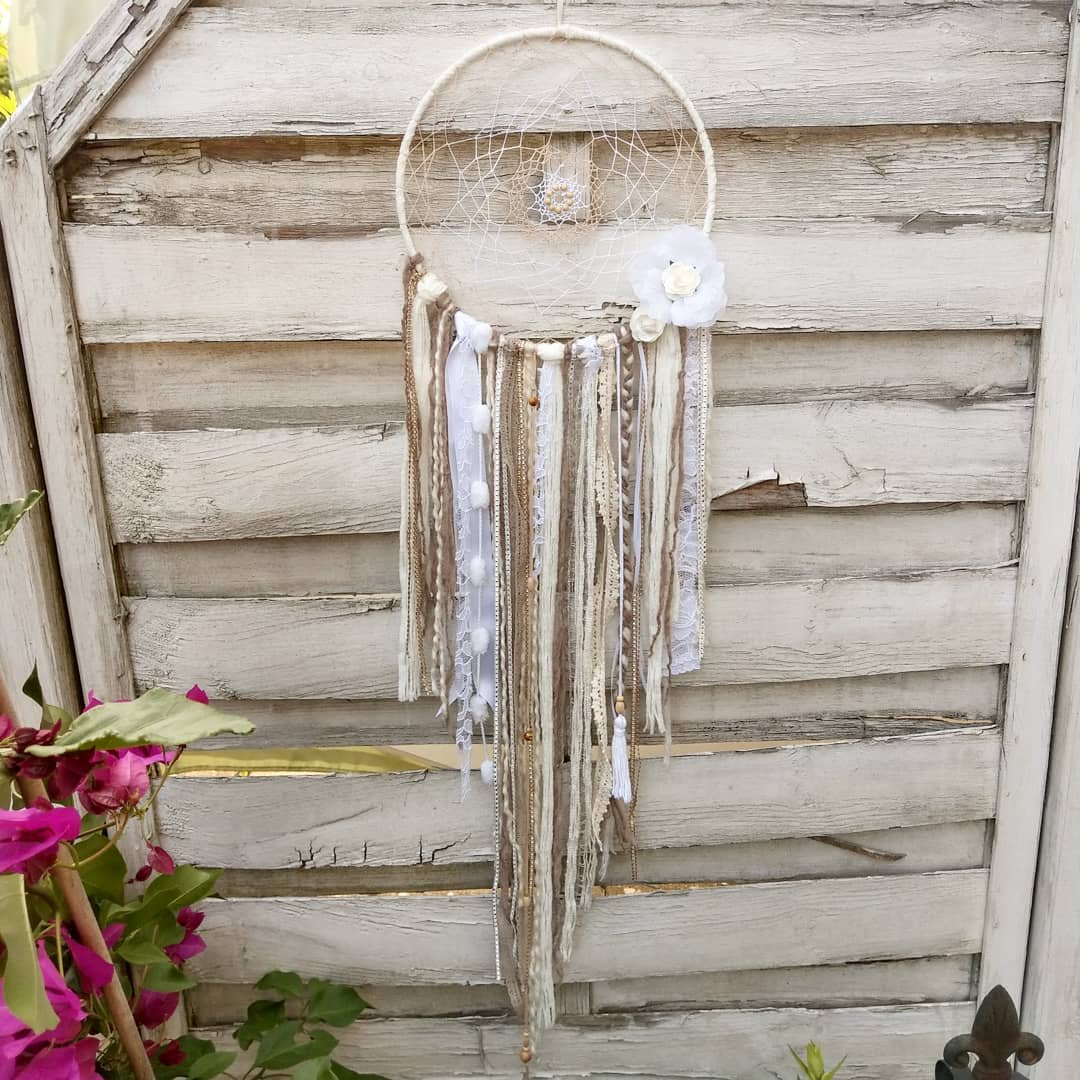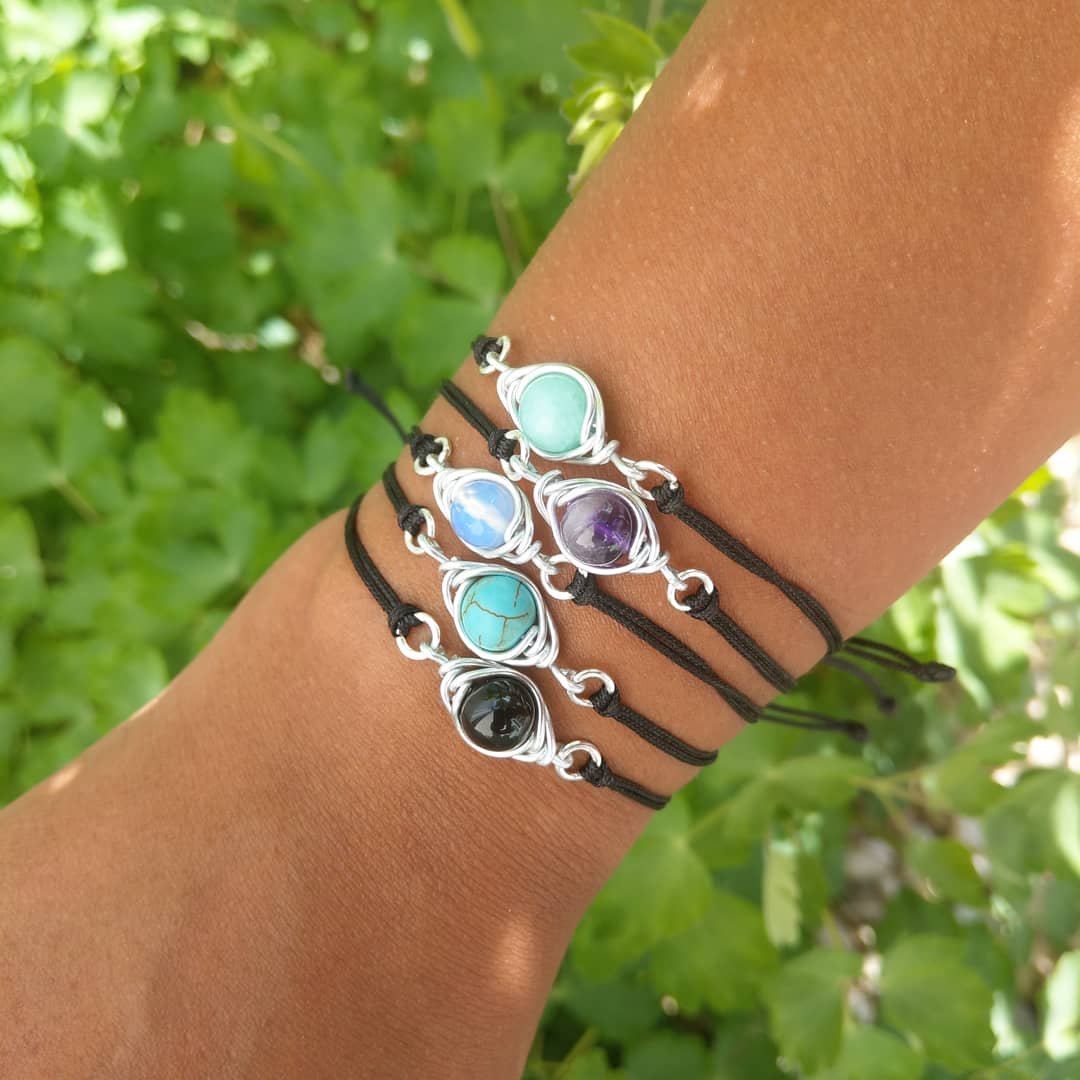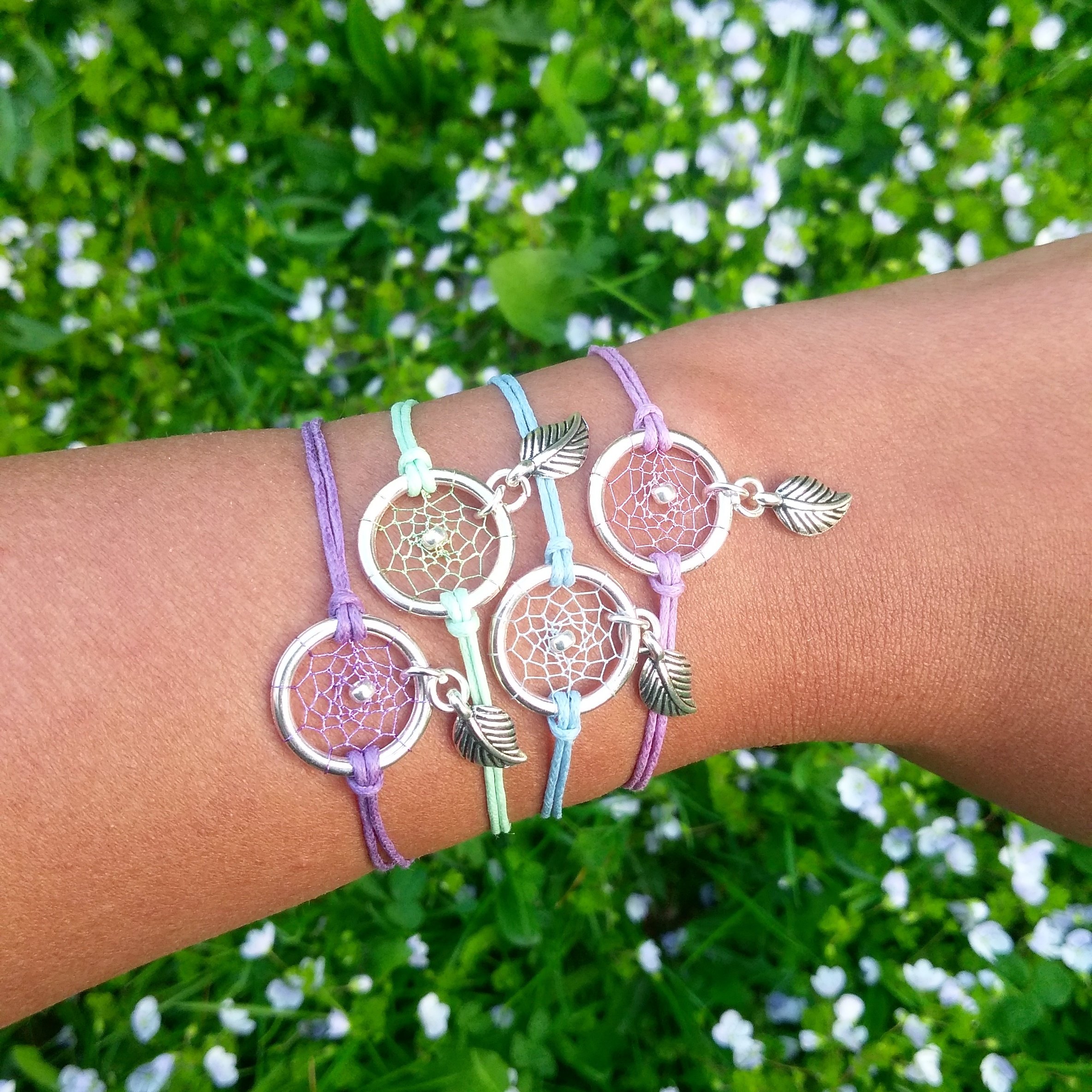 But I also love drawing and painting and enjoy the meditative and relaxing way to draw Zentangles and Mandalas.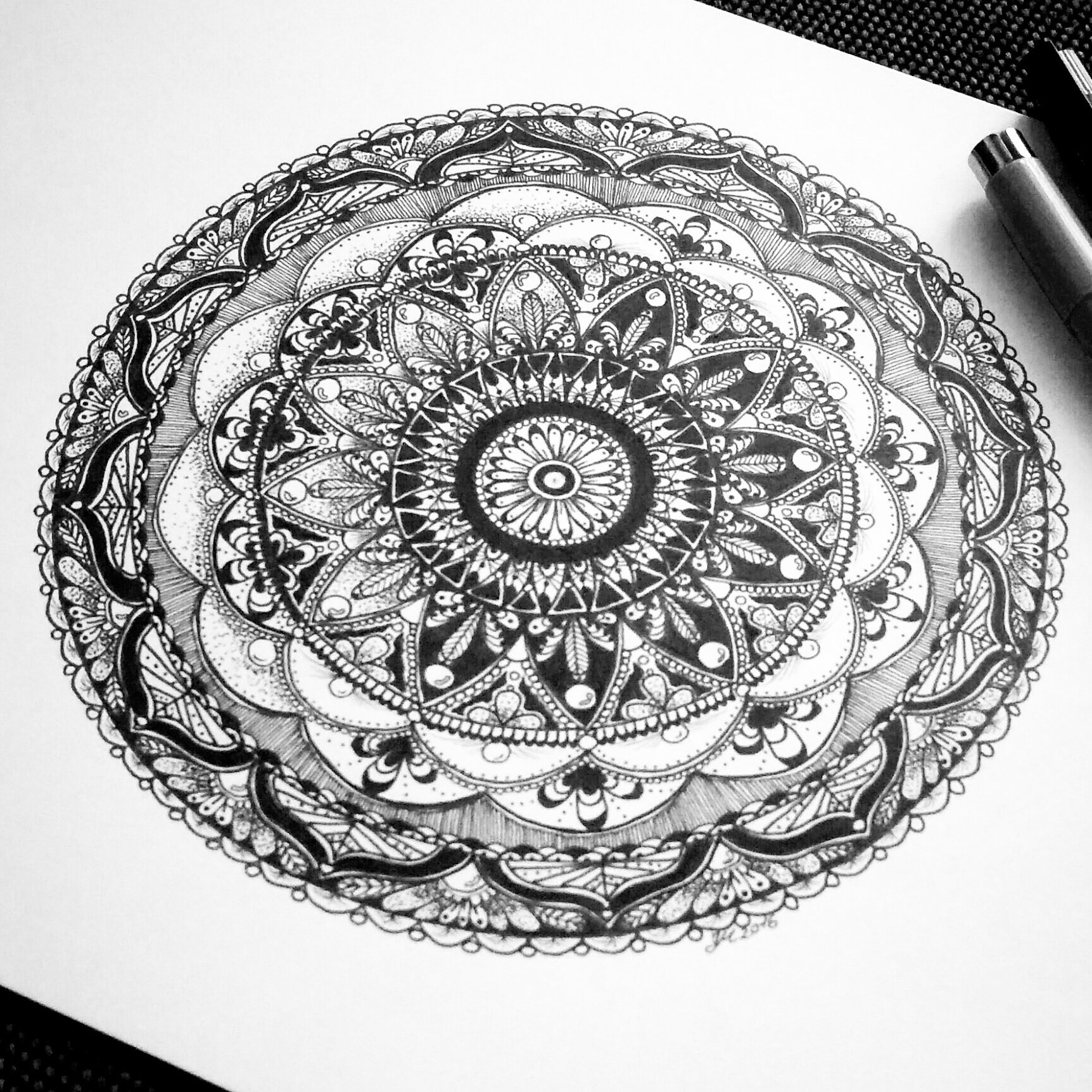 I'm a crafter too and like it to play with different materials and all DIY things.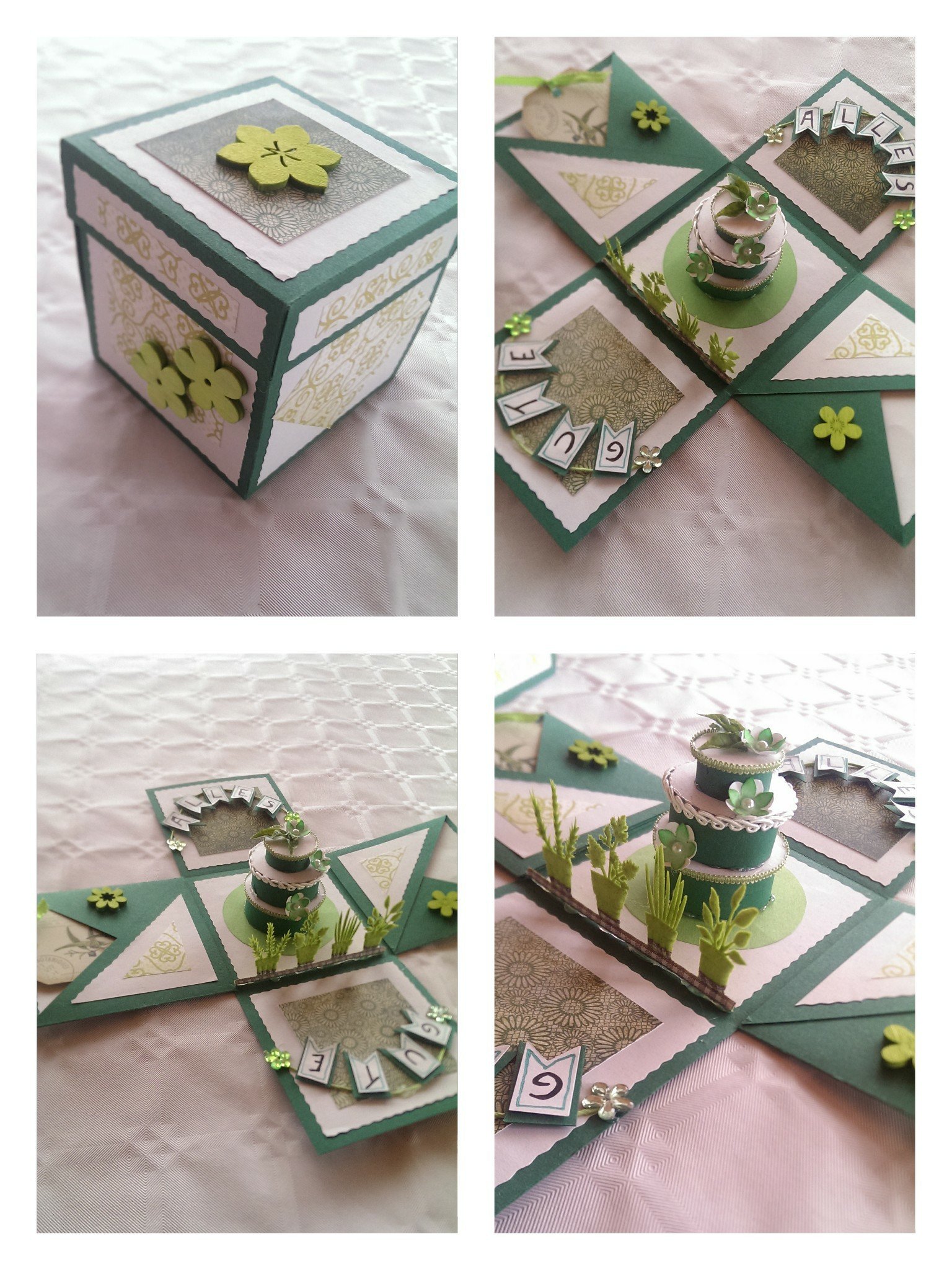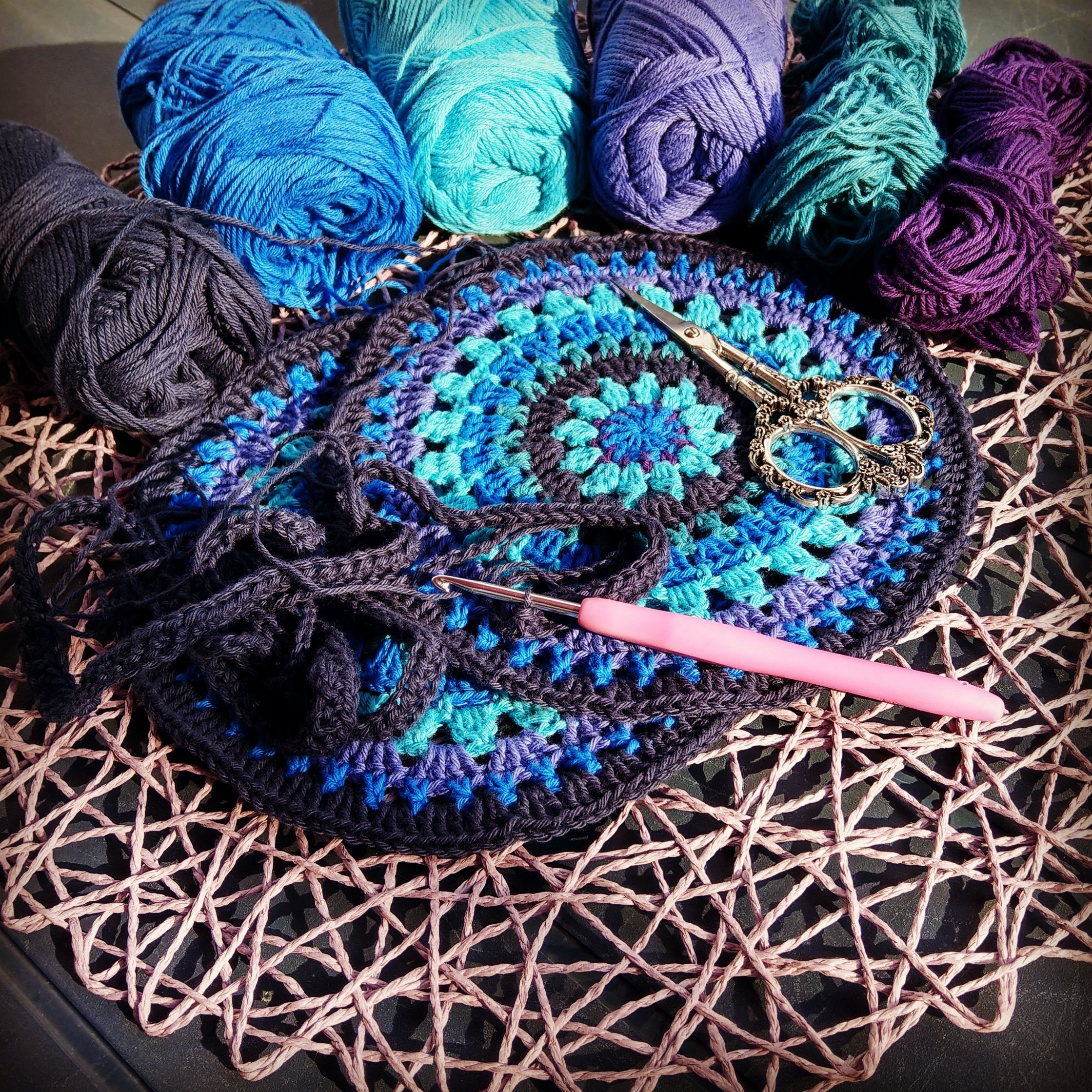 I'm a little bit to creative sometimes, but I love everything I do and so much more. The days are always to short :( .
The world needs more creativity, so I'll post some of my art, tutorials, what inspired me and behind the scene stuff here and would be happy to meet other creative folks and artists here.
And while I'm thinking about what to post next ( and still melting away), I'm cooking pasta with tomatoes, olive oil and parsley. I'ts way to hot to stay long at the stove :) .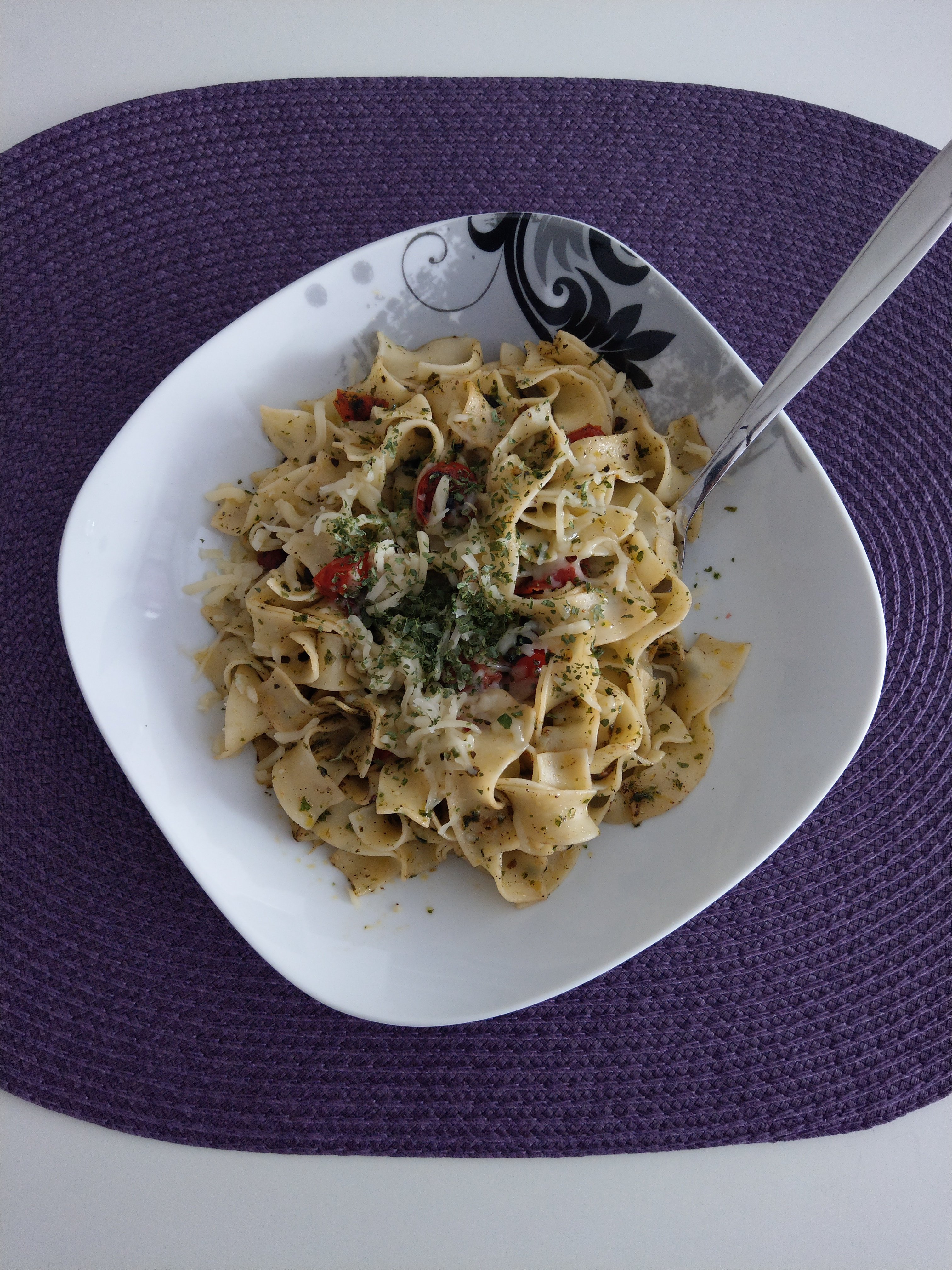 Have a great sunny day !
"Keep calm and be creative"
---
Etsy shop : https://www.etsy.com/shop/DreamlikeD
---