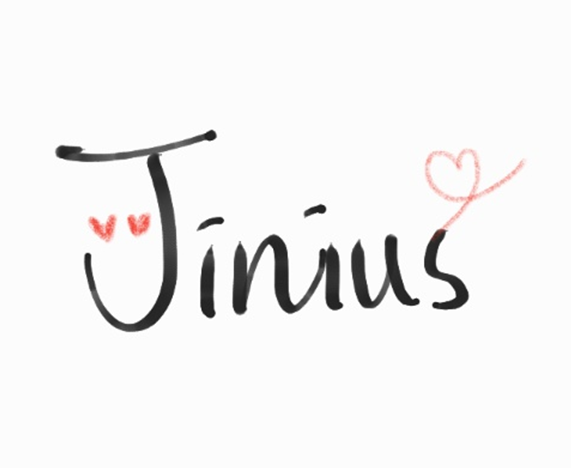 안녕하세요 :) 겁 많은 뉴비 , Jinius 입니다 !
'겁 많은' 이라는 수식어를 쓴 이유는...
잘 쓰고 싶은 마음에(?) 가입한지 두 달만에 글을 쓰기 때문이에요!
틈틈히 이지스팀잇 pdf를 읽으며 대체 steem it이 뭘까... 계속 보다가
에라 모르겠다 시작하는 거기도 해요!ㅋㅋ
그리고 영구박제라는 특성 때문에...
고민고민 하다가 시작해봅니당ㅋㅋ
(사실 지금 마크다운 때문에 대 혼란.... 뭐 옛날 옛적 html 처럼 쓰는 것 같지만 그래도 카오스)
이런 저런 포스팅을 하고 싶은 욕심은 가득입니다만 !
하나씩 차근차근 해보도록 할게요 !
잘 부탁드립니다 ! :D
---
Hello, dear many steemians !
I'm Jinius starting steemit now :D
Honestly, I'm not good at Eng, but Just I'd like to try to communicate with the world !
And I'm studying about steemit (?)

If you help me, I can be good steemian :D
I'm concerned about "good" posting so your comments make me encouraged!
Have a nice day !

THANKS !