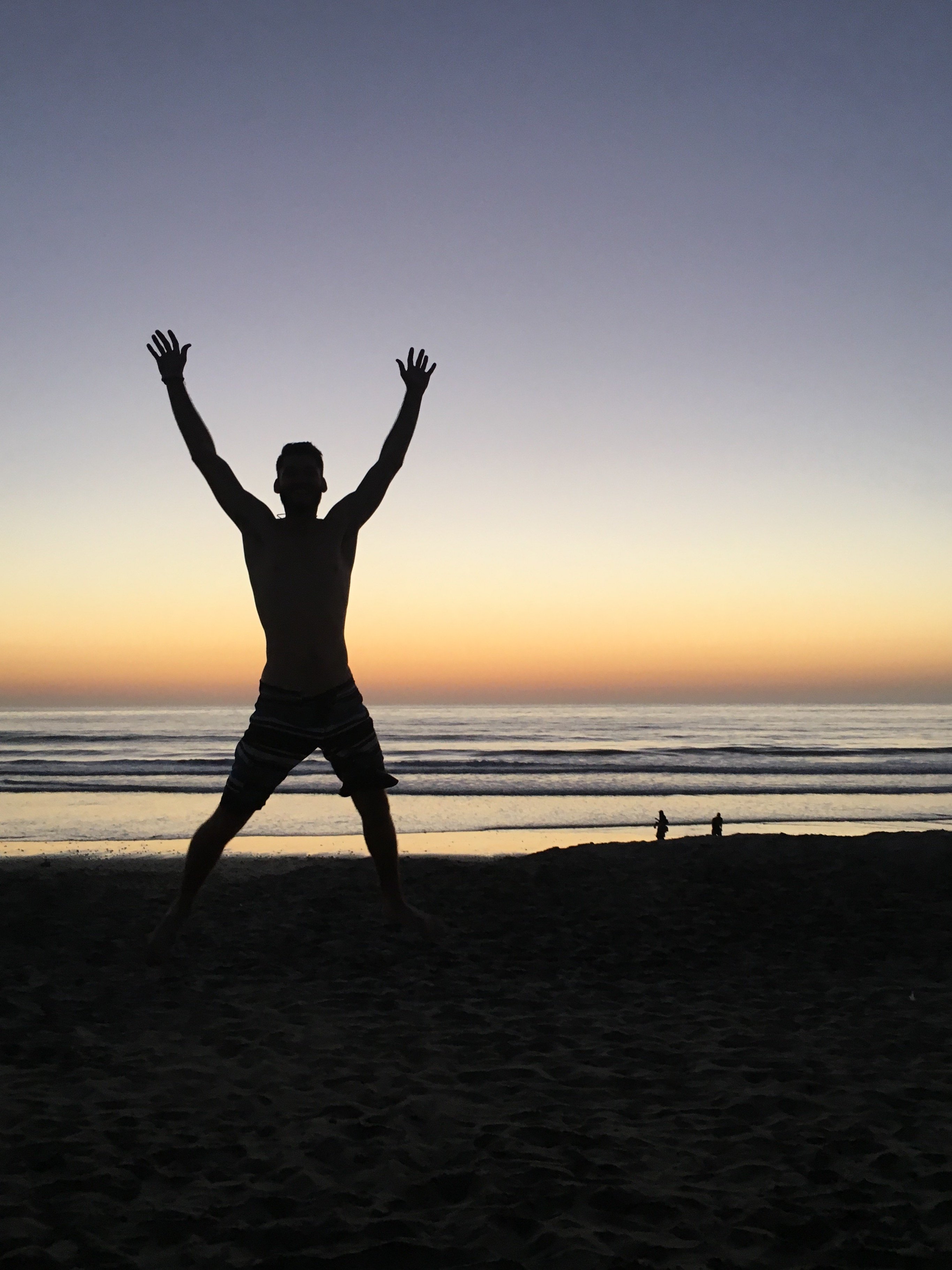 The Purpose of our Blog
My girlfriend Anissa and I originally got on steemit to blog about our travels (currently our choice to live and travel the country in our 1991 VW Vanagon) after a fellow user suggested people would find it interesting. To date our posts haven't been about vanlife; they have been philosophical musings and old writings. Today that changes. We hope to give all of you interested in vanlife an honest and interesting depiction of the lifestyle and life on the road more broadly. If you want the thrills and chills of living on the road as we make mistakes and learn, you are going to want to follow us!
Our next post will be about how we transitioned from a much more "normal" apartment life to vanlife. For now, here are a few pictures from our first month on the road to hold you over. Enjoy :)
Meet our Family
Meet us: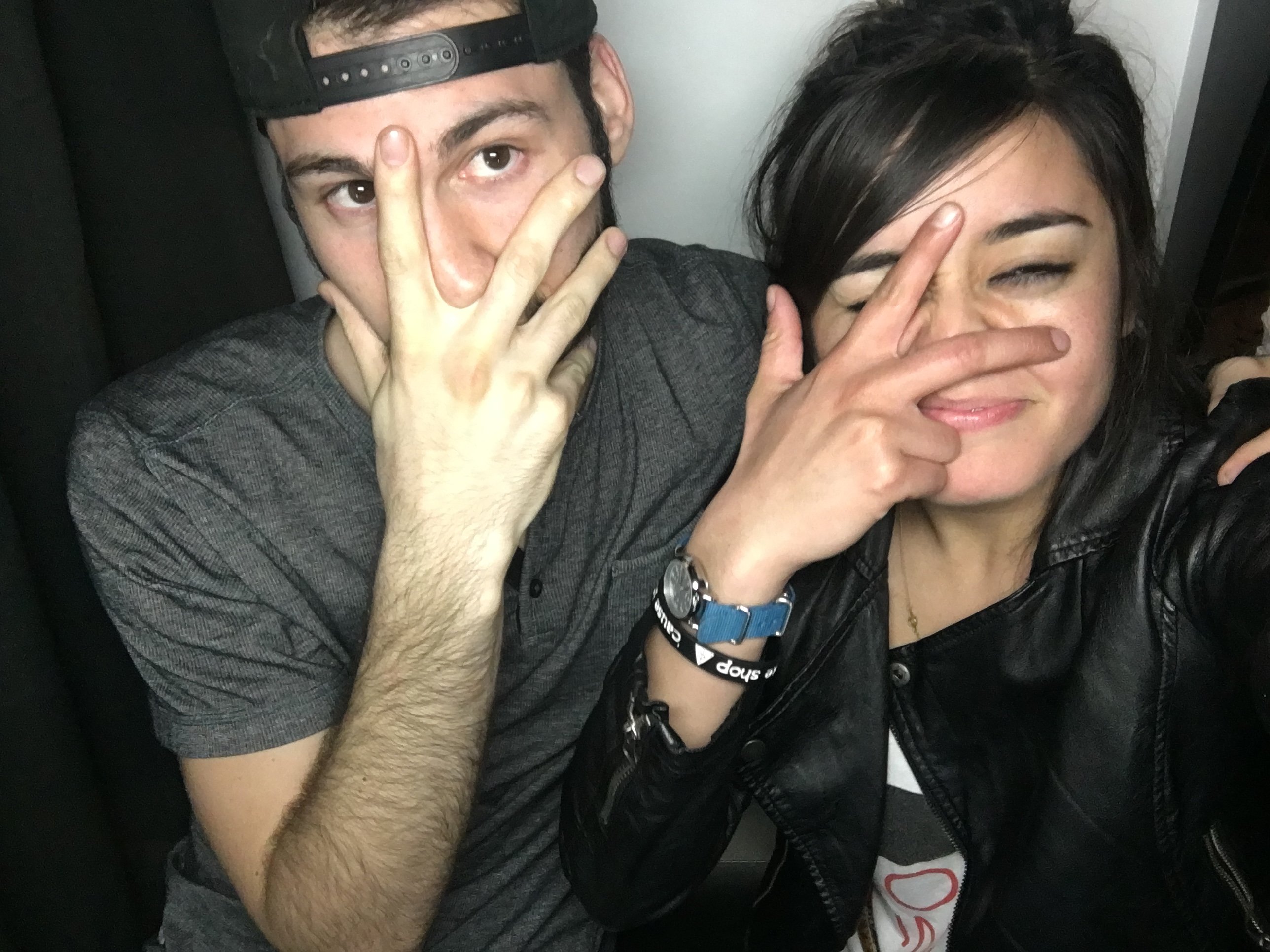 Sometimes we do cool things: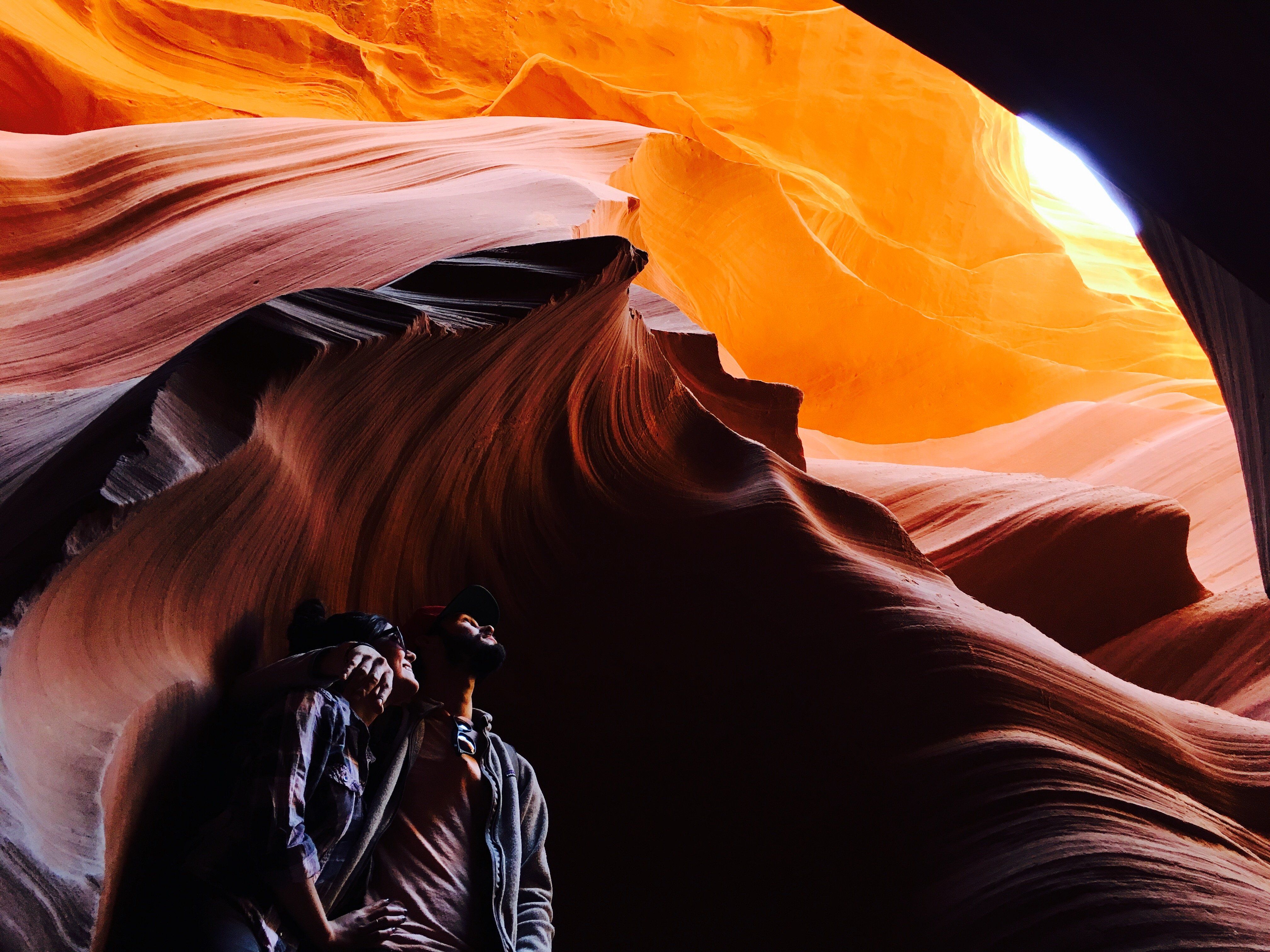 Meet Apple (she's way cooler than us):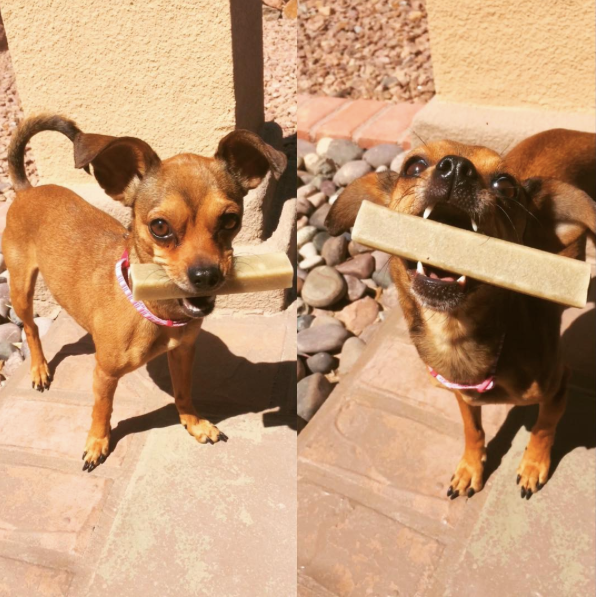 She sits in backpacks, listens to hip-hop, wears hoodies, & poops wherever she wants: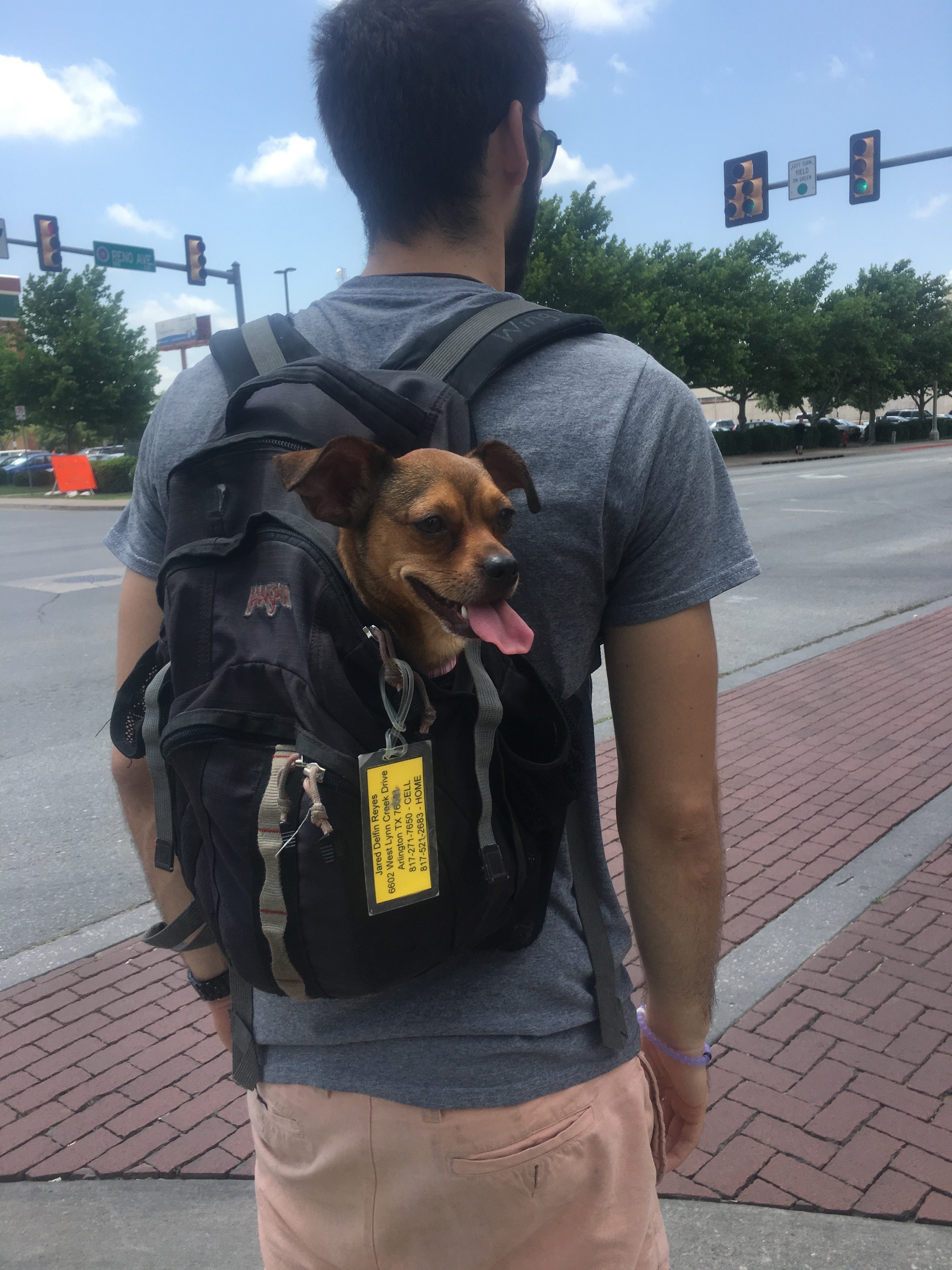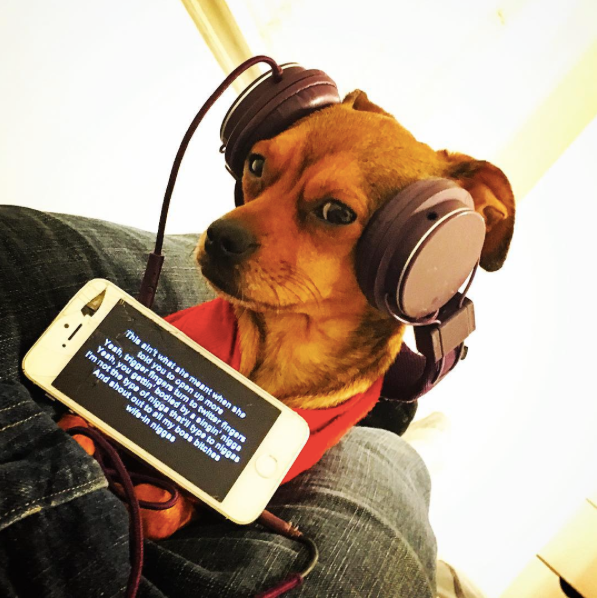 We don't even know what that building is: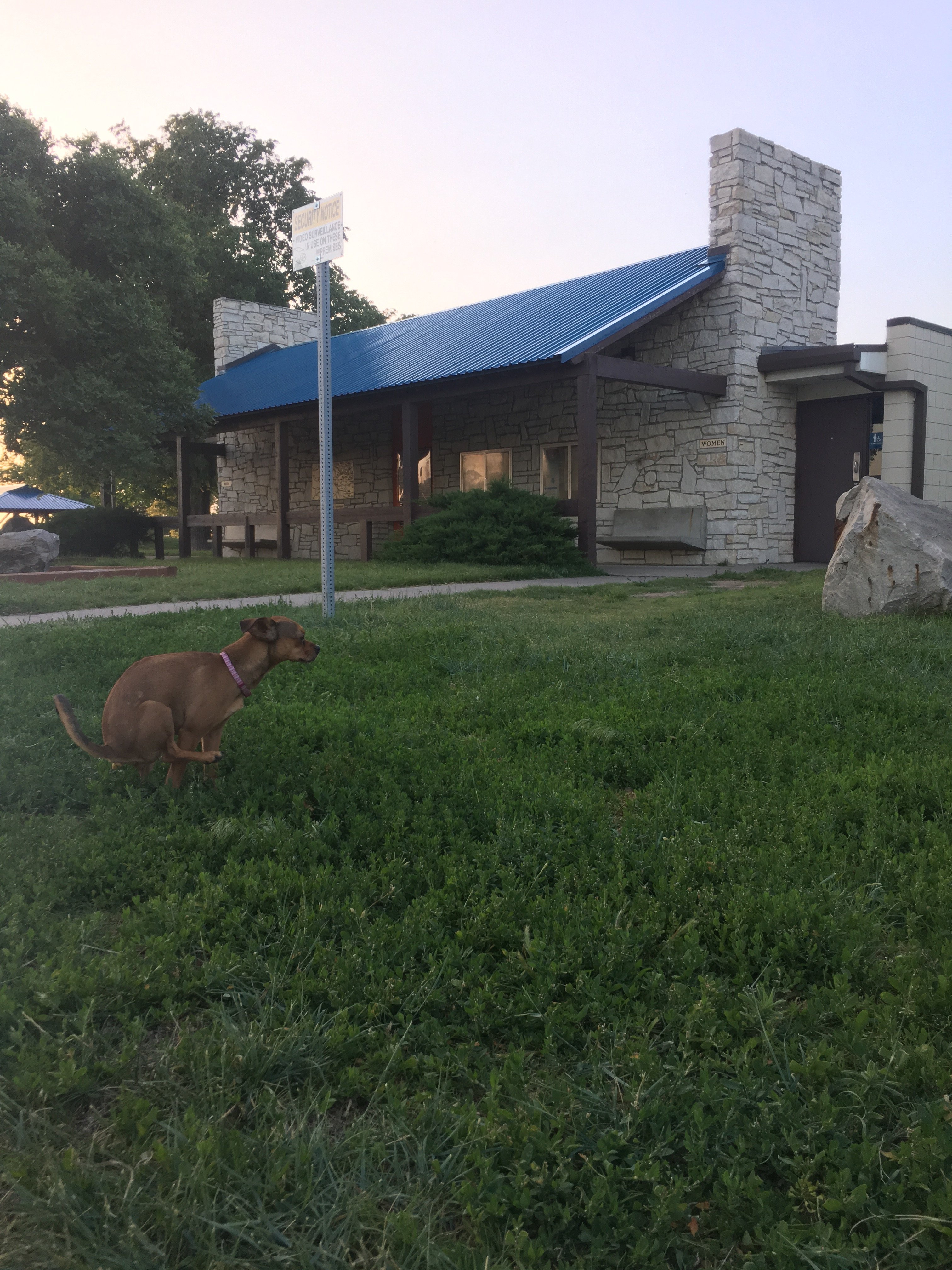 Meet Vannah Montana. She's a little high maintenance...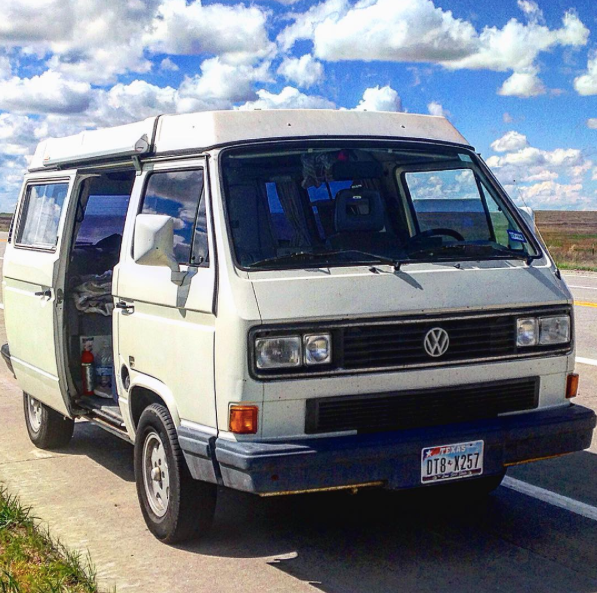 Like when she decides to take a nap right in the middle of Wyoming: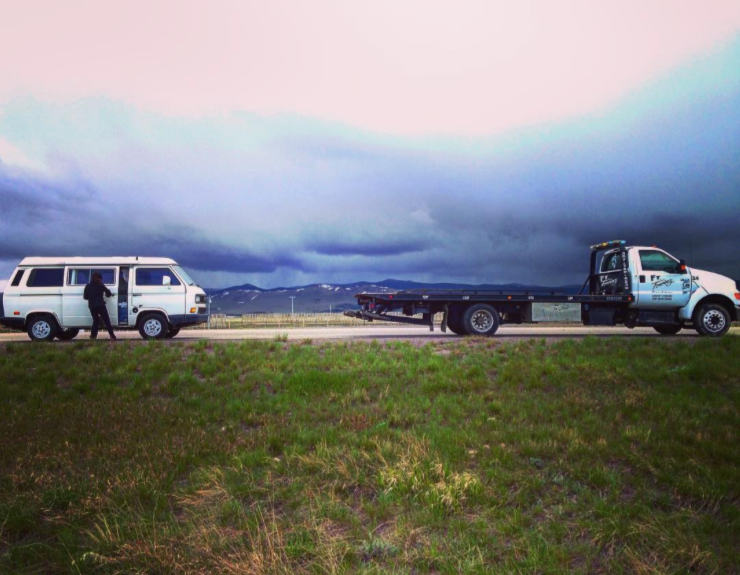 We will have plenty more tales of adventure, advice, roadhacks, and probably lots of mistakes to share. We hope to be a resource to all those interested.
Thanks for following!
ig: @escapingthemaytricks
Youtube: https://www.youtube.com/channel/UCnM_v7lFzs2Kz6LvL9xCH4g