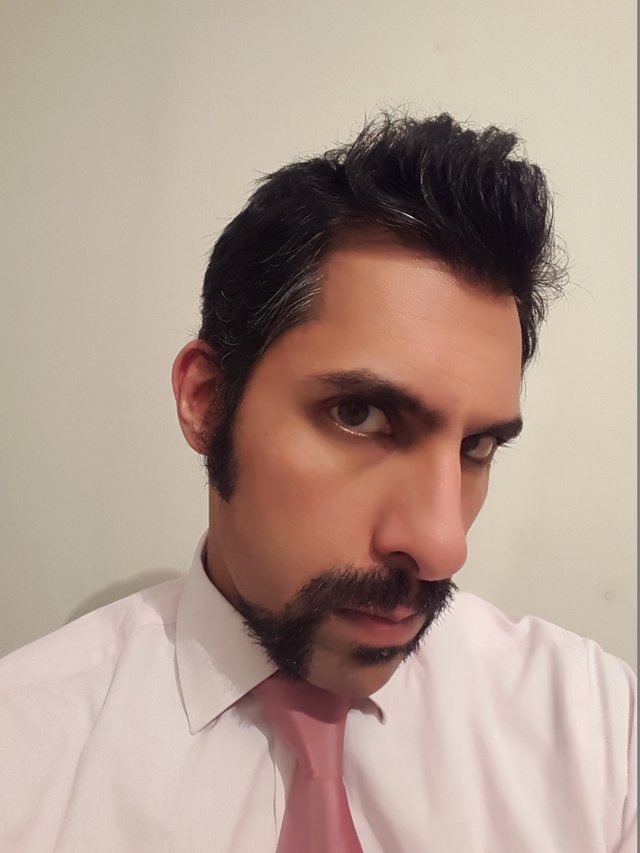 Hi!
I am a happily married man, working as a teacher, living in south west London (i.e. suburbia). My family originate from India, but my parents were born in East-Africa, I have a Portuguese surname, I was born here and brought up Catholic. Suffice to say, growing up was complicated; I never felt I truly fitted in. I've learned to be able to get on with anyone and honed a unique outlook on life.
Playing guitar and collaging are some of my favourite hobbies. Along with the reality-based martial art Urban Krav Maga. It keeps me on the ball.
Being a teacher is one of the funniest jobs you can do - but it's also given me an insight into what teenagers deal with. It keeps me young, and I'm inspired by making a difference to people as they move into adulthood. Especially boys.
Starting a few years ago, the particular challenge my wife and I face is our fertility. I've found myself questioning my masculinity - and discovered that male fertility is an area that receives little or no attention or support. This means it's something I talk about a lot!
Writing gives me the chance to open up the conversation and inspire people to take action. I write a blog, and I've hard articles published on:
CALM (Campaign Against Living Miserably - a UK charity that aims to end male suicide)
Good Men Project, and
Huffington Post
As much as I love my job, after thirteen years I feel I've come to the end of my time in teaching. I'm exploring what I'm going to do next...so if you have any suggestions, or ideas for writing topics, let me know!
Thanks for reading.