Hi there!
My name is Mihai and i will be posting with the user @ionescu here on steemit.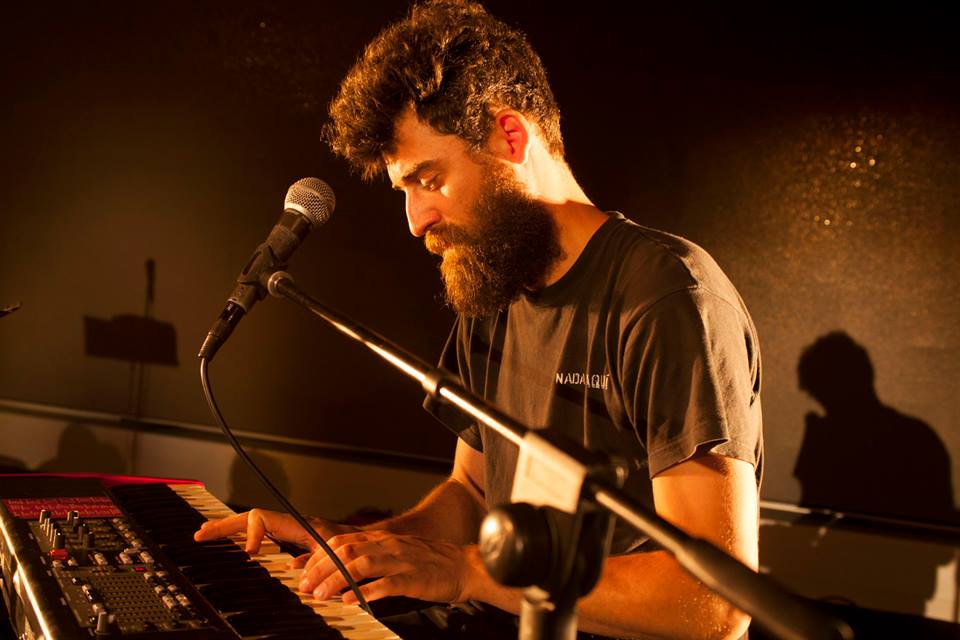 I was advised a week ago by my dear friend @misu to check out this new social network called Steemit.
As both of us are quite creative and have a lot to offer I decided to accept his offer and join.
I´ve been having tons of fun checking the community out while waiting for confirmation and now that I´ve finally been confirmed I am ready to get to work!
I am specially interested in music and photography, dabble in video and I also enjoy cooking quite a lot.
For now I will mostly limit myself to posting music and maybe some photos.
Little by little I hope to provide a more colourful palette to the community.
As my first action I gave Dtube a try and uploaded a piano improvisation from a while back.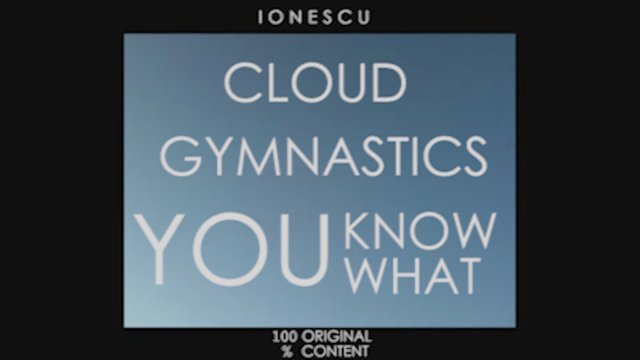 Watch Cloud Gymnastics - You know what video on DTube
---
This little project I entitled Cloud Gymnastics because it´s a pretty personal take on the world that I want to be surrounded by I guess.
I always have the desire to be up in the clouds, to be weightless, peaceful and without stress.
Without superficial worries.
Anyway the piano I used is a Kustom 88 electric piano(not the one in the photo). I also used a reverb pedal called Delayla.
I think it has to be my favourite delay pedal so far. I just like the wholebody sound i generates.
All those ware jacked in a vintage Fender Twin Reverb I think I recall right.
I know the quality of the video or the audio aren´t the best but they waren´t meant to be the best.
The recordings ware made in order to capture that exact moment. The medium you use to record it with doesn´t really matter that much as long as it succeded to capture that very same essence that was needed to be captured.
I am really curious about your opinions about not really composing music but just playing the moment.
If you have any of those moments please, share.
Pretty soon I will start uploading tons of tracks on Dtube and uploading photos of gear I use and stuff like that so if you follow me you will be able to find them faster.
Really excited to be here and hope to become a significant cog to this whole mechanism.
Peace, love and respect!