Hello Steemit !!!
Finally, here I am in Steemit. So, it's time I share to you how I landed here, in this beautiful platform based on the revolutionary technology of our time i.e. blockchain.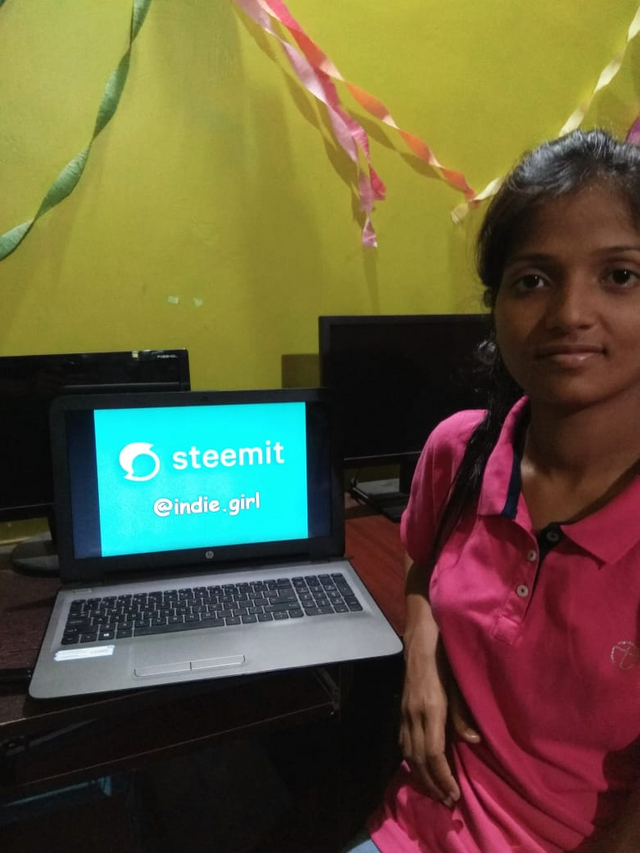 It's been a while, my friends, @physics-o-mania, and @techdroid have been talking about Steemit. So, I'd obviously be curious about it. I decided to create my account. I decided to name my account with the fancy name @indie.girl, after all, I'm an Indian.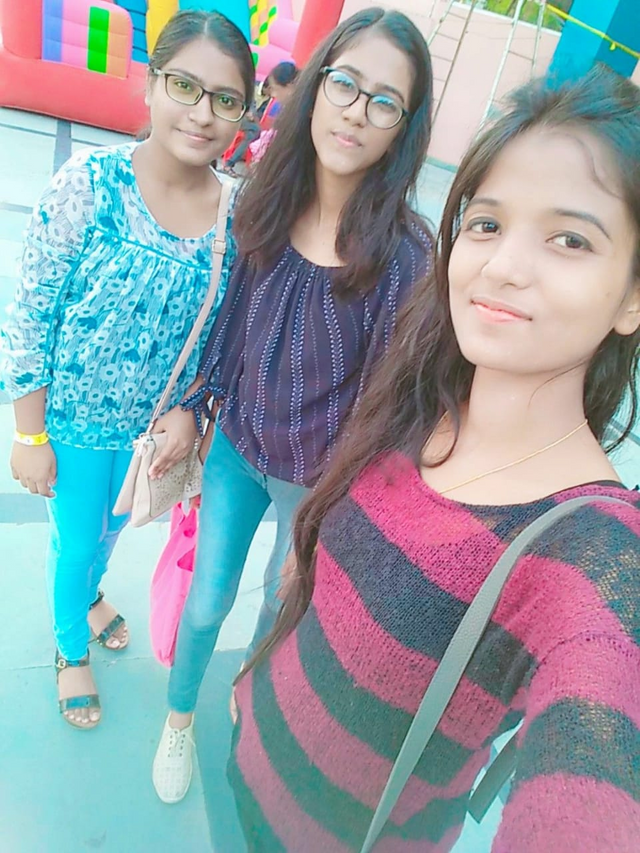 Me With My Friends
Let me tell you about myself. I am a graduate student in Electronics and Communication Engineering. I am from the state of West Bengal, India. Currently, I am staying in my college hostel. I love science and technology related topics. Besides, I am a foody and a fashion lover.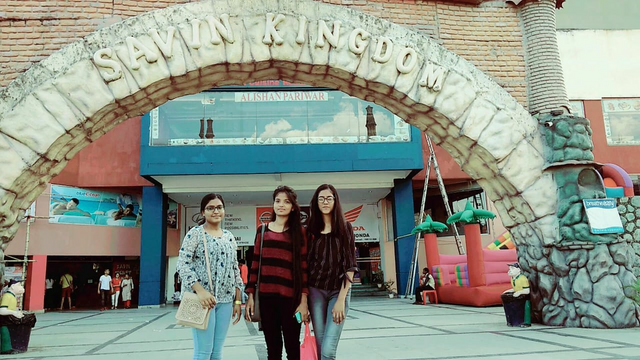 To The Water Park
I'll be sharing my pics, my travel stories, science and technology related topics with you throughout my Steemit journey. I hope you all will love my contents. Also, Steemit is a great platform to interact with people around the world. I'll always be positive to make good friends here.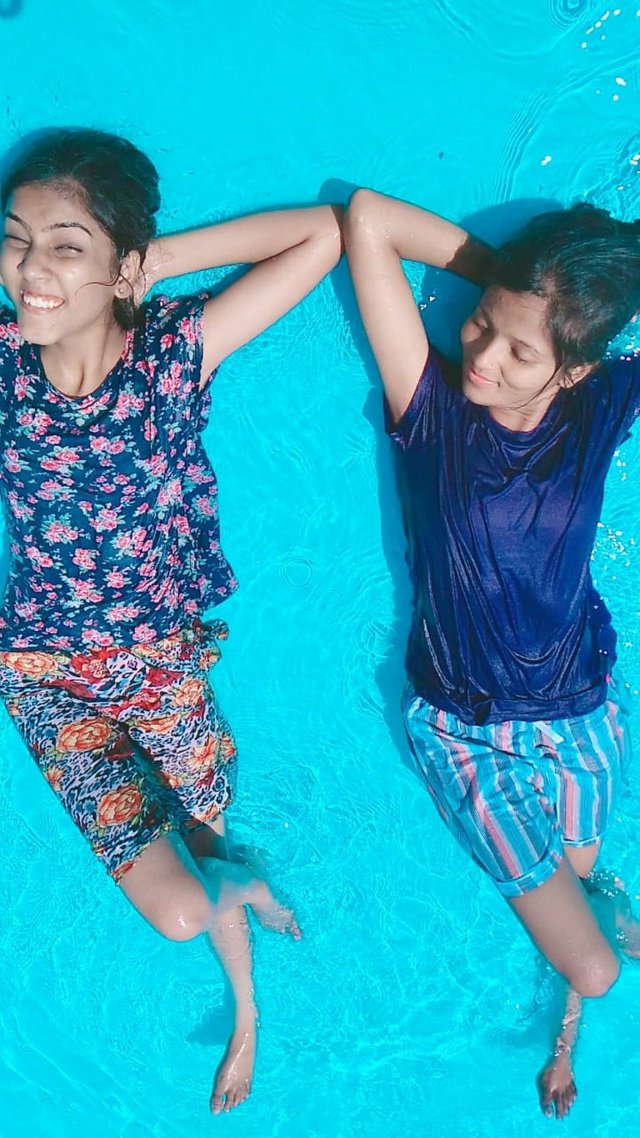 Capturing the Pleasant Moment(She was a bit extra excited)
I hope you all are doing well. I'll be back with my new post in few days. Till then,
Follow Me
and
Upvote and Share This Post And Help Me Grow
****