Hemp Lord's Introduction to Steemit.
Hello steemians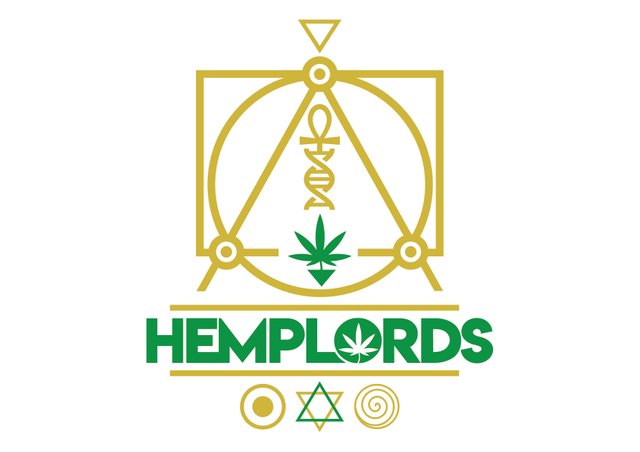 We are the Hemp Lords, a group of youths from South Africa in the Vaal Triangle promoting the use & farming of hemp as a environmentally cleaner alternative for many toxic products that are polluting our environment. The Vaal Triangle is known as the "dirty triangle" because of the amount of pollution caused by the industrial activity going on in our area. Our aim is to transmute the "dirty triangle" to the "green/clean triangle" using hemp & green technology to thus assist in the healing of the planet.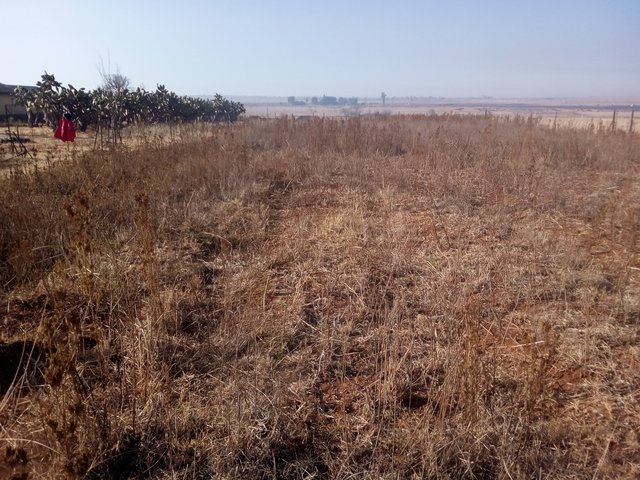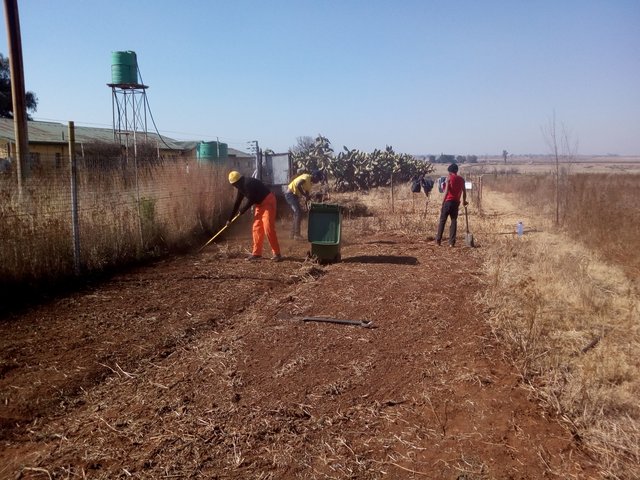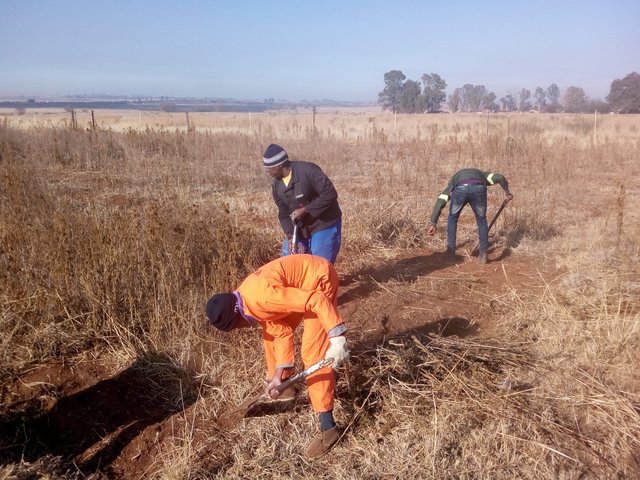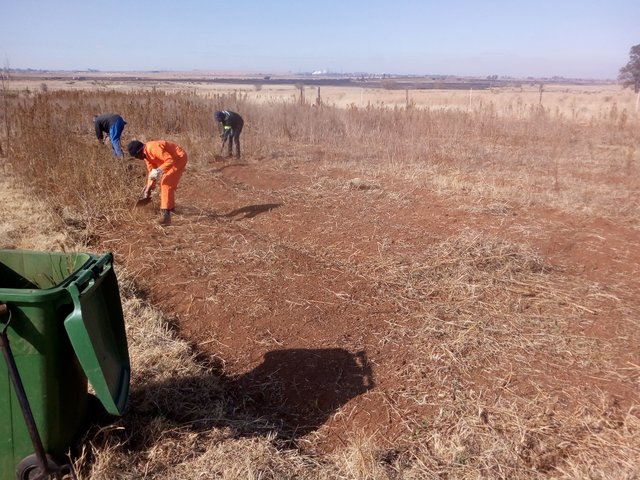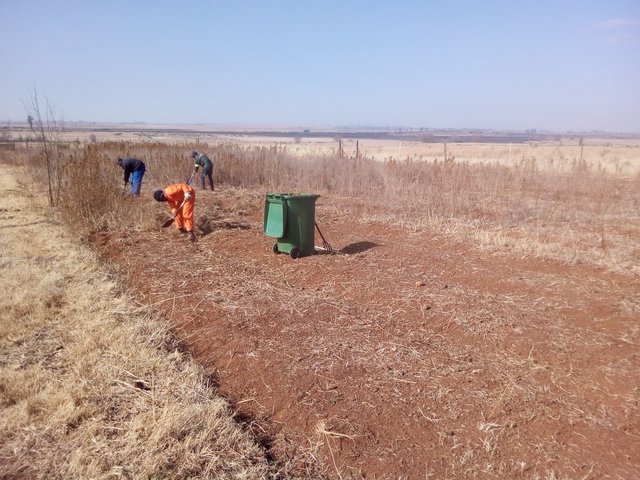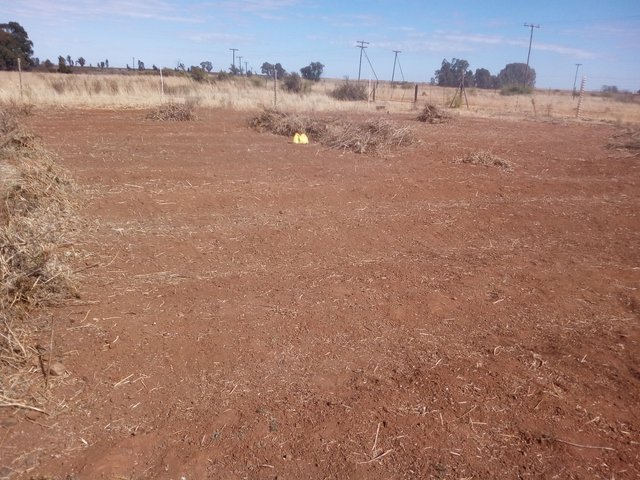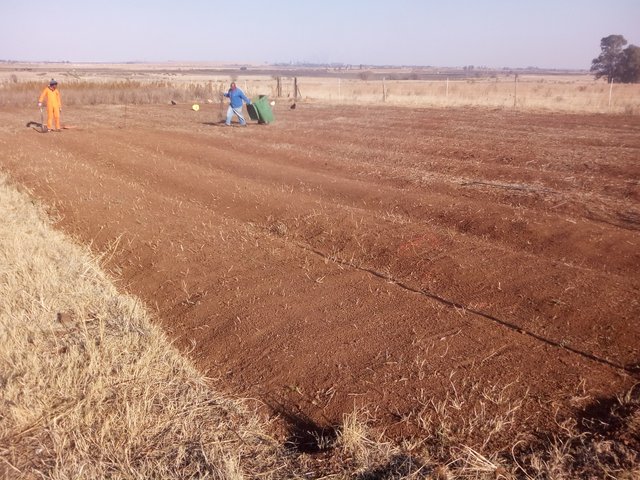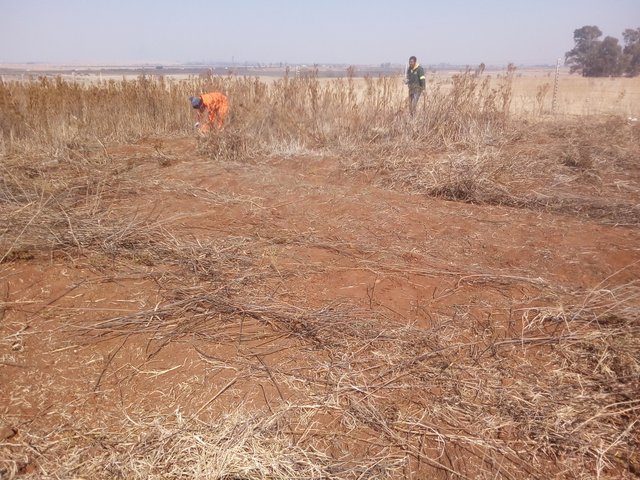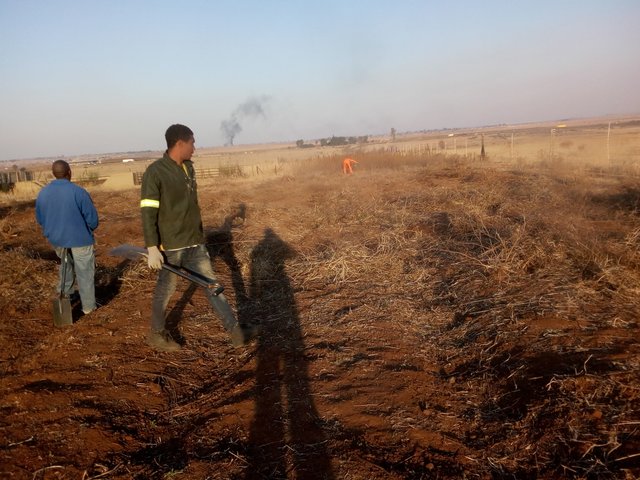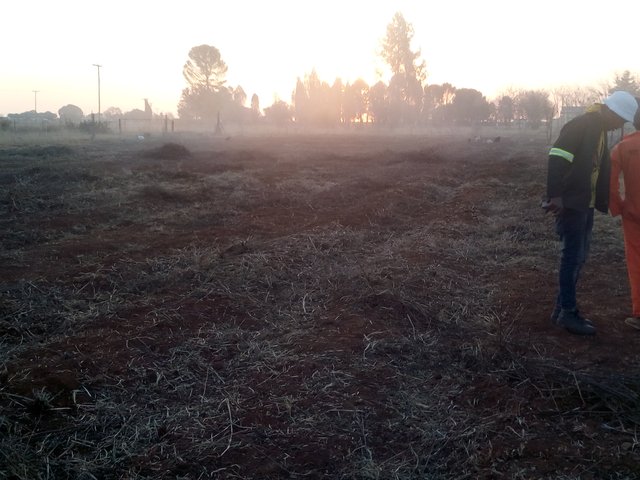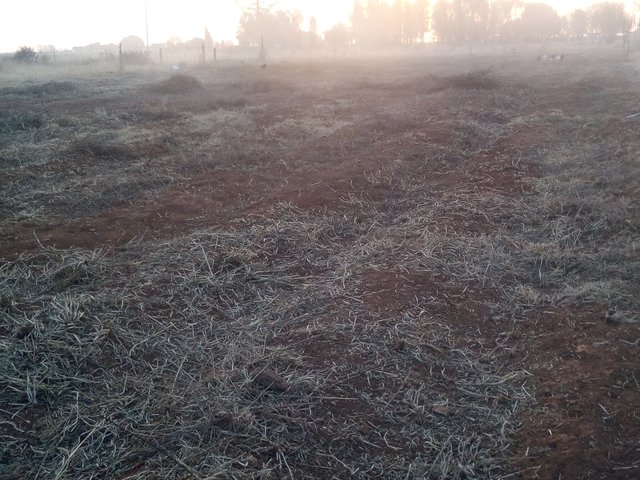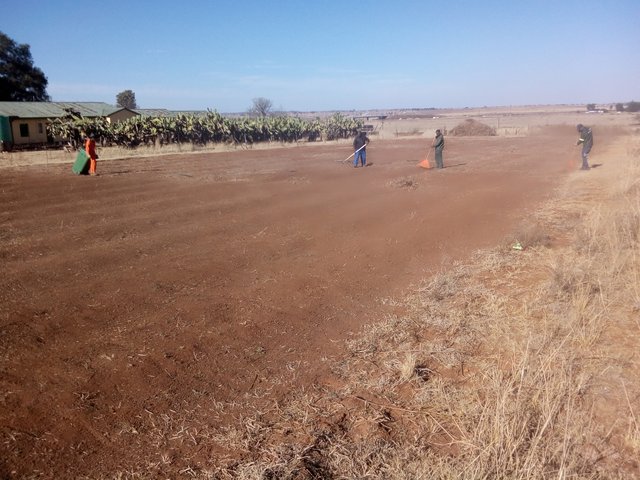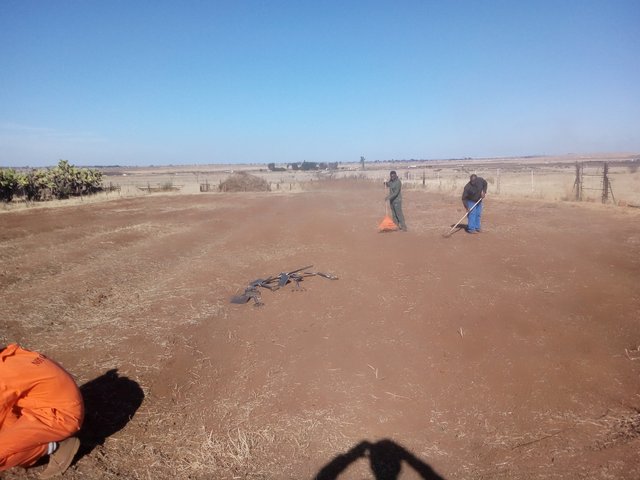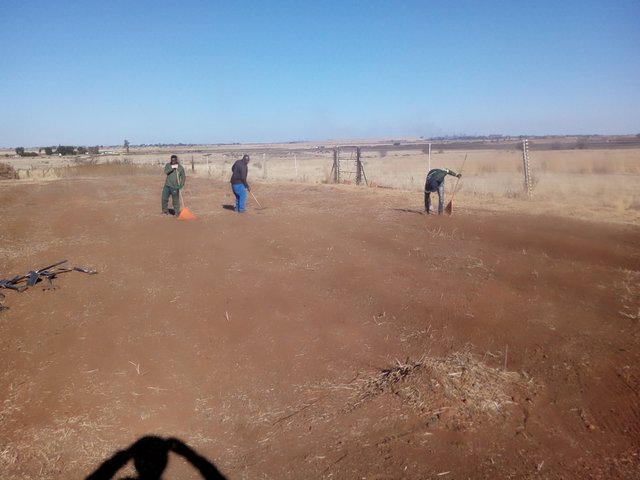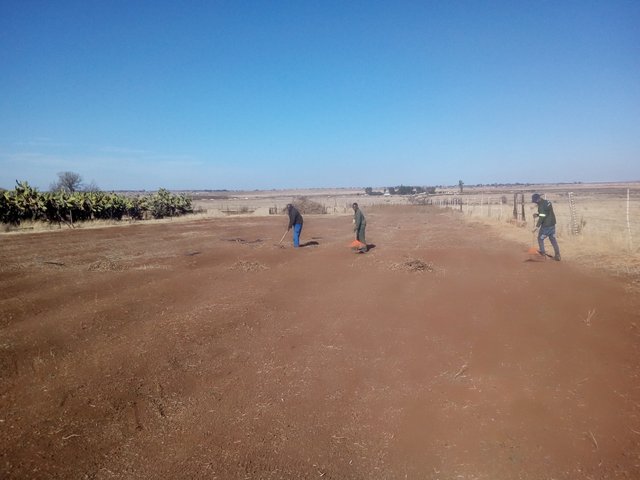 The use of cannabis has been legalised in our country but the people still need a whole lot more information in terms of the use & the extent of how this plant can benefit society, uplift the youth, alleviate many socio economic concerns such as poverty, unemployment, woman and child abuse.
Hemp which is a non-psychoactive cannabis species is mostly confused with the psychoactive cannabis species known as marijuana.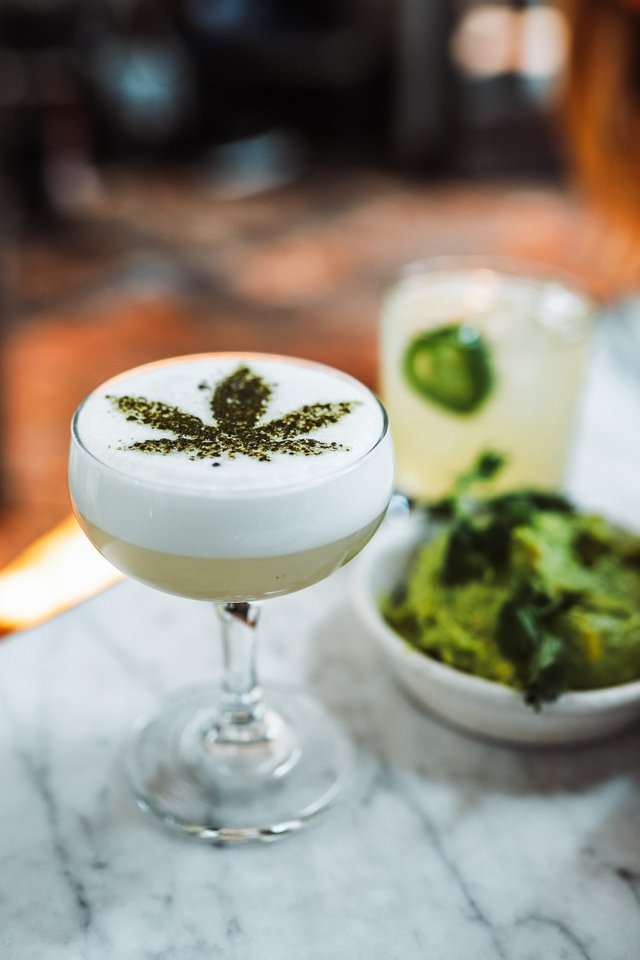 Although they may look similar there are many differences between these two types of cannabis strains. Hemp Lords which is a company comprised of multi-talented youths in many different faculties have decided to come together to educate people about the cannabis species known as Hemp & its broad applications in our everyday lives. High quality technology, medicine, nutrition, building material, bio-fuel, clothing, cosmetics & a whole lot more can & has been produced from this non-psychoactive cannabis plant.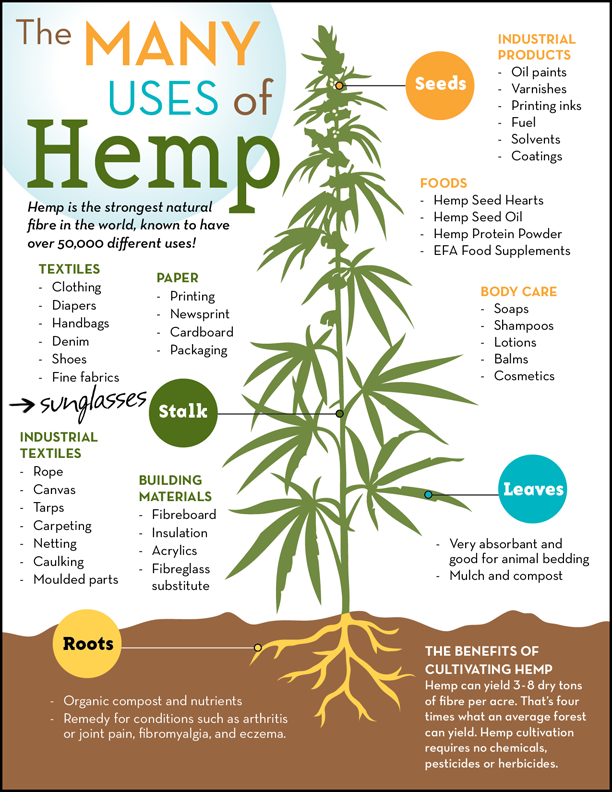 (Image cited from https://canadahempfoods.com/uses-of-hemp-sunglasses-made-hemp-fibre/)
We will be sharing our research with the people using the steemit platform as a database for our high quality content. Follow, Upvote, Comment, Resteem & share your honest thoughts with us on every high quality article we post. People of planet Earth, may you have a BLESSED & HEMPLIFIED healing!!!