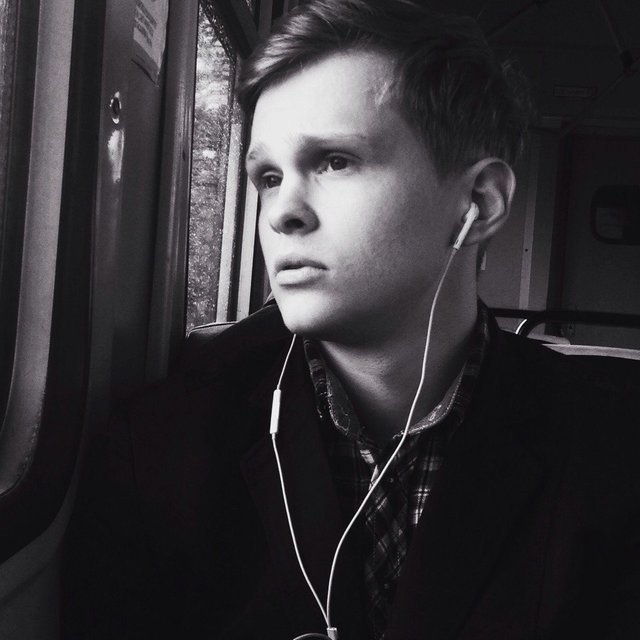 I am very happy to join a team incentive. Let me talk a little bit about yourself.
I was born in the capital of Ukraine, and live in this beautiful country. In my country it is not easy, because of the war, perhaps you've heard of it. The team Steemit, led me, my brother, Anton, if anyone is interested here it is - https://steemit.com/@modnuik
I am a mechanical engineer, the last course. To be honest, I do not really like, but have to learn. Madly in love animals, especially dogs, and if more specifically, Rottweilers. At this point, I have a cat at home, and I live with my parents, my father did not really want a dog, it is a large animal and it will be difficult to live in an apartment.
I like computer games, in which I play from time to time, especially this: "Dota 2, CS: GO and World Of Warcraft"
My girlfriend is not very much)
But recently, I was very pleased with it, I proposed to her, and in the autumn we are going to get married. My girlfriend of 17 years, but love has no borders.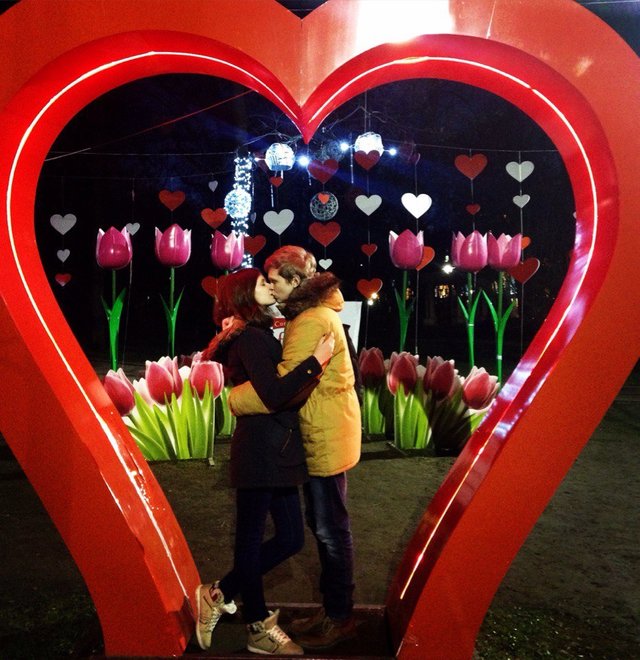 And now, after the new year, we will fly to Egypt, together with my dad. This honeymoon vacation and at the same time.
But soon, I'm going to move, and I will fulfill my dream, I sign up for a Rottweiler.
Thanks to everyone who read me, thank Steemit, for this opportunity to share with all of your news.
P.S. Who wants to play the game that I have described, I can tell :)
P.S.S. Sorry for my bad english. :(