Hello steemians
I wanted to introduce myself to you.
I am a man who live in Poland and learn IT technology in college from 2 years.
I'm proud of walking to this school but i wanted to extend my experience and I started
making a graphic. My favorite type is 3D i make my own project , i use my own materials and styles. I used to use computer from about ten years , from start i always liked the computer , first Windows was exciting as hell to me I needed to learn all about it. Now in college I configure servers and personal computers. I love what I'm doing. I think Steemit will help me to achieve a higher level of knowledge.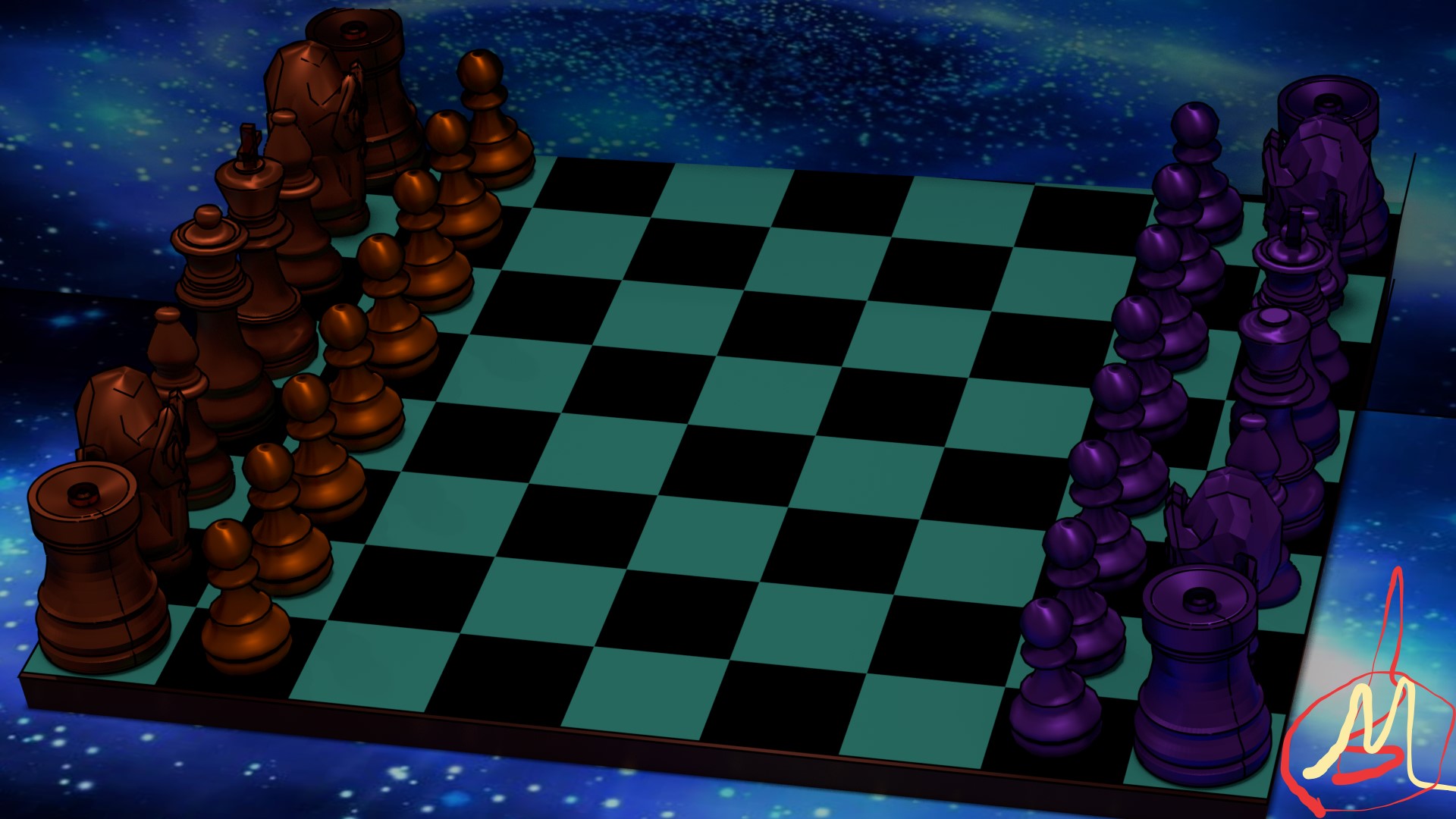 More about me? I am a simple man who loves PC from gaming to repairing parts.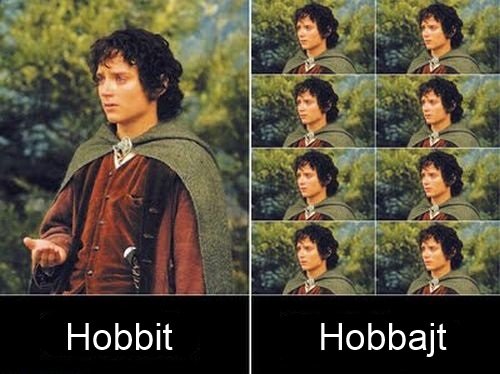 Q&A
-I like rock music
-Fantasy movies <3
-Favourite game - The Witcher 3
-I have three pets two cats and one dog
     I will be grateful of any  advices on steemit posting


Thanks for reading Regards :)