Hi Stemian Introducing My Name Diesa maura is commonly called maura, I am a student, I am studying in Health, majoring in care, I am the first child of three siblings, my first sister is male both female
I am a music lover, I really like the same music especially rihanna, I really like the rihanna, because the voice is very beautiful in the hear, by listening to the song alone, sad I lost.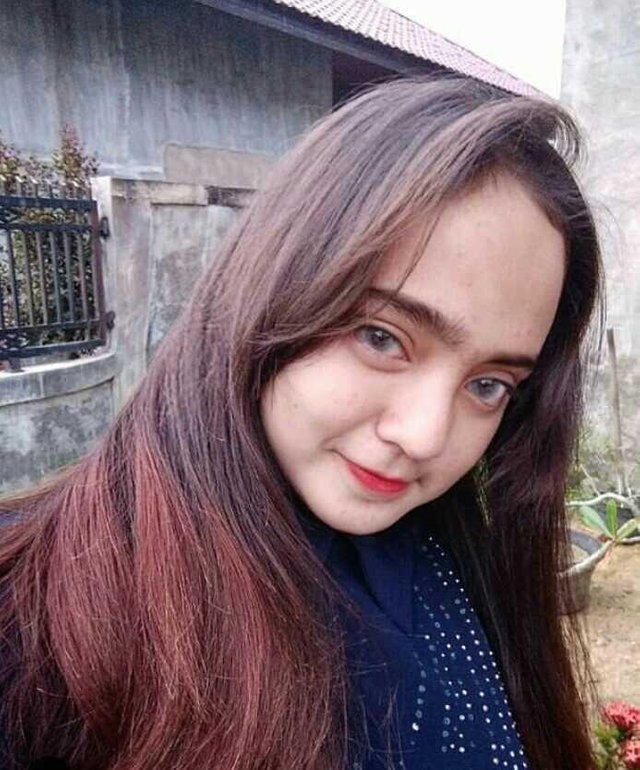 the reason i play steemit,
steemit is a community of learned men who put forward creative ideas rather than provocative and free of rude and sardonic comments. unlike in other social media filled with ego people with inappropriate language.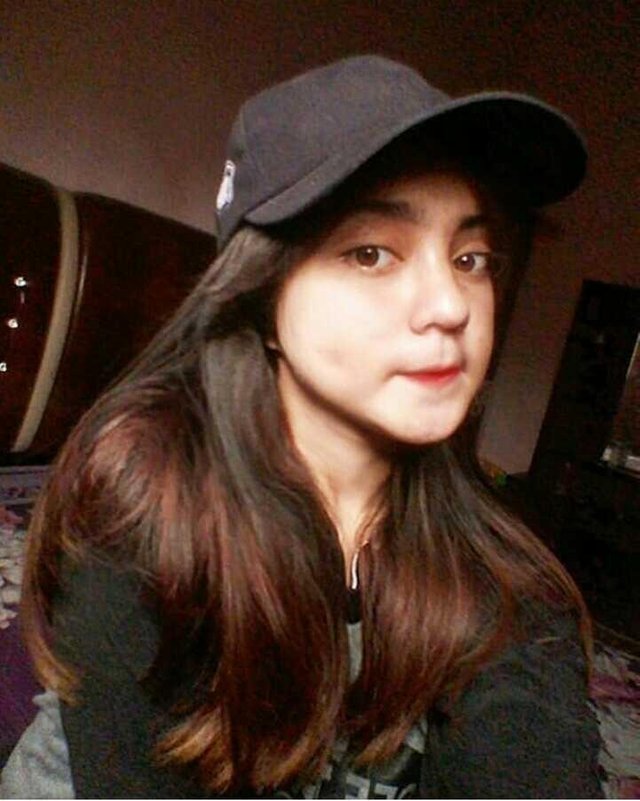 so many of my introductions,
please guidance from all steemit friends,
thanks.