It has been more than a year ago that my wife joined steemit and she has been nagging me for that whole time to join this platform.  At first I did not trust this site, but being on Steemit changed our lives more than you could ever imagine. As this is my introductory post I do not want to talk about what could have been, but it is now time for me to start my own blog and to help promote others on this platform.  Let me tell you more about myself.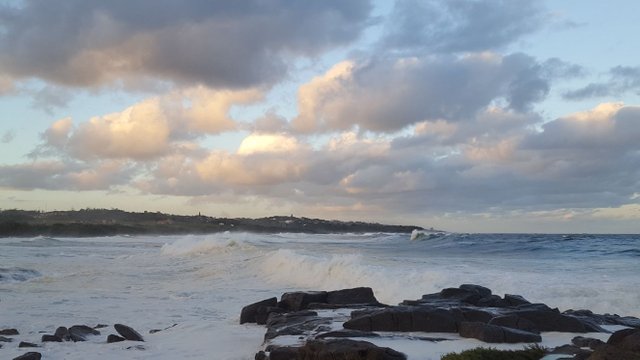 My name is Johan.  I live in South Africa in a small town named Port Edward on the South Coast in Kwazulu-Natal province.  I love fishing, and if my work allows it I go fishing as often as I can over weekends.  There is nothing that clears my head better than the sound of the waves and it gives me time to relax from a hard week at work. It gives me some alone time, to build up strength for the new week ahead.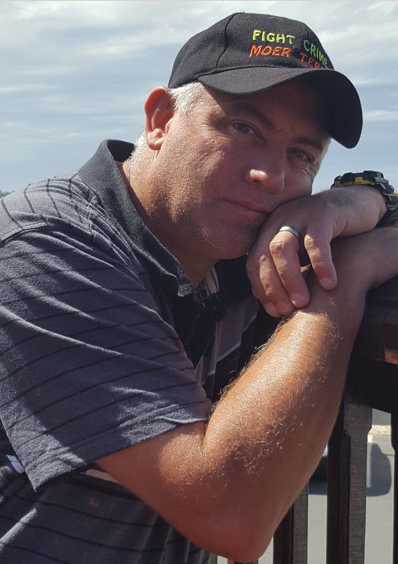 I am an ex-policeman and I have seen many things during my time in the police service. This changed me into the person that I am today. I have seen the cruel and I have seen the good in this world, and some of it I have experienced first hand. Since we moved down to the coast, I have been a much more relaxed person and it is doing me the world of good. I have become part of nature again and I can see the beauty around me.  While I drive to work I have the ocean as a view and that makes me happy.  I would not give up where I live for anything.  
In my blog I want to share some of my experiences, and share things with you that changed my life in so many different ways. Sometimes it is good to share your experiences with others.  This blog will give me the opportunity to express my inner feelings to other people than my closest circle of friends. Your friends know exactly what you have gone through in life, because they were there during so many of these experiences.  This blog might give me the chance to explain and share certain incidents and experiences that may change your view on life. 
Some of my stories might possibly be offensive to others but all these stories will be true life experiences. Sometimes my stories might touch people who were in the same scenario or had similar incidents, but my intention is not to hurt anyone but only to share my experiences in life so that I can perhaps help others overcome their own demons.   
                              I fear no one but God!